Category
Articles
Articles covering the deep topics of the Bible and Christian lifestyle.
---
‹ Back to Blog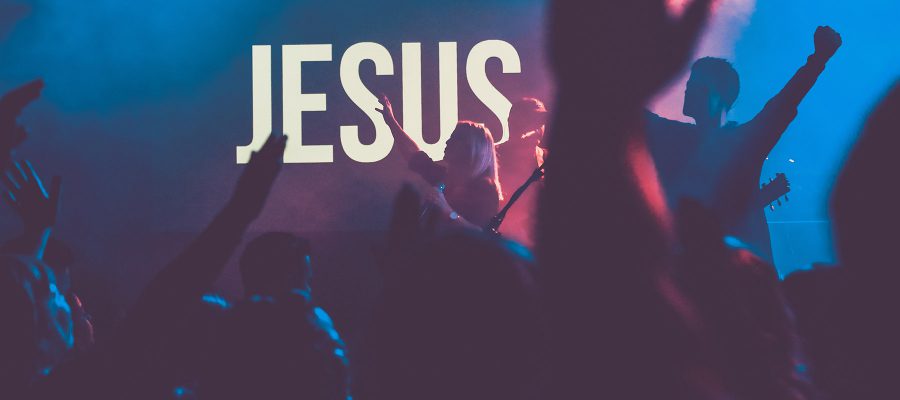 This post was originally posted here. Re-posted with permission from the author.
Songs are powerful.
A man named Andrew Fletcher said it well: "Let me write the songs of a nation and I care not who makes its laws."
As a worship leader, you're having just as much, if not more, influence on your congregation as your pastor preaching his sermon. Stop and think about that for a second. (And go read James 3:1 and my post Worship Leaders are Teachers).
What are you teaching your congregation?
This is an important question and getting clarity on this will help shape and empower you as a worship leader.
King David didn't just write songs to have a hobby. It was one of the main ways he impacted his nation. He would write songs for people to sing and thus he was training, challenging, and encouraging them through song.
Each and every week, you're given a captive audience of people who, whether you're aware of it or not, you're training, challenging, and encouraging. Being intentional about clarifying your theological worship vision will help you partner with the Lord, your team, and your church in an even more dynamic way.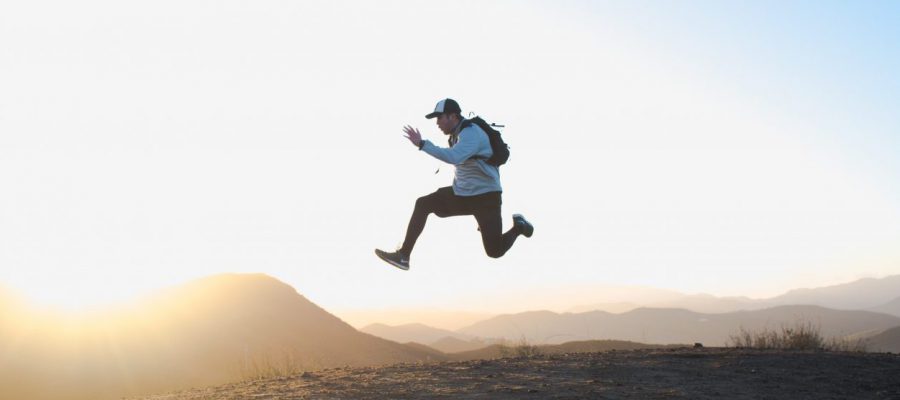 I recently started riding a bike. To clarify, it is my bike, but I recently got it and started riding it. The desire to have it and do this started as I stared out our hotel room window during Hurricane Irma. I felt cooped up, stifled, and wanted to do something freeing – to feel free. So I found a couple of really good bikes for my wife and I in an online marketplace at a great price, and now I find myself riding around our small town early a few mornings each week.
This morning I started to notice something I hadn't really paid attention to on my previous rides… signs. Signs in parks and along bike paths, near picnic tables and fishing spots. All of them were negative… No Swimming, No Climbing, No Jumping, No Pets, Warning: Stay Off.
Now, I get the need for boundaries and safety. Rules are important, without them people do sometimes stupid stuff and get hurt. But I started to think about all the children that pass those signs and read them. They are all in places that are supposed to be fun and freeing, but they are all telling those same children they can only have fun or be free with limitations. Doesn't that defeat the purpose?
In Genesis 3:11, God asks Adam and Eve a very specific question… "Who told you that you were naked?" They had just disobeyed Him by eating from the tree in the middle of the garden – the one He said not to eat from. I don't imagine He posted a sign next to the tree… He simply told them. "You can eat from every other tree, just not that one." (emphasis mine) Now He comes to walk with them like He did every evening, and they are hiding. From God. In a bush.
God had created them and clothed them in glory, given them the command to be fruitful and the awesome charge that they were to have dominion – to be in charge. Adam had named every animal and became the caretaker of this glorious place God had created for them to live. And then in the desire to satisfy their own curiosity or fill the lust of their flesh, they ate the fruit of the one tree they were told not to… and they lost it all. That one act has had a lasting impact on every living thing – man or beast, plant or seed.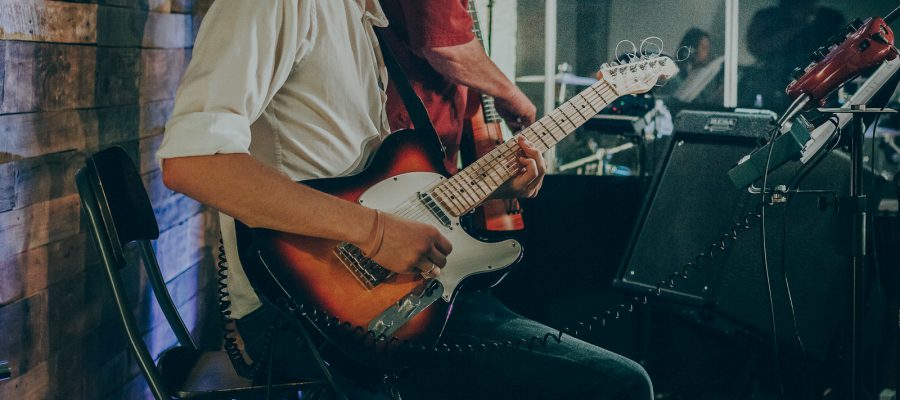 I've been leading worship at the house of prayer here in Tallahassee since 2008. We've had many great times of worship, but also plenty of awkward sets where we felt we really missed the mark. Whenever we feel as a worship team that we had a bad set, it brings to question what makes a time of worship good? What makes it successful?
These tips are by no means exhaustive. But I've found them to be very helpful to keep in mind as a worship team.
Worship with a sincere heart
First and foremost, worship is a matter of the heart. When a life is surrendered to Christ, worship is always the overflow. A worship set is always personally successful when your heart is sincerely worshipping the Lord.
"Who shall ascend the hill of the Lord? And who shall stand in his holy place? He who has clean hands and a pure (sincere) heart" (Ps. 24:3–4, emphasis and parenthesis mine)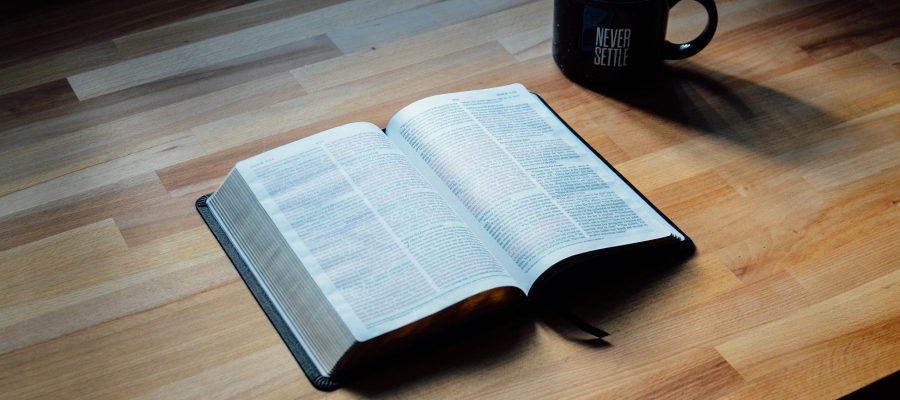 Humanity didn't deserve the Cross. We weren't entitled to it. Nevertheless, God's big plan was to redeem the world, to set the world right. As we think about salvation, sometimes we only think about that big picture. Our part may be small, but it is comforting to feel like even a small part of the big plan, as this earth barrels forward in its transition toward the end and beginning of all things.
But there is a deeper layer to the story, something much more specific. There is a passion in God's heart, and it is for people. It is me. It is you. It may be difficult to imagine a personal Savior who cares about being close to you, but that is exactly why Jesus came to earth. Jesus loves you. Jesus likes you. It is the consistent, never-ending attitude of his heart. Here are five verses that prove it:
Genesis 1:31 – The Designer's Finest Work
"Then God looked over all he had made, and he saw that it was very good! And evening passed and morning came, marking the sixth day." Gen. 1:31
Before you physically existed, you were a thought in God's mind. He formulated you. He designed every detail of you. He loved you. In His words, the creation, your design was "very good." When God Himself uses the word very, we should take it seriously!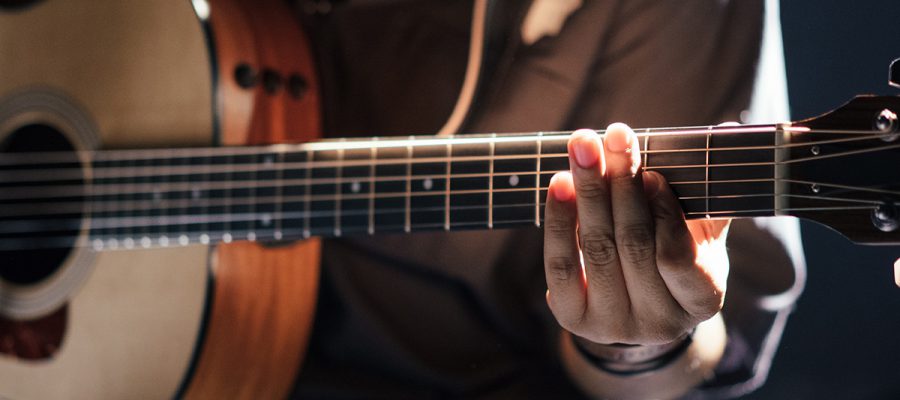 This post was originally published here and has been republished with permission.
I've heard a common statement recently. It goes something like this, "That worship leader is too self-centered" or "That worship leader is doing nothing but putting on a show."
I agree with the premise that we need to get the focus off of ourselves and onto God. However, I'm worried about the response this causes from pastors and the congregation.
A few requests I've heard are:
Sing songs in a key that the whole congregation can sing
Sing your original songs very sparingly
Don't do songs that only hype people up
If I pay you, you'll only look at this as a job
Just sing the songs like the CD. We don't need your extra artistic flair
(Insert your own churches preferences on what worship leading should look like)
While there are helpful tools in all of these suggestions, they can become more like rules.
"There are inescapable cravings in the core of every human heart that cannot be ignored, denied or pacified: they must be satisfied." -Mike Bickle
Fundamental to every living person are longings that transcend culture, religion, or lifestyle. These longings are given by God, and only He can fulfill them. They are what drive every pursuit and every motive in life.
The longing to be enjoyed
Take a quick glance at American culture and you'll soon realize that everyone wants to be 'Liked'. From social media, to entertainment, this American generation wants to be heard and enjoyed for who they are. I believe this culture echoes a powerful longing in our hearts: the longing to be enjoyed.
Enjoyed by God Himself
While human companionship can provide a great sense of support and security, this longing to be enjoyed is rooted in a desire to be enjoyed by God Himself. When one's life are marked by the enjoyment of God, there becomes a pillar of strength inside that isn't easily swayed by the insecurities and opinions of others. This longing is foundational to our identity in Christ (1 John 4:19).