Category
Articles
Articles covering the deep topics of the Bible and Christian lifestyle.
---
‹ Back to Blog
"There are inescapable cravings in the core of every human heart that cannot be ignored, denied or pacified: they must be satisfied." -Mike Bickle
Fundamental to every living person are longings that transcend culture, religion, or lifestyle. These longings are given by God, and only He can fulfill them. They are what drive every pursuit and every motive in life.
The longing to be enjoyed
Take a quick glance at American culture and you'll soon realize that everyone wants to be 'Liked'. From social media, to entertainment, this American generation wants to be heard and enjoyed for who they are. I believe this culture echoes a powerful longing in our hearts: the longing to be enjoyed.
Enjoyed by God Himself
While human companionship can provide a great sense of support and security, this longing to be enjoyed is rooted in a desire to be enjoyed by God Himself. When one's life are marked by the enjoyment of God, there becomes a pillar of strength inside that isn't easily swayed by the insecurities and opinions of others. This longing is foundational to our identity in Christ (1 John 4:19).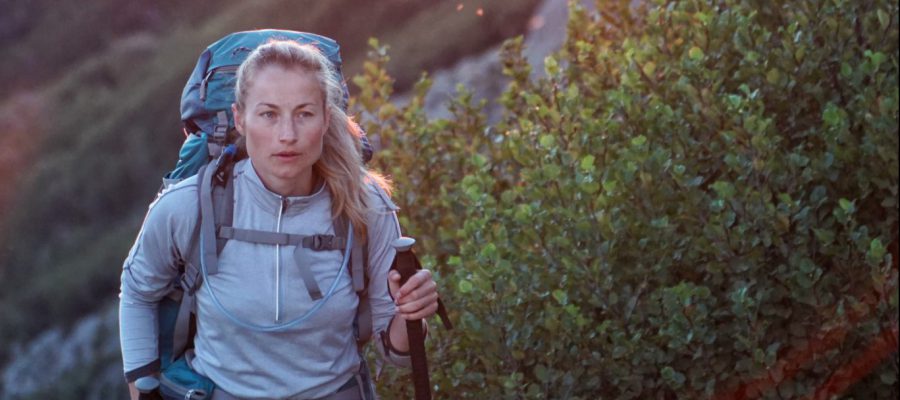 "You shall love the Lord your God with all your heart, with all your soul, and with all your strength." Deuteronomy 6:5
I am sure that we have all heard the great commandment from Deuteronomy 6:5 to love the Lord with all of our heart, mind and strength. Throughout the bible this command is continually held up as the pinnacle of what the Christian life is to be centered around (along with loving our neighbors as ourselves). Jesus confirmed this in the Gospels when He answered the questioning of the scribes in Mark 12:28-34.
Loving God with our hearts and minds seems very practical. Loving usually always has to do with matters of the heart and we all know about the unseen world of our minds that must be continually reigned in and governed to love the Lord. But what does it mean to love the Lord with all of our strength or might?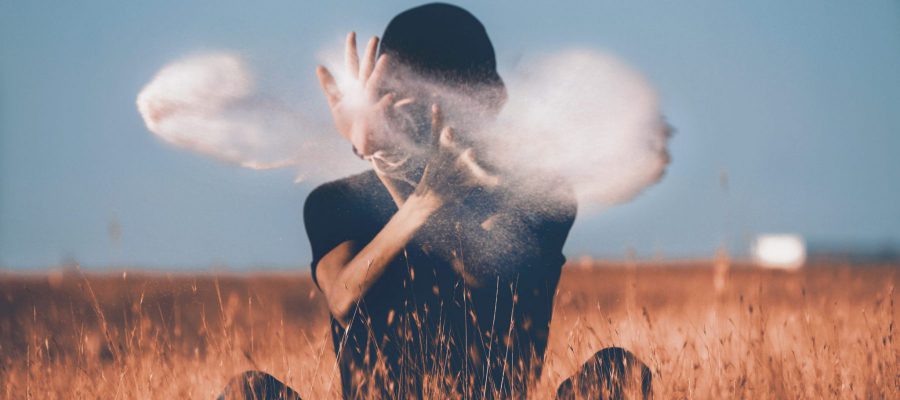 There are two attitudes, two primary mindsets that exist in the world when it comes to living in peace with the people around us. They are both effective in many ways, but I suggest that only one of these mindsets was the one Jesus was talking about when he talked about peacemaking. We will call these two approaches the peacemaker and the peacekeeper.
Blessed are the peacemakers, for they will be called children of God. -Matthew 5:9
Peacemakers and Peacekeepers have common goals
Before we explore the differences between these two attitudes, we will look at the similarities between them. As Romans 12:18 states, it is a goal to live at peace with the people around us, and both these attitudes further that cause immensely. Many people live without caring about creating or maintaining peace at all. We can honor the peacekeeper while striving to transcend that mindset as peacemakers on the earth.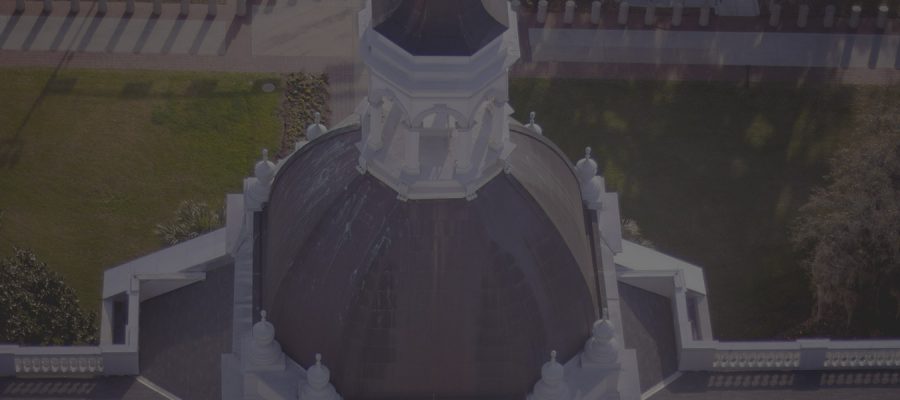 I have been a governmental intercessor for 25 years, standing in the gap for our country. I began to truly intercede for the nation when I had my fourth child; today, with four grandchildren, I am still standing in the gap for America and training young intercessors.
Many battles have been won and some lost. Our job as intercessors is to stay steady, stand firm, and never, ever give up! Sometimes this is easier said than done. When you watch the news and it seems like you're losing, you have to learn to declare the Word of the Lord, realize you're in a long-term battle, and not grow weary.
I want to share some stories of governmental intercession that I hope will give encouragement in the midst of the battles we are facing right now as a nation.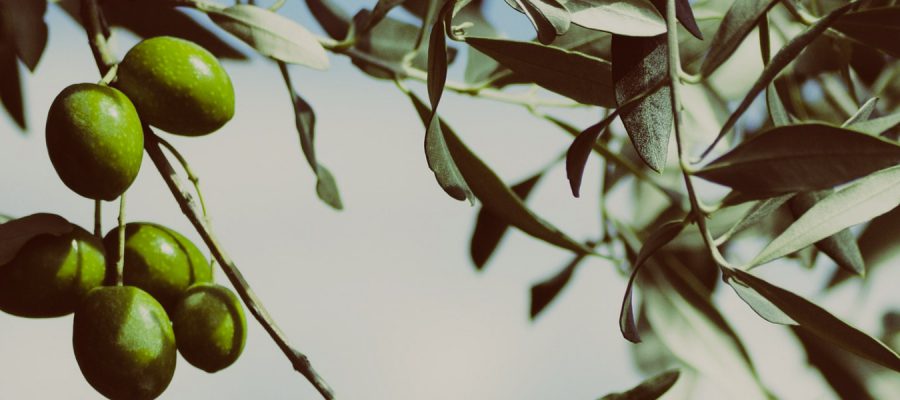 If you're like me, you've often wondered why the Church places an importance on "standing with Israel." You've probably even seen some believers seeming a little bit flakey in how they act, out of love for Israel and the Jewish culture. Rather than just showing allegiance to Israel without knowing why, it's important to get God's heart for Israel and to understand her Biblical importance, even to you and me as individuals.
The entire storyline of the Bible (Old Testament and New) is about Israel and the Jewish people. Does it "ruffle" your theological feathers that salvation first came for the Jews (Rom. 1:16, 11:11)? Thank God the Gentile Church has been included in the plans that God has for Israel, as well (Rom. 11:17).
Agreeing with God's sovereign decision
Israel would be His people
To really understand why Israel is important we must go back to the beginning. In the Garden God made man and told him that He could eat anything but the fruit from the tree of the knowledge of good and evil. After their disobedience and fall, God made a way for them to be reconciled to Himself. God knew that the only way that man could be reconciled to Himself would be for Him to do it Himself. No man was able to do it, so it must be God.
Through Israel's Seed He would raise up Someone who would crush the Enemy's head (Satan). He sovereignly chose that the Seed would come from the house of Abraham (Genesis 3:15). Fast forward to God's promise to Abraham: "I will bless those who bless you, and I will curse him who curses you; and in you all the families of the earth will be blessed." (Genesis 12:3). Then God said, "Lift your eyes now and look… For all the land which you see I give to you and your descendants forever" (Genesis 14:14-15).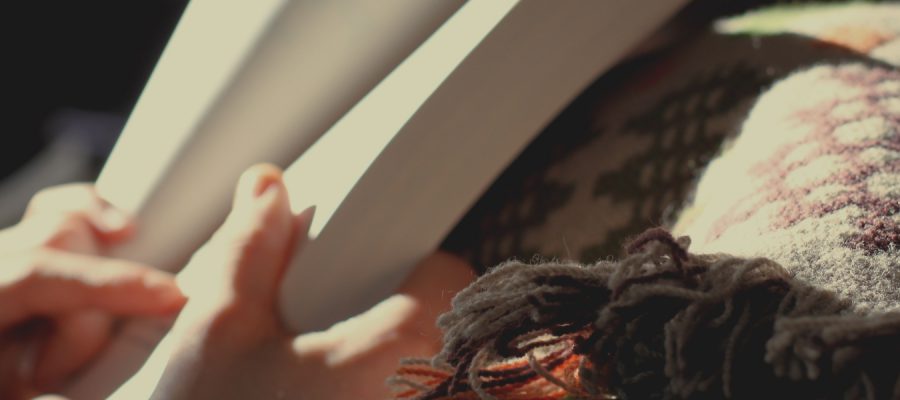 A lot of people treat their time in the Word as an item on their to–do list that needs to be checked off. "I gotta get to the next chapter so I can be caught up on my Bible reading plan," some might hurriedly mutter to themselves. What causes us to be preoccupied with simply finishing our Bible Reading Plan, and how can we better approach the subject of reading the Word?
Jesus warned the Jews in His day, "You search the Scriptures, for in them you think you have eternal life; and these are they which testify of Me." (Jn. 5:39) The Word is what displays God's character and nature so that we are driven to talking with, and encountering God.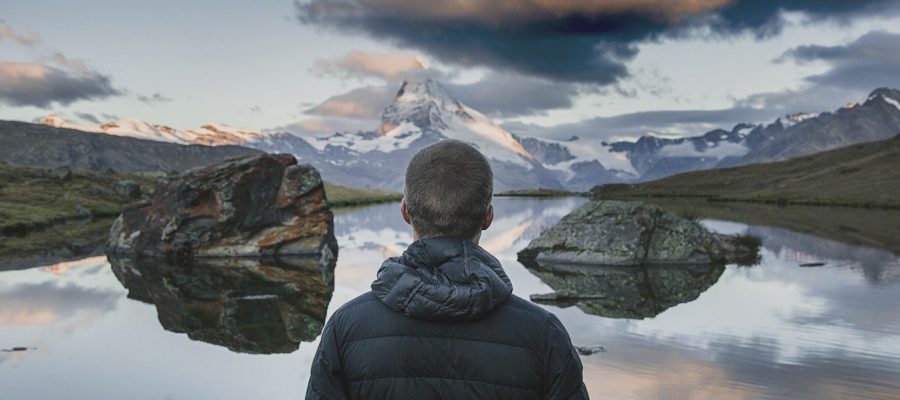 This post is for everyone, but especially those who feel trapped in their own sin and shame. It's for those who enter worship on Sundays with a heavy heart, feeling unworthy to approach God because of their failure and making promises to God "to do better" that they know they can't keep. This post is for those who are struggling to understand how God could love them when they keep asking for forgiveness.
What do you do when you've found yourself confronted with the reality of sin in your life? More specifically, what is a healthy way to repent and move forward?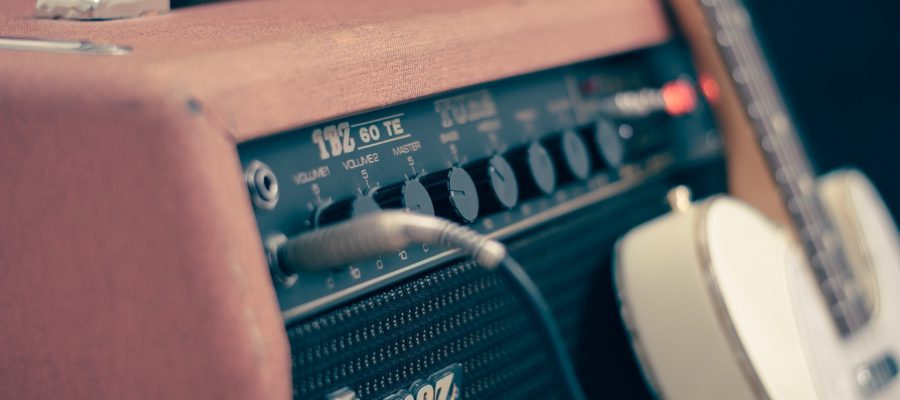 The term "prophetic musician" simply describes a musician who, operating in the spirit of prophecy, testifies of Jesus. Because prophecy is simply the testimony of Jesus, it can be coupled with many different mediums. Preachers preach the testimony of Jesus; teachers teach it. Singers sing the testimony of Jesus; painters paint it. All these mediums can prophesy about who Jesus is and edify the Church.
"[T]he testimony of Jesus is the spirit of prophecy." (Rev. 19:10)
Examples in Scripture
The Bible has some amazing accounts of prophetic musicians who cast out demons and won military battles through melodies and songs.
Young David played his harp and caused King Saul to be set free from a terrorizing spirit: "And so it was, whenever the spirit from God was upon Saul, that David would take a harp and play it with his hand. Then Saul would become refreshed and well, and the distressing spirit would depart from him." (1 Sam. 16:23)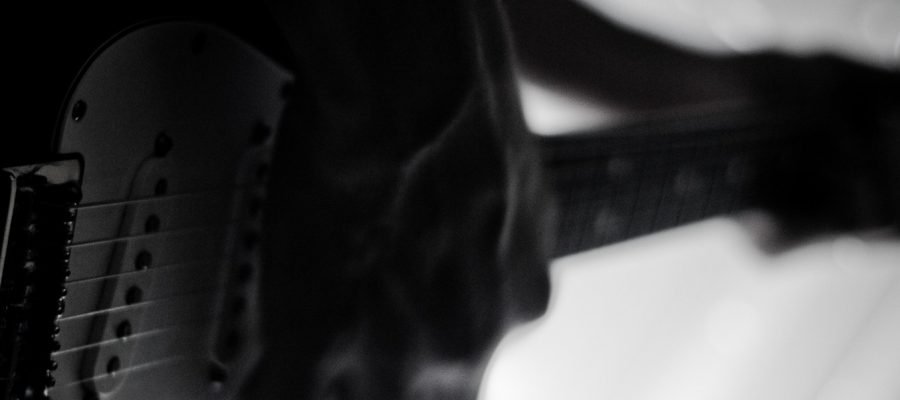 As a musician of 12 years, I know all of the temptations and pitfalls that one may go through as they serve on a worship team. Especially if you're on a solid team that exhibits a lot of skill and sounds really good. Humility, meekness, and godly obedience have to be intentionally sought after in these scenarios or you might find yourself struggling with a big head, even if it's under-the-radar thoughts about how good it sounds rather than how good God is. 
So why is it more important to seek godly character than to seek skill or building your sound? And what can you do to develop your character as you grow in skill?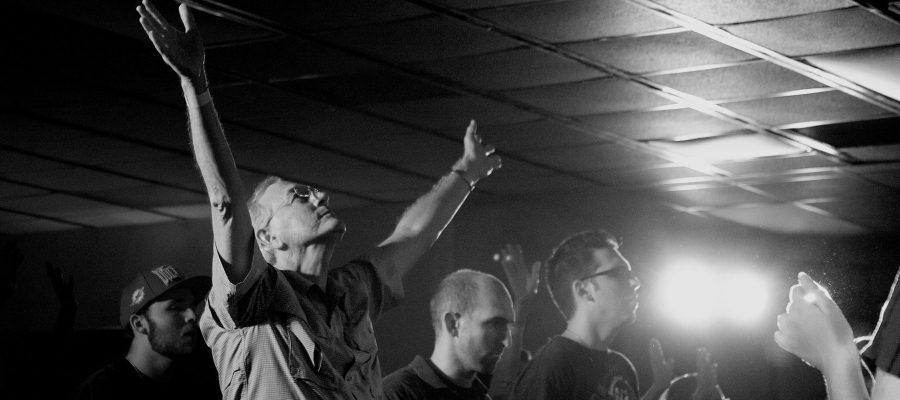 I grew up going to church. Every Sunday I would walk into church with my family, climb the stairs to the balcony, and sing a combination of worship songs with the congregation. Some of the congregation could sing, some couldn't. But still, we sang our songs—waving our flags, clapping our hands (on and off-beat) and tapping our well-meaning, clumsy feet to the strums of the guitar and the beat of the drums. I loved it.
But did you ever wonder why we sing in church? Why do we attempt to reach those unattainable notes with our morning voices? Why do we repeat the words to well-known songs over and over again, week after week?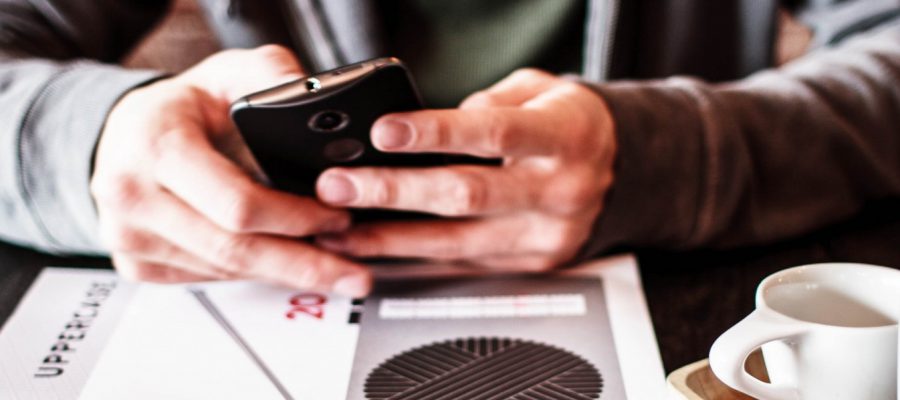 The times we spend with God are the most important moments of our lives. Reading the Word and praying are essential disciplines we should all aim for. It's how we know God. Given the importance of this time, it should be a priority to maximize our time with God.
The funny thing is, whenever I want to spend time with God is when I am generally the most distracted. And tired. It almost never fails to happen: I sit on the bed, open the Bible…and I'm out cold. It's like a Bible-reading narcolepsy.
But really, if the time we spend with God is the one of the primary ways to know God, why wouldn't the devil do all he can to distract, confuse, or disrupt this time of meeting? And how can we practically fight to keep this time?