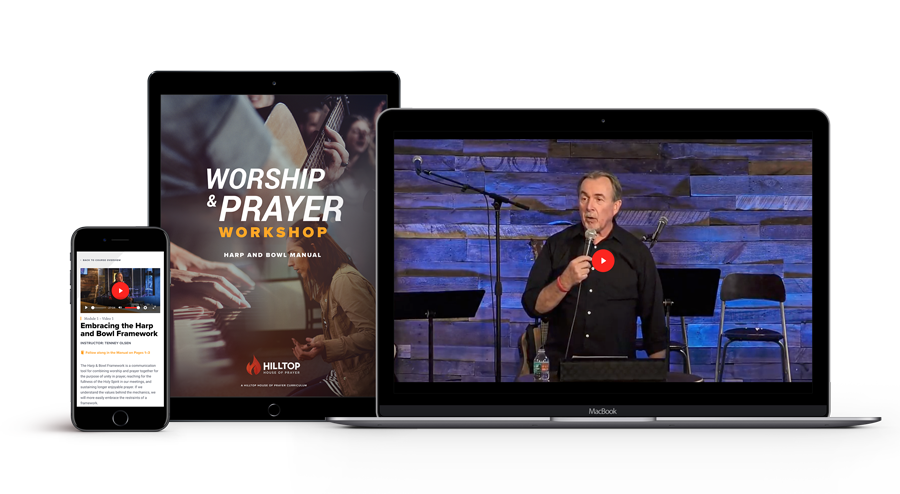 Learn the Harp and Bowl Framework
Since 2005, we've done the hard task of working through the mechanics of communicating between worship team members, worship leaders, and intercessors. We've asked the tough questions so you can experience the passionate worship and intercession you desire.
The Harp and Bowl Framework is a communication tool that teaches worship teams and intercessors to combine worship and prayer together for enjoyable times of corporate prayer and intercession.