‹ Back to Blog
Showing posts by:
Brandon Oaks
About Brandon Oaks

Brandon and his wife Morgan live in Kansas City serving at the International House of Prayer. Brandon is a full time worship leader and electric guitar player. He has led worship for about 7 years and has played guitar for 9. He also travels to play guitar, lead worship, and equip musicians across the U.S. Brandon is from Tallahassee, Fl and moved to Kansas City in 2011 to join the prayer movement at IHOPKC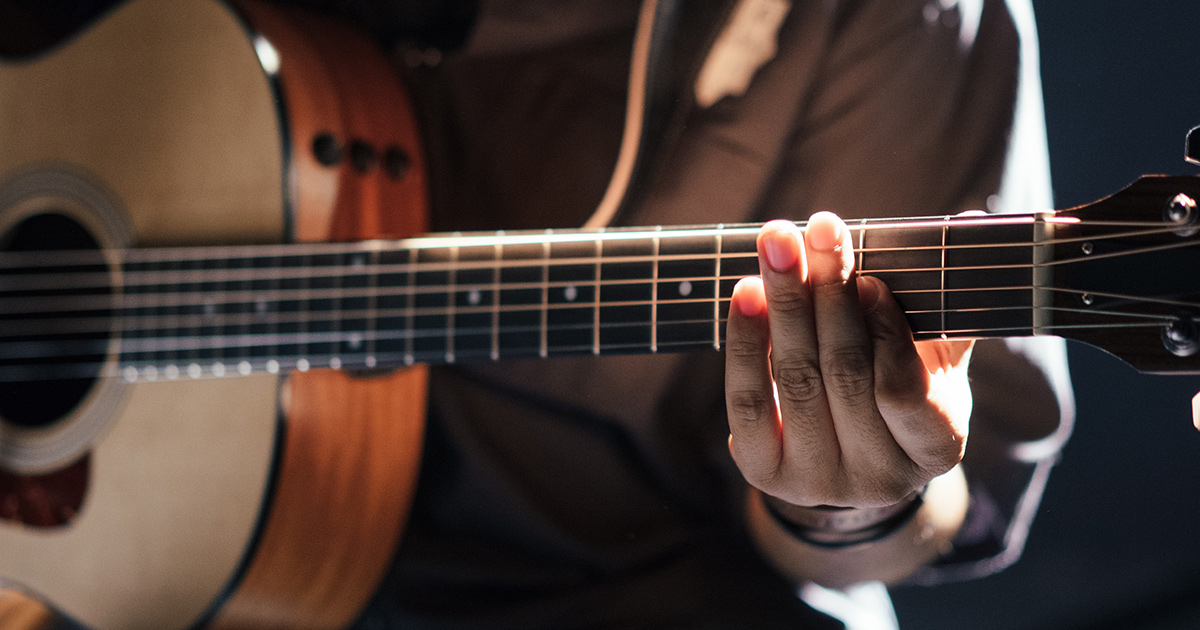 This post was originally published here and has been republished with permission.
I've heard a common statement recently. It goes something like this, "That worship leader is too self-centered" or "That worship leader is doing nothing but putting on a show."
I agree with the premise that we need to get the focus off of ourselves and onto God. However, I'm worried about the response this causes from pastors and the congregation.
A few requests I've heard are:
Sing songs in a key that the whole congregation can sing
Sing your original songs very sparingly
Don't do songs that only hype people up
If I pay you, you'll only look at this as a job
Just sing the songs like the CD. We don't need your extra artistic flair
(Insert your own churches preferences on what worship leading should look like)
While there are helpful tools in all of these suggestions, they can become more like rules.
---