‹ Back to Blog
Showing posts by:
Evan Olsen
About Evan Olsen

Evan has been a missionary at Hilltop since 2007. He lives in Tallahassee with his beautiful wife Sarah and two children, Elaina and Mark.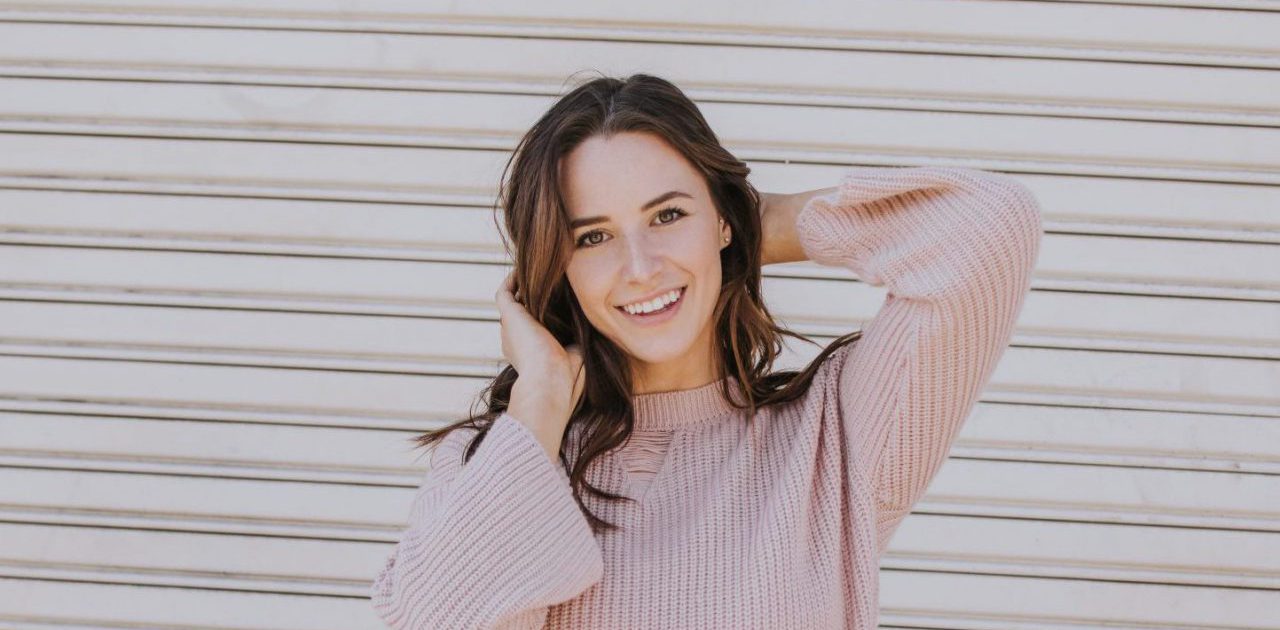 Is God mostly sad, mad, or disappointed? Or is He mostly happy with us?
---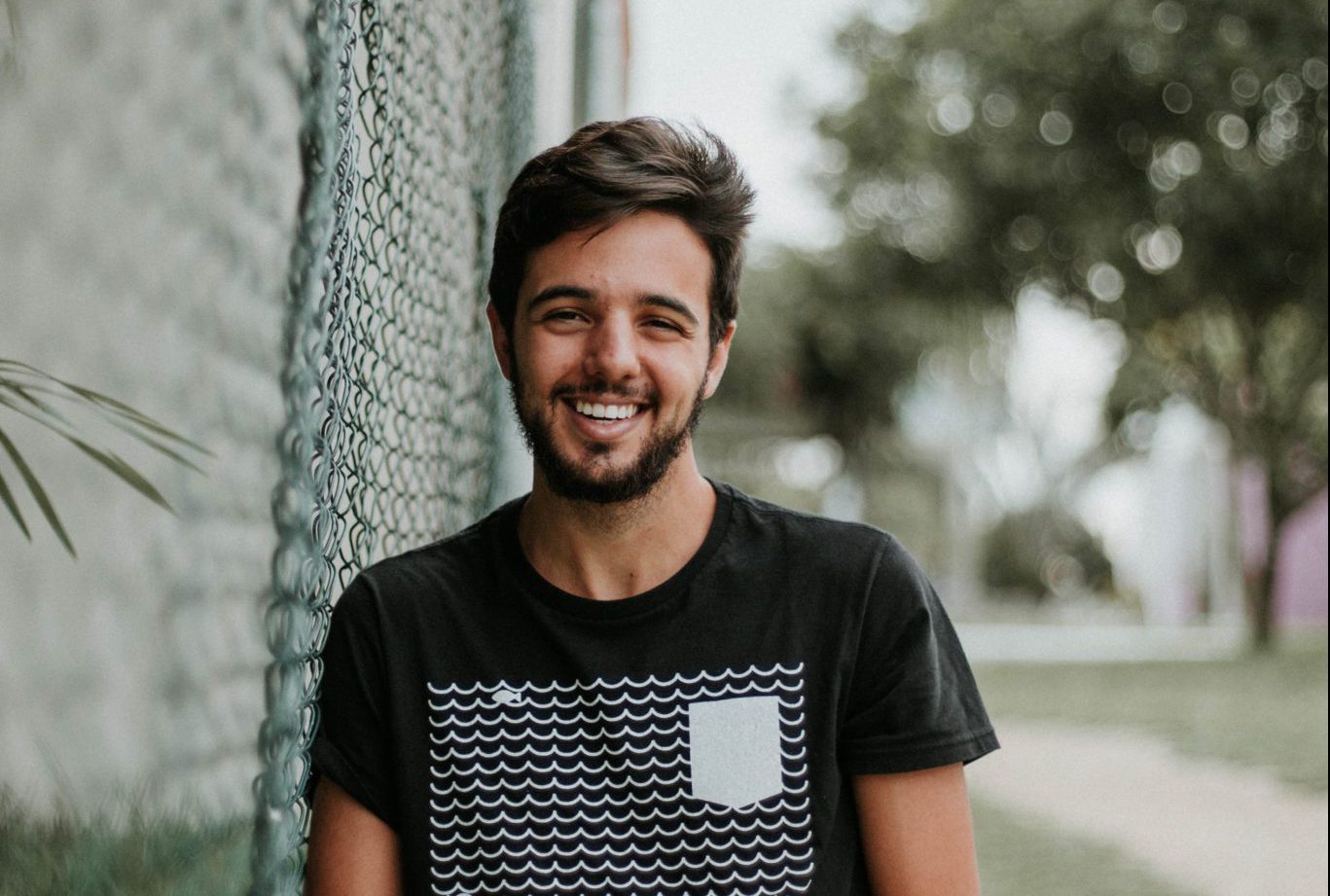 To the hurting Christian struggling with sin, you can overcome. Jesus gives you the strength to reset and turn your life around.
---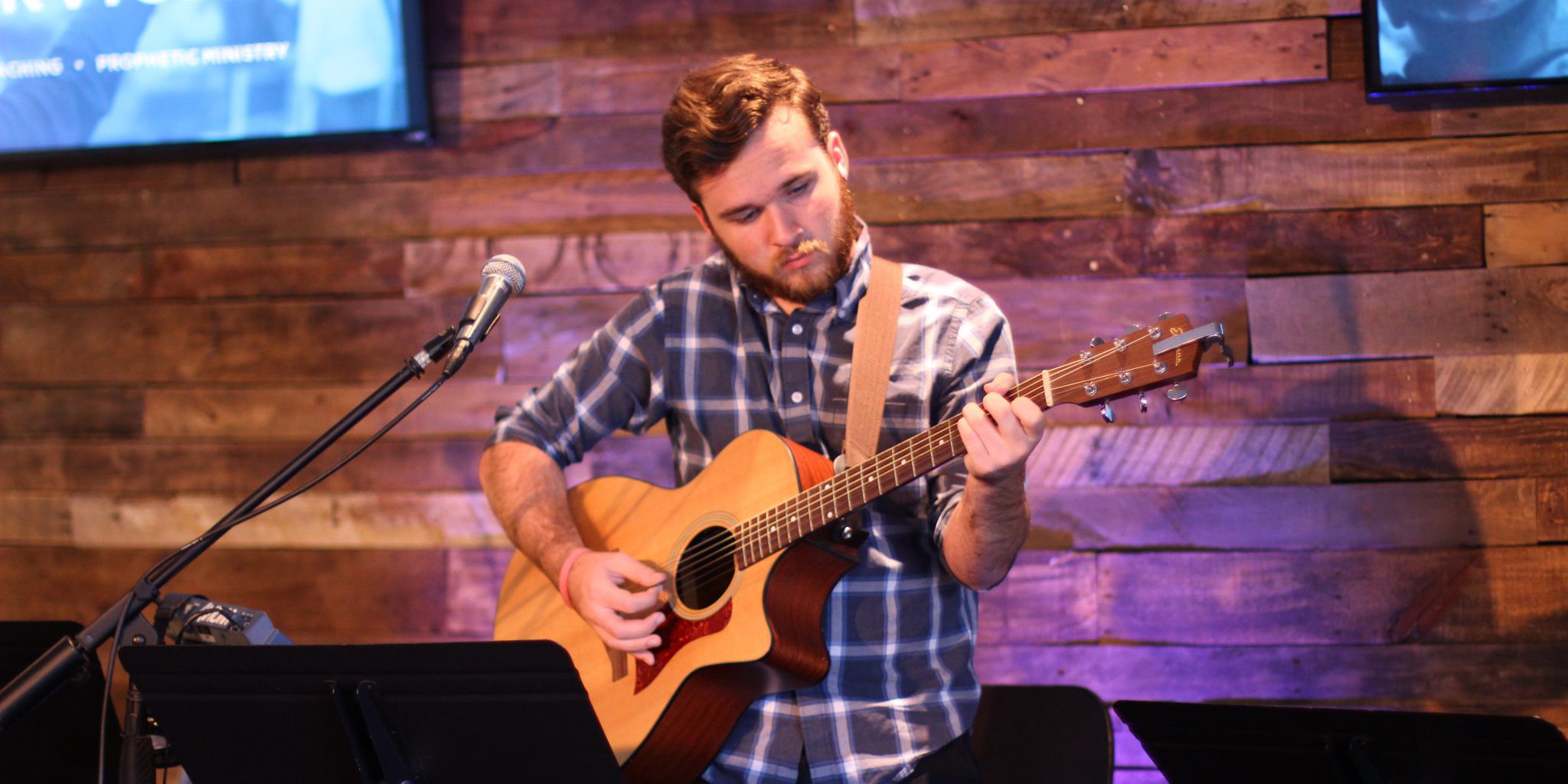 There is freedom and challenges that come with leading solo corporate worship. These 7 tips can help you lead worship without a band.
---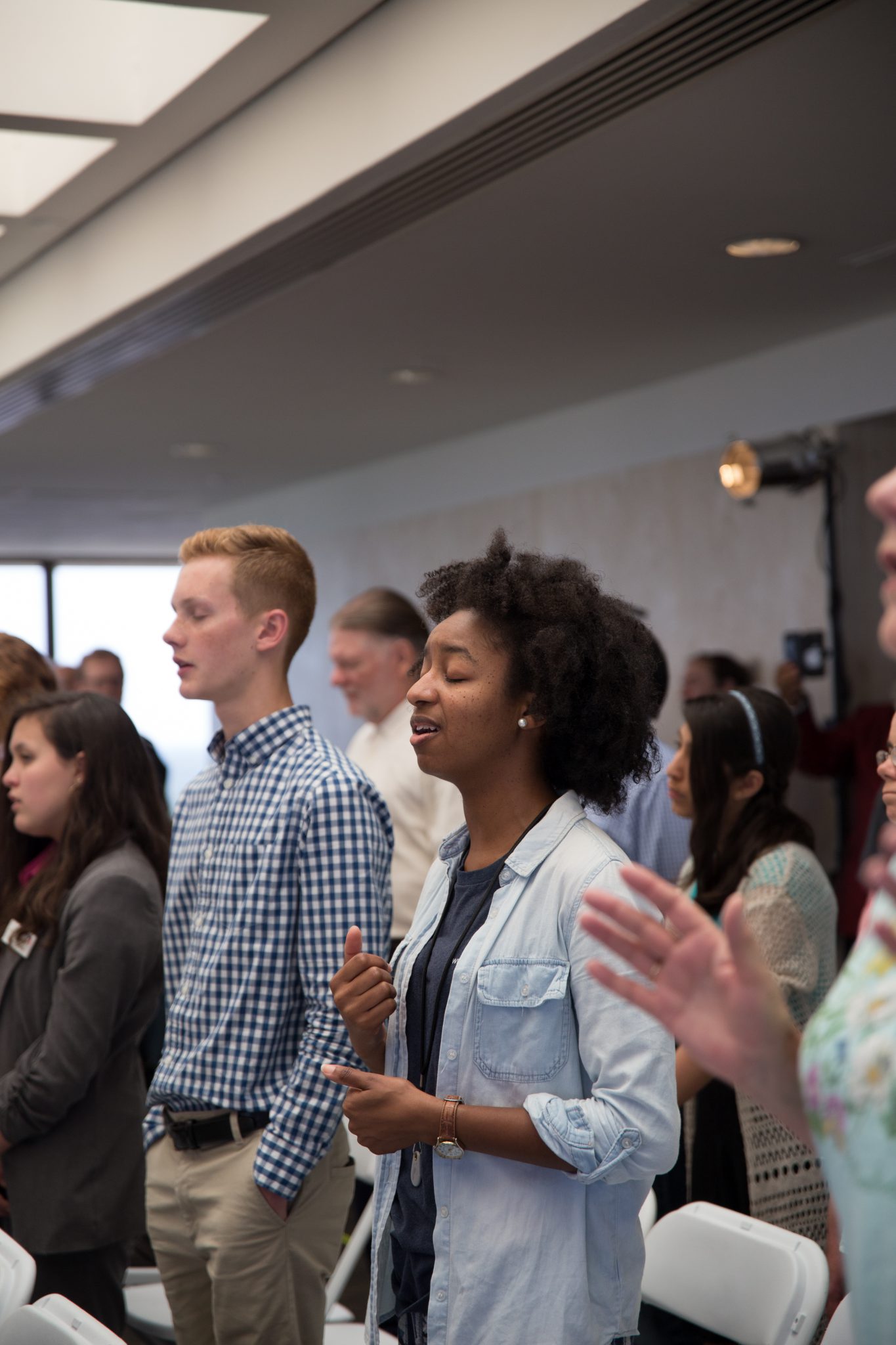 A photo documentary of this year's National Day of Prayer.
---
In the quest to learn how to increase our prayer life we sometimes don't know where to begin. It can be discouraging running out of things to pray for. This is a list of scriptures that will help give you dialogue material to speak with God.
---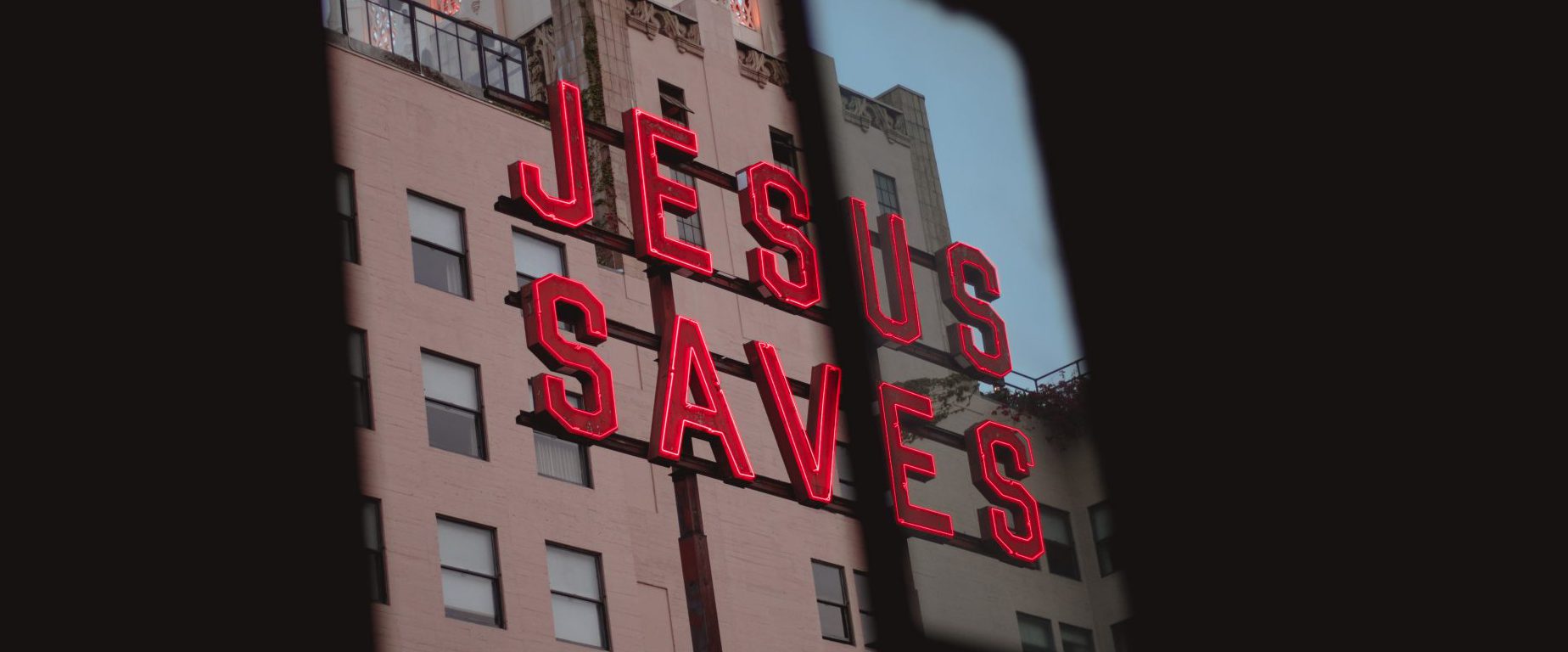 Who killed Jesus? Truly, the Son laid down His own life according to His Father's plan. Our salvation in Jesus is a salvation from the punishment from the Father for our sins.
---
An estimated 30,000 people from all over the nation converged on the National Mall to give the Lord an offering of love and worship for 56 hours non-stop.
---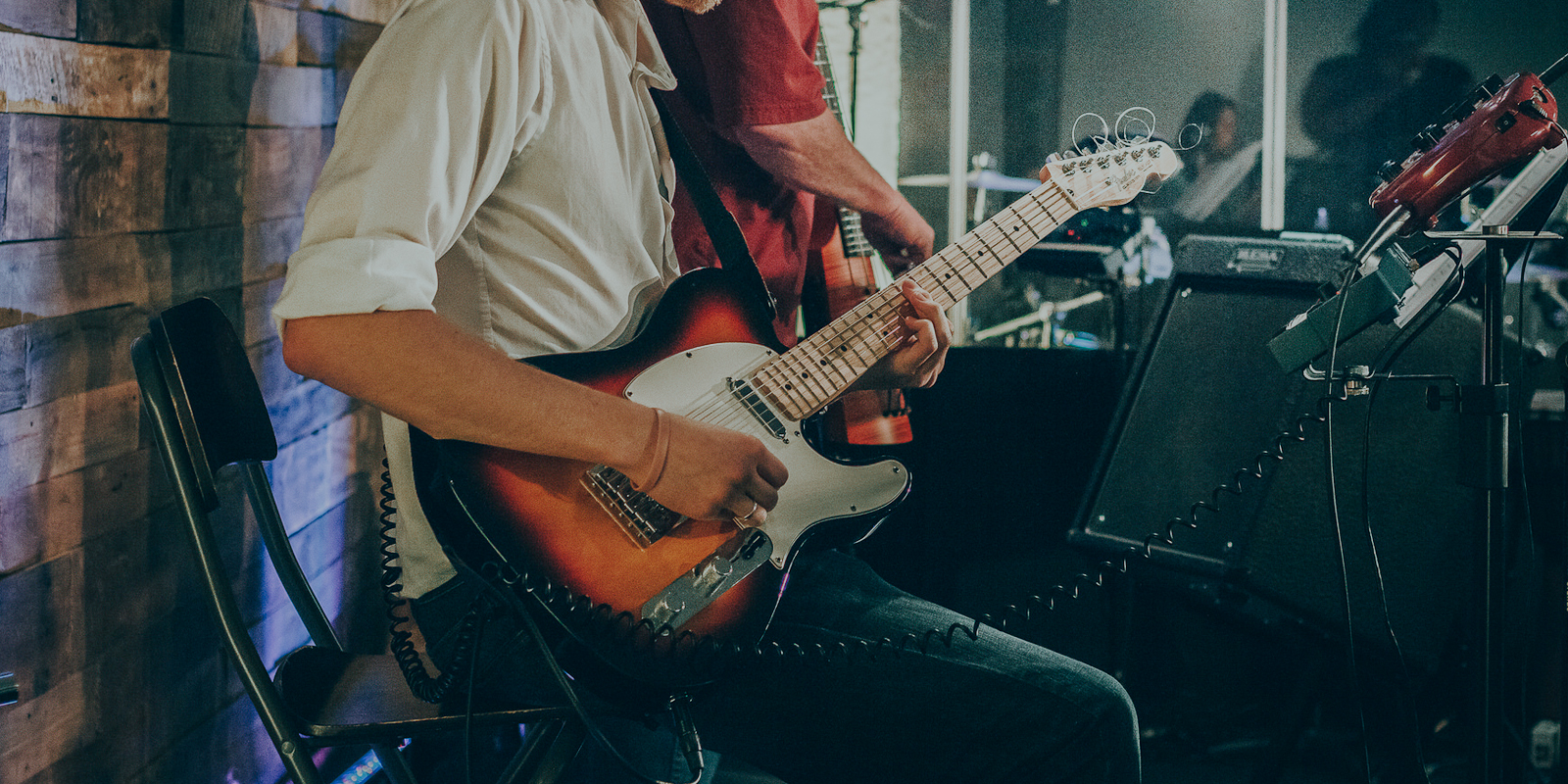 Whenever a worship team feels they have a bad set, it brings to question what is it that makes a time of worship good? Or another way of saying it, what makes it successful?
---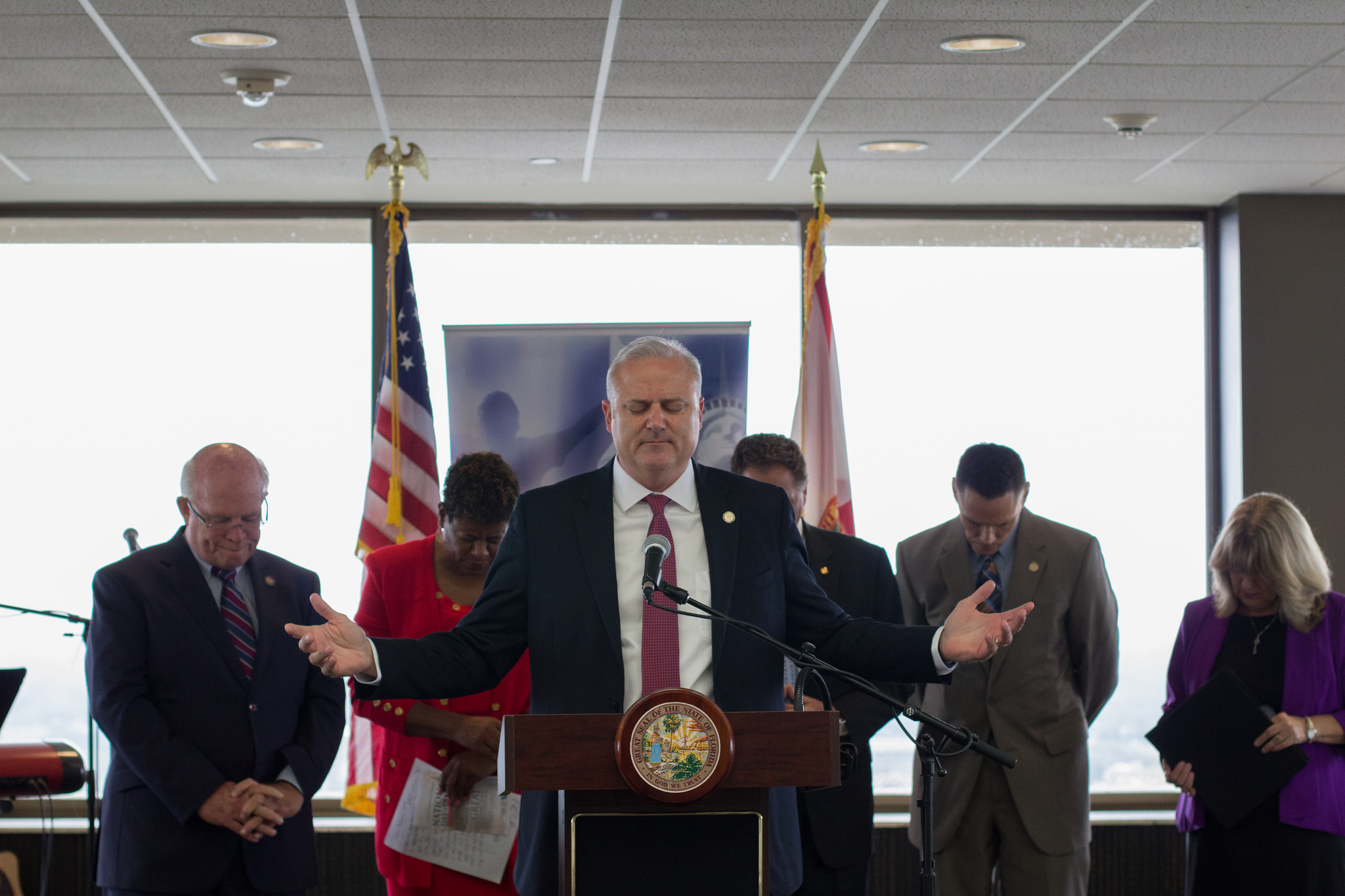 On May 4th, 2017, hundreds gathered on the 22nd floor of the Florida State Capitol to join together from different influential aspects of society to honor God, humble themselves, and pray for God to intervene in America.
A National Day
In 1863, President Abraham Lincoln appointed a day of national humiliation, fasting, and prayer. The following excerpts are from that proclamation:
"We have been the recipients of the choicest bounties of Heaven; we have been preserved these many years in peace and prosperity; we have grown in numbers, wealth, and power as no other nation has ever grown. But we have forgotten God."
---
"There are inescapable cravings in the core of every human heart that cannot be ignored, denied or pacified: they must be satisfied."
---

If you're like me, you've often wondered why the Church places an importance on "standing with Israel." You've probably even seen some believers seeming a little bit flakey in how they act, out of love for Israel and the Jewish culture. Rather than just showing allegiance to Israel without knowing why, it's important to get God's heart for Israel and to understand her Biblical importance, even to you and me as individuals.
The entire storyline of the Bible (Old Testament and New) is about Israel and the Jewish people. Does it "ruffle" your theological feathers that salvation first came for the Jews (Rom. 1:16, 11:11)? Thank God the Gentile Church has been included in the plans that God has for Israel, as well (Rom. 11:17).
Agreeing with God's sovereign decision
Israel would be His people
To really understand why Israel is important we must go back to the beginning. In the Garden God made man and told him that He could eat anything but the fruit from the tree of the knowledge of good and evil. After their disobedience and fall, God made a way for them to be reconciled to Himself. God knew that the only way that man could be reconciled to Himself would be for Him to do it Himself. No man was able to do it, so it must be God.
Through Israel's Seed He would raise up Someone who would crush the Enemy's head (Satan). He sovereignly chose that the Seed would come from the house of Abraham (Genesis 3:15). Fast forward to God's promise to Abraham: "I will bless those who bless you, and I will curse him who curses you; and in you all the families of the earth will be blessed." (Genesis 12:3). Then God said, "Lift your eyes now and look… For all the land which you see I give to you and your descendants forever" (Genesis 14:14-15).
---