‹ Back to Blog
Showing posts by:
Joel Hansen
About Joel Hansen

Joel spends his free time in pursuit of the revelation of the One who gave it all. Whether it be through worship, studying the Scriptures or just being still and listening to His voice, discovering God's Heart is his greatest joy. Joel lives in Fairfax, VA with his wife Courtney and son Everett.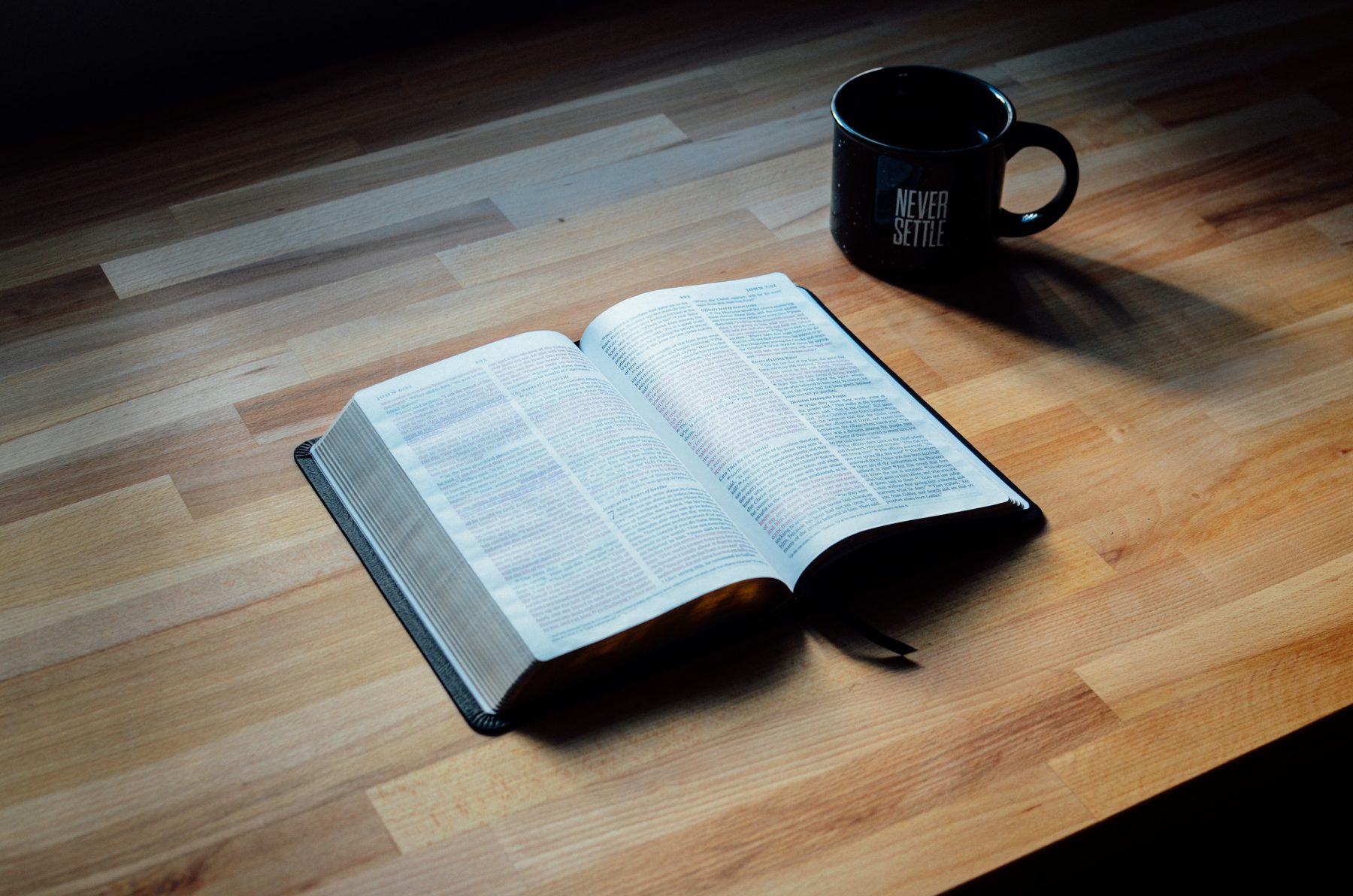 Humanity didn't deserve the Cross. We weren't entitled to it. Nevertheless, God's big plan was to redeem the world, to set the world right. As we think about salvation, sometimes we only think about that big picture. Our part may be small, but it is comforting to feel like even a small part of the big plan, as this earth barrels forward in its transition toward the end and beginning of all things.
But there is a deeper layer to the story, something much more specific. There is a passion in God's heart, and it is for people. It is me. It is you. It may be difficult to imagine a personal Savior who cares about being close to you, but that is exactly why Jesus came to earth. Jesus loves you. Jesus likes you. It is the consistent, never-ending attitude of his heart. Here are five verses that prove it:
Genesis 1:31 – The Designer's Finest Work
"Then God looked over all he had made, and he saw that it was very good! And evening passed and morning came, marking the sixth day." Gen. 1:31
Before you physically existed, you were a thought in God's mind. He formulated you. He designed every detail of you. He loved you. In His words, the creation, your design was "very good." When God Himself uses the word very, we should take it seriously!
---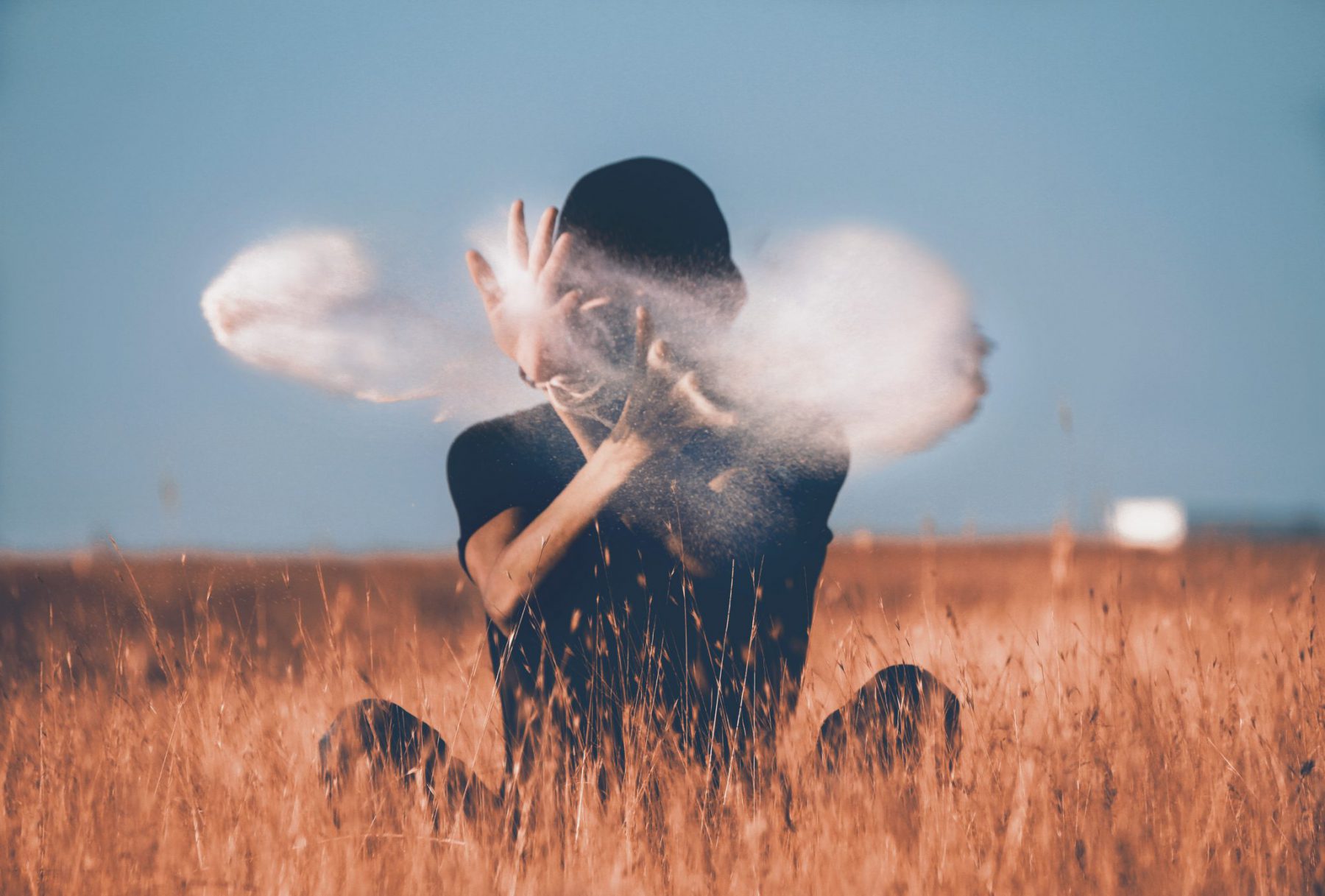 There are two attitudes, two primary mindsets that exist in the world when it comes to living in peace with the people around us. They are both effective in many ways, but I suggest that only one of these mindsets was the one Jesus was talking about when he talked about peacemaking. We will call these two approaches the peacemaker and the peacekeeper.
Blessed are the peacemakers, for they will be called children of God. -Matthew 5:9
Peacemakers and Peacekeepers have common goals
Before we explore the differences between these two attitudes, we will look at the similarities between them. As Romans 12:18 states, it is a goal to live at peace with the people around us, and both these attitudes further that cause immensely. Many people live without caring about creating or maintaining peace at all. We can honor the peacekeeper while striving to transcend that mindset as peacemakers on the earth.
---