‹ Back to Blog
Showing posts by:
Sarah Olsen
About Sarah Olsen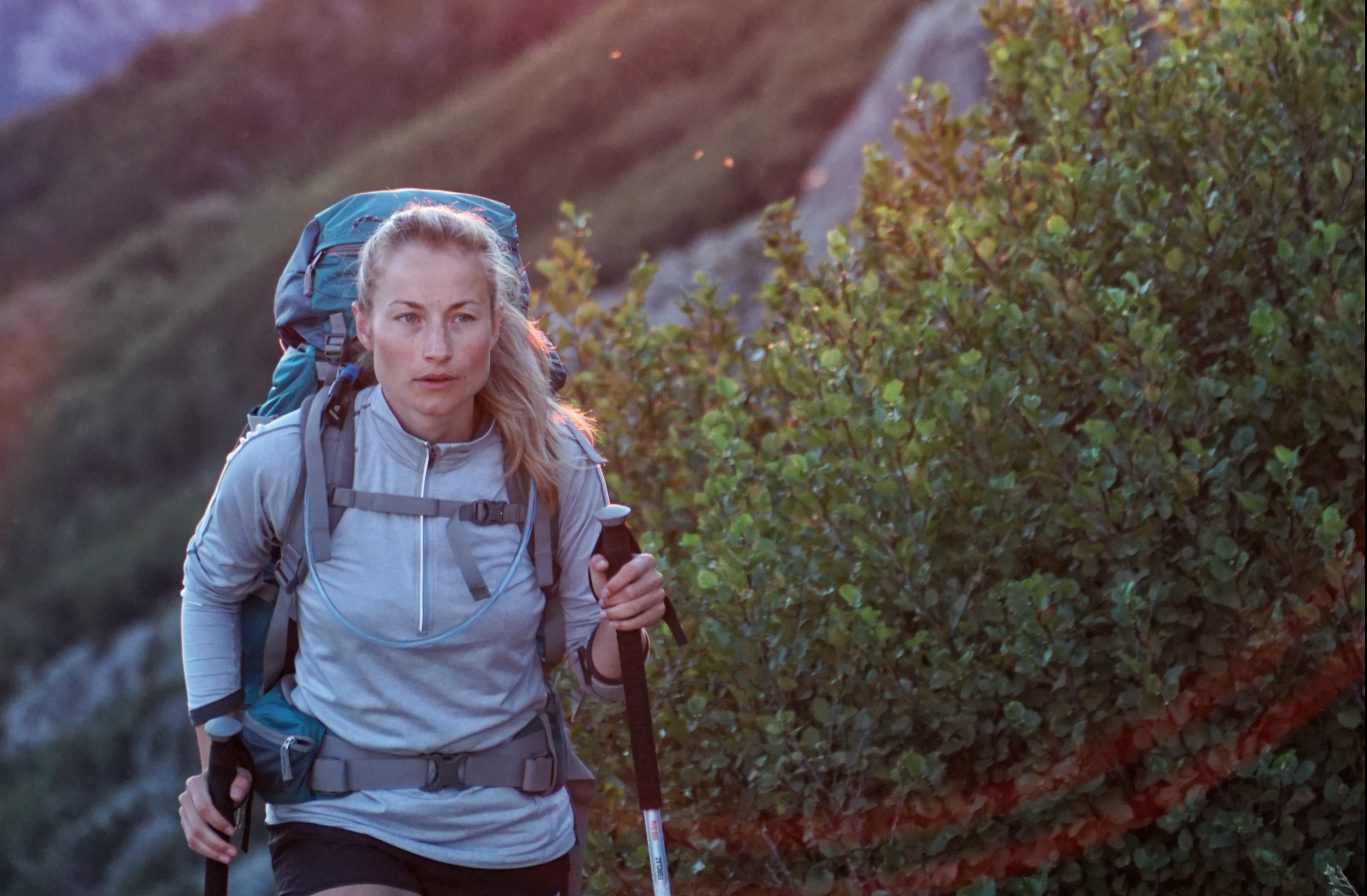 "You shall love the Lord your God with all your heart, with all your soul, and with all your strength." Deuteronomy 6:5
I am sure that we have all heard the great commandment from Deuteronomy 6:5 to love the Lord with all of our heart, mind and strength. Throughout the bible this command is continually held up as the pinnacle of what the Christian life is to be centered around (along with loving our neighbors as ourselves). Jesus confirmed this in the Gospels when He answered the questioning of the scribes in Mark 12:28-34.
Loving God with our hearts and minds seems very practical. Loving usually always has to do with matters of the heart and we all know about the unseen world of our minds that must be continually reigned in and governed to love the Lord. But what does it mean to love the Lord with all of our strength or might?
---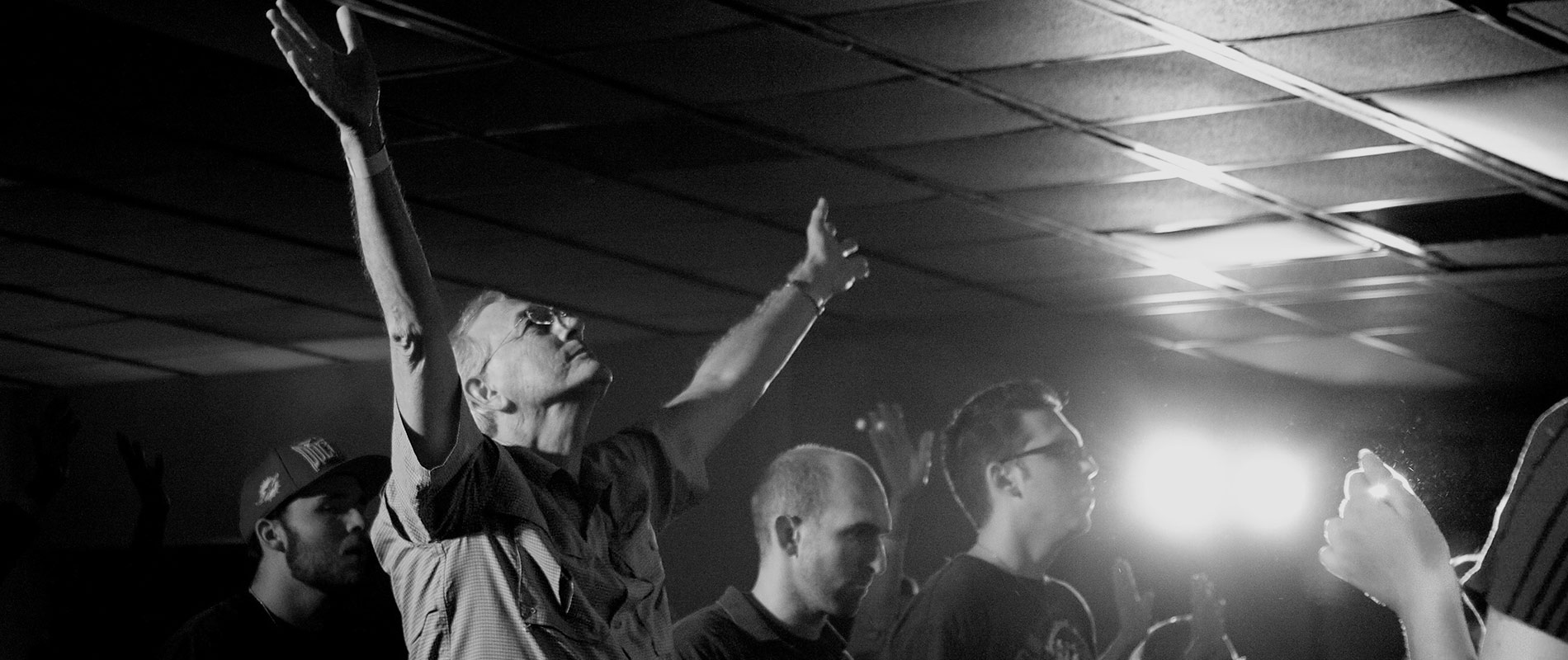 I grew up going to church. Every Sunday I would walk into church with my family, climb the stairs to the balcony, and sing a combination of worship songs with the congregation. Some of the congregation could sing, some couldn't. But still, we sang our songs—waving our flags, clapping our hands (on and off-beat) and tapping our well-meaning, clumsy feet to the strums of the guitar and the beat of the drums. I loved it.
But did you ever wonder why we sing in church? Why do we attempt to reach those unattainable notes with our morning voices? Why do we repeat the words to well-known songs over and over again, week after week?
---