Category
Articles
Articles covering the deep topics of the Bible and Christian lifestyle.
---
‹ Back to Blog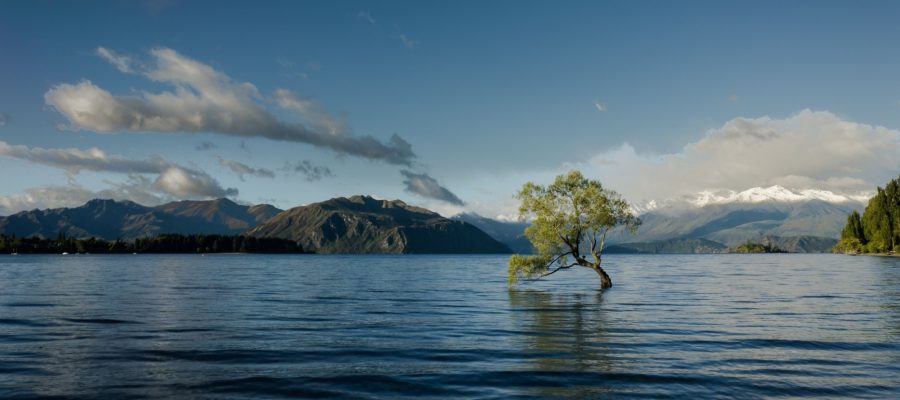 The question what are we created for has stuck with man-kind since the beginning of time. Our obvious meaning for existence is to glorify God. The Westminster Shorter Catechism states it best: "What is the chief end of man?" And, in response, "Man's chief end is to glorify God, and to enjoy him forever." They understood that glorifying God and enjoying Him were one in the same. What if enjoying God was the greatest way to glorify Him?
In my own experience, I had previously viewed enjoying God as an added bonus to the true duty of a believer: rigorous obedience to Christian duties (eg. praying, evangelizing, serving), even if those duties are emotionless, loveless. But what does Jesus say? "If anyone loves Me, he will keep My word" (Jn. 14:23). Love (delight) and obedience are directly related. Delight is not just a spin-off of obedience to God, but it is part of it. The strongest type of obedience is affection-based obedience.