Category
Prayer
Prayer to God includes our praises, confessions, thanksgivings, and requests.
---
‹ Back to Blog
This Thursday, May 6th, marks seven decades of American Presidents, by law, calling for a day of prayer for our nation. You can join us in Tallahassee at the Historic Florida Capitol. Though this year marks 70 years of a federal proclamation, the history of a national day of prayer goes back closer to 400 years.
In 1621, the first Thanksgiving was celebrated. It was known as the National Day of Praise and Thanksgiving, a cultural fall feast focusing on giving thanks to God. Can you guess the sister holiday that occurs in the spring?
If you guessed the sister holiday is what we now call the National Day of Prayer (observed the first Thursday of May), then you're correct!
Historically, the national day of prayer and fasting was observed in the spring, and the national day of praise and Thanksgiving (later known as Thanksgiving) in the fall. 1
Abraham Lincoln said in a proclamation in 1863,
"We have grown in numbers, wealth and power, as no other nation has ever grown. But we have forgotten God. […] It behooves us then, to humble ourselves before the offended Power, to confess our national sins, and to pray for clemency and forgiveness."2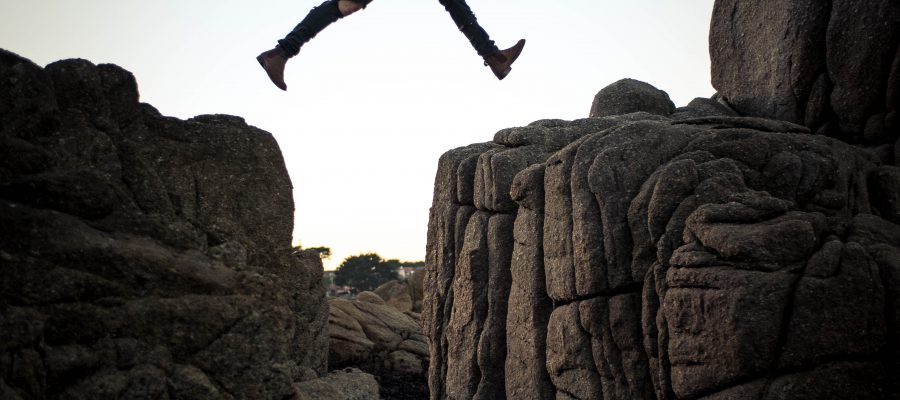 Bookmark this page and come back to it daily as a prayer and verse-memorization tool. The best way to overcome fear is to fill your mind and heart with the truths found in the Word of God.
---
Old Testament
"You must not fear them, for the Lord your God Himself fights for you." Deuteronomy 3:22 (NKJV)
"It is the Lord who goes before you. He will be with you; He will not leave you or forsake you. Do not fear or be dismayed." Deuteronomy 31:8 (ESV)
"Have I not commanded you? Be strong and courageous. Do not be afraid; do not be discouraged, for the Lord your God will be with you wherever you go." Joshua 1:9 (NIV)
"In peace I will lie down and sleep, for you alone, LORD, make me dwell in safety." Psalm 4:8 (NIV)
"The LORD is my rock, my fortress and my deliverer; my God is my rock, in whom I take refuge, my shield and the horn of my salvation, my stronghold." Psalm 18:2 (NIV)
"The LORD is my light and my salvation; Whom shall I fear? The LORD is the strength of my life; Of whom shall I be afraid?" Psalm 27:1 (NKJV)
"God is our refuge and strength, a very present help in trouble. Therefore we will not fear, even though the earth be removed, and though the mountains be carried into the midst of the sea" Psalm 46:1­2 (NKJV)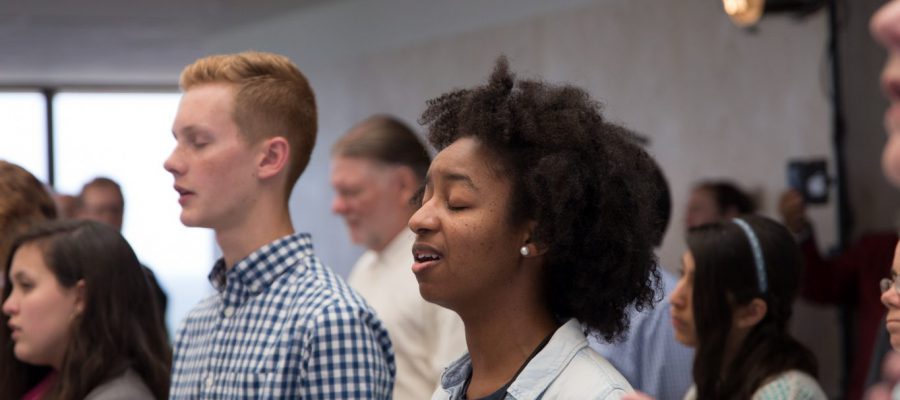 On May 3rd, 2018, hundreds gathered on the 22nd floor of the Florida State Capitol to join together from different influential aspects of society to honor God, humble themselves, and pray for God to intervene in America.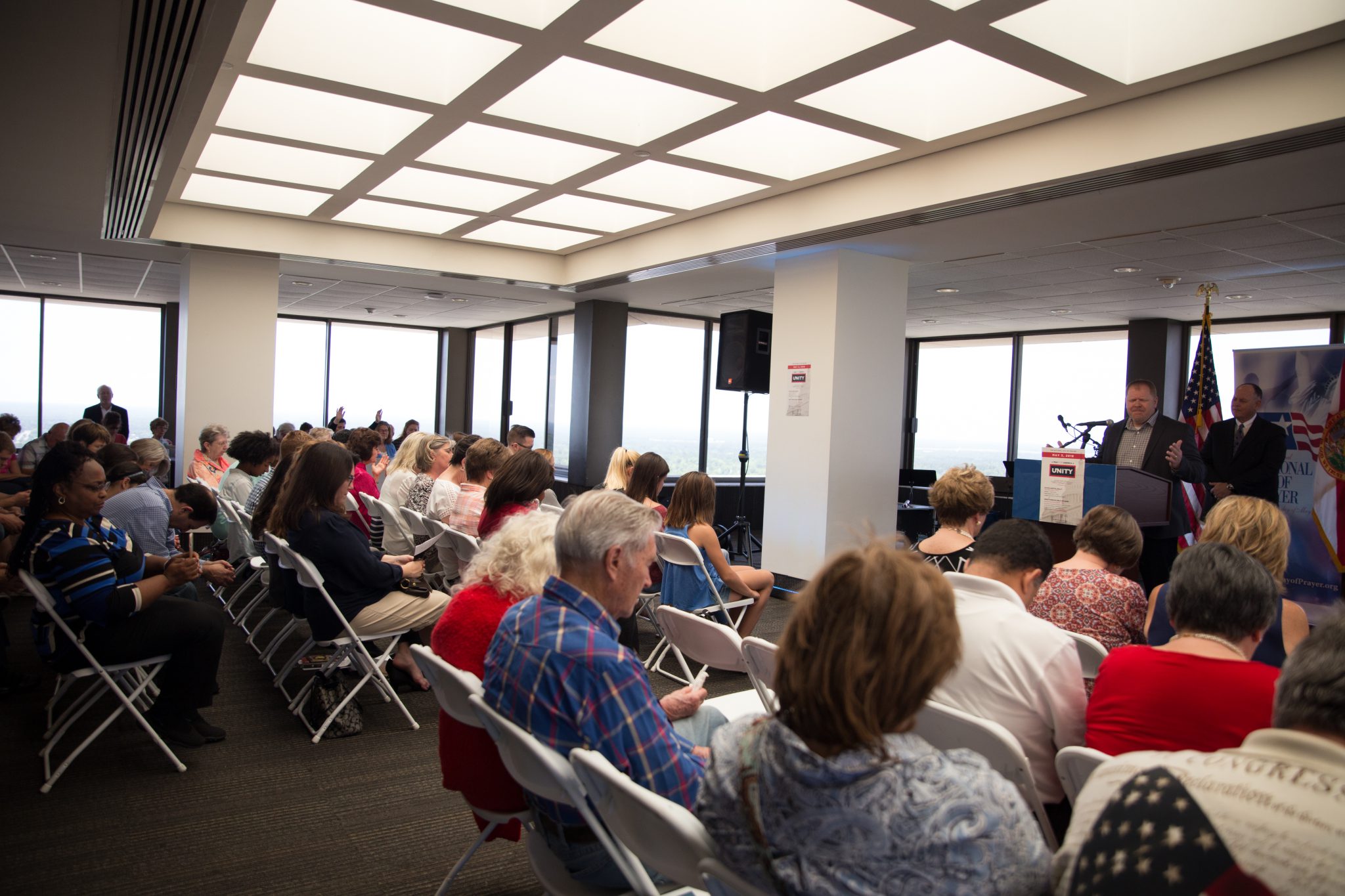 A National Day set aside by Congress with a long history in our nation
In 1863, President Abraham Lincoln appointed a day of national humiliation, fasting, and prayer. The following excerpts are from that proclamation:
"We have been the recipients of the choicest bounties of Heaven; we have been preserved these many years in peace and prosperity; we have grown in numbers, wealth, and power as no other nation has ever grown. But we have forgotten God."
Do you face discouragement running out of things to pray for? I have definitely experienced this. A prayer list is great, but what exactly do we pray over those that we have on the list?
The best prayers are ones that are from the Word. This is a list of scriptures that will help give you dialogue material to speak with God.
This list is compiled by Mike Bickle. Watch his teaching on this topic.
We can use the acronym F.E.L.L.O.W.S.H.I.P. to guide our times of prayer.
F

Fear of God
I will put My fear in their hearts so that they will not depart from Me. (Jer. 32:40)
The Lord…you shall hallow; let Him be your fear, and let Him be your dread. (Isa. 8:13)
Unite my heart (to Your heart and Word) to fear Your name. (Ps. 86:11)
His delight is in the fear of the LORD… (Isa. 11:3)
E

Endurance
Being strengthened with all power…may have great endurance and patience… (Col. 1:11 NIV)
May the Lord direct your hearts into…the patience (endurance) of Christ. (2 Thes. 3:5)
It was written, "Zeal for Thy house will consume me (Jesus)." (Jn. 2:17, NAS)
Zeal for Your house has eaten me (David) up… I wept and chastened my soul with fasting that became my reproach. I made sackcloth my garment… (Ps. 69:9-11)
Phinehas…was zealous with My zeal among them… (Num. 25:11)
It's early Saturday morning in Washington, D.C. The sun is just beginning to rise over the U.S. Capitol, and the mile of National Mall between the Capitol and Washington Monument has been buzzing with 57 tents of worship that started at 10pm the night before. 50 humble-sized tents are filled with representatives from every state. Even at these early hours of the morning, there are small crowds around tents, people dancing and clapping to the Lord.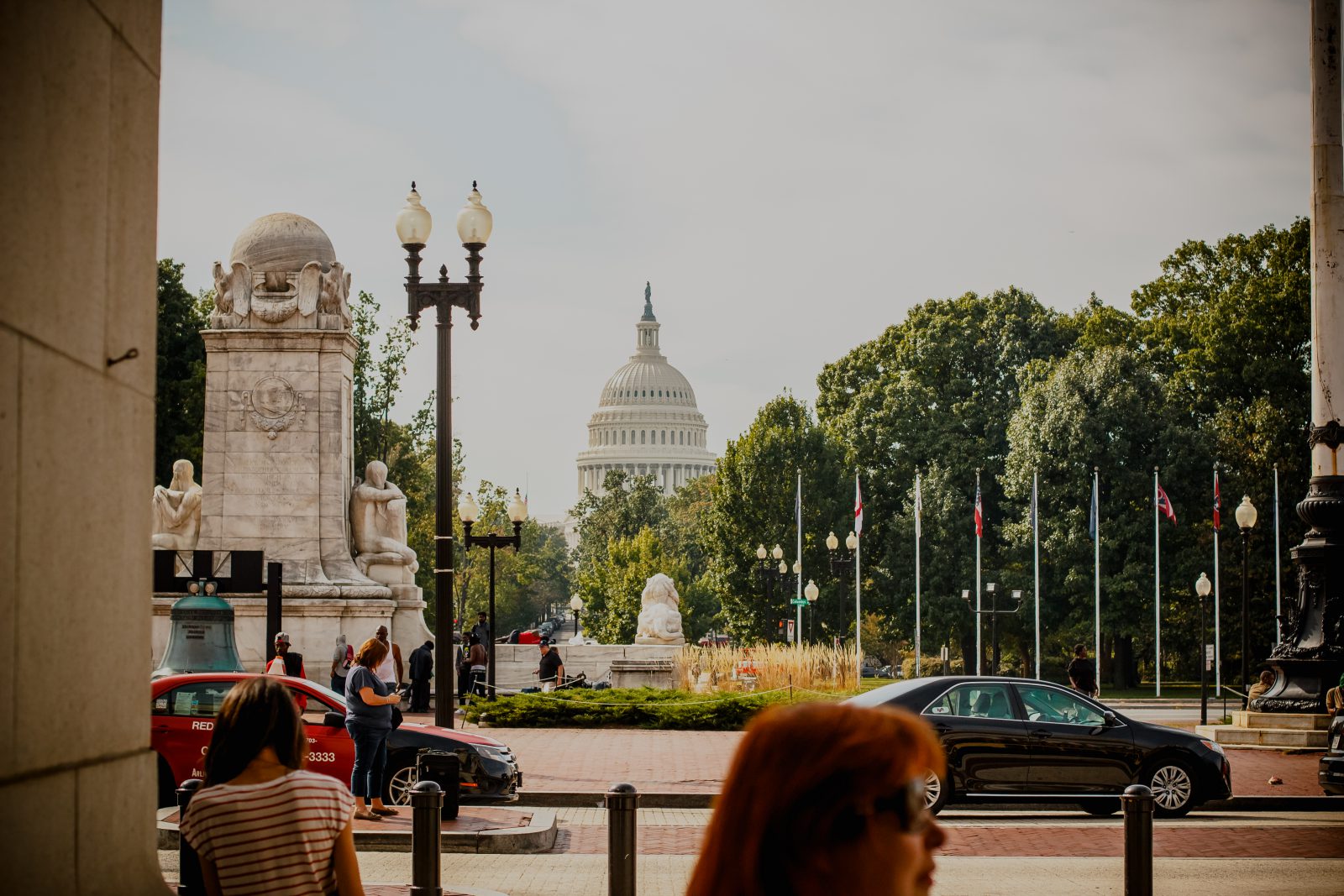 From October 6–9th, an estimated 30,000 people from all over the nation converged on the National Mall to give the Lord an offering of love and worship for 56 hours non-stop. Gathered not around a speaker, or personality, but around the presence of the Lord, these worshippers gave it their all.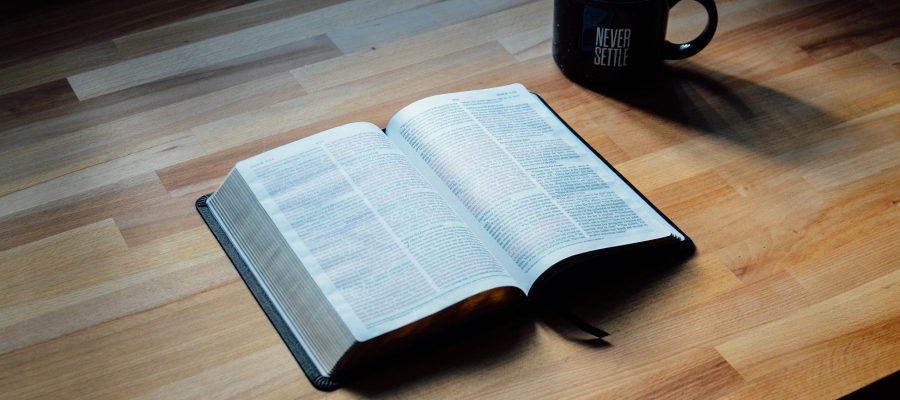 Humanity didn't deserve the Cross. We weren't entitled to it. Nevertheless, God's big plan was to redeem the world, to set the world right. As we think about salvation, sometimes we only think about that big picture. Our part may be small, but it is comforting to feel like even a small part of the big plan, as this earth barrels forward in its transition toward the end and beginning of all things.
But there is a deeper layer to the story, something much more specific. There is a passion in God's heart, and it is for people. It is me. It is you. It may be difficult to imagine a personal Savior who cares about being close to you, but that is exactly why Jesus came to earth. Jesus loves you. Jesus likes you. It is the consistent, never-ending attitude of his heart. Here are five verses that prove it:
Genesis 1:31 – The Designer's Finest Work
"Then God looked over all he had made, and he saw that it was very good! And evening passed and morning came, marking the sixth day." Gen. 1:31
Before you physically existed, you were a thought in God's mind. He formulated you. He designed every detail of you. He loved you. In His words, the creation, your design was "very good." When God Himself uses the word very, we should take it seriously!