‹ Back to Blog
Showing posts tagged:
Worship

There are core differences between Islam and Christianity which help us determine if they worship the same God or not.
---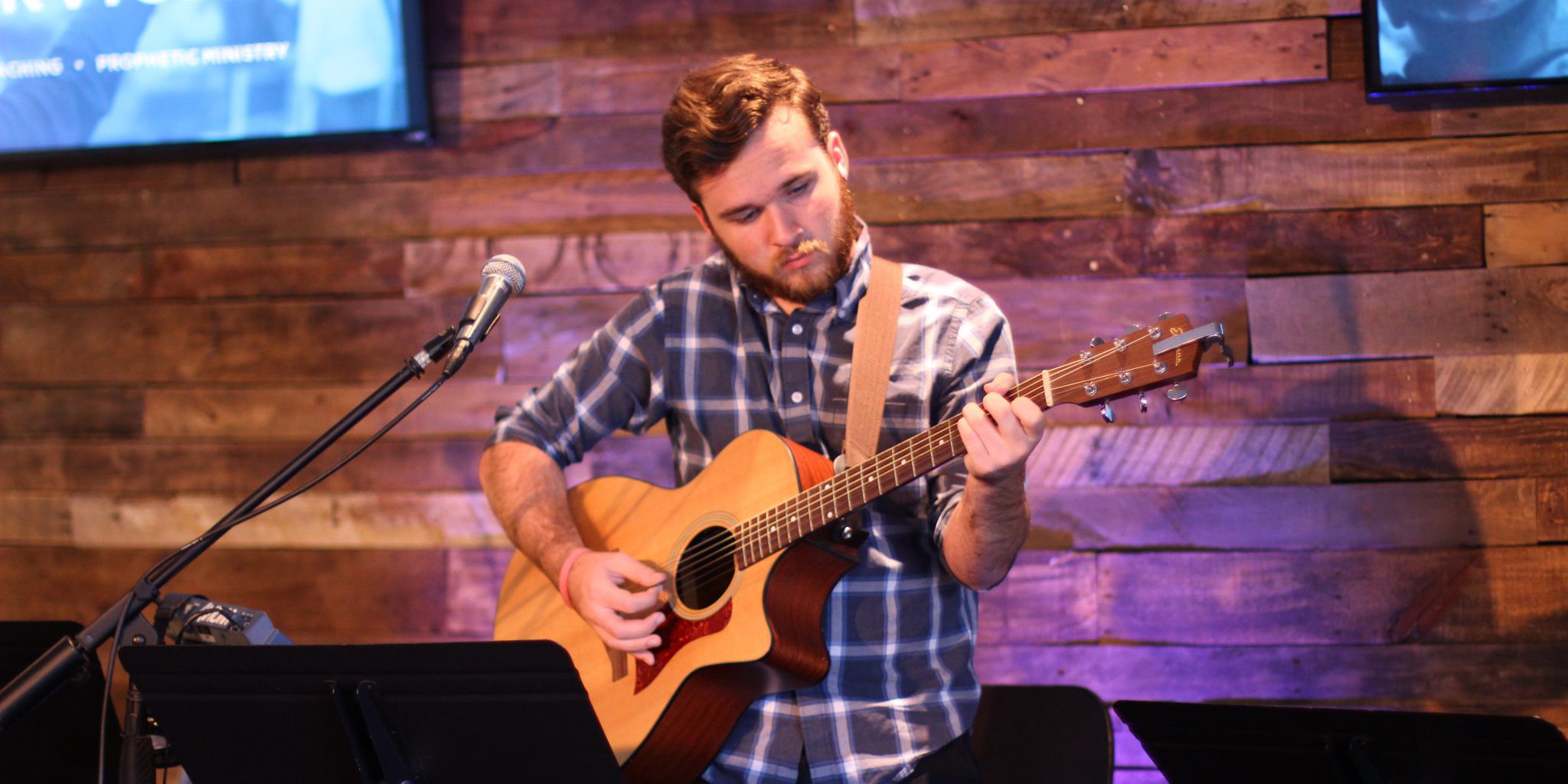 There is freedom and challenges that come with leading solo corporate worship. These 7 tips can help you lead worship without a band.
---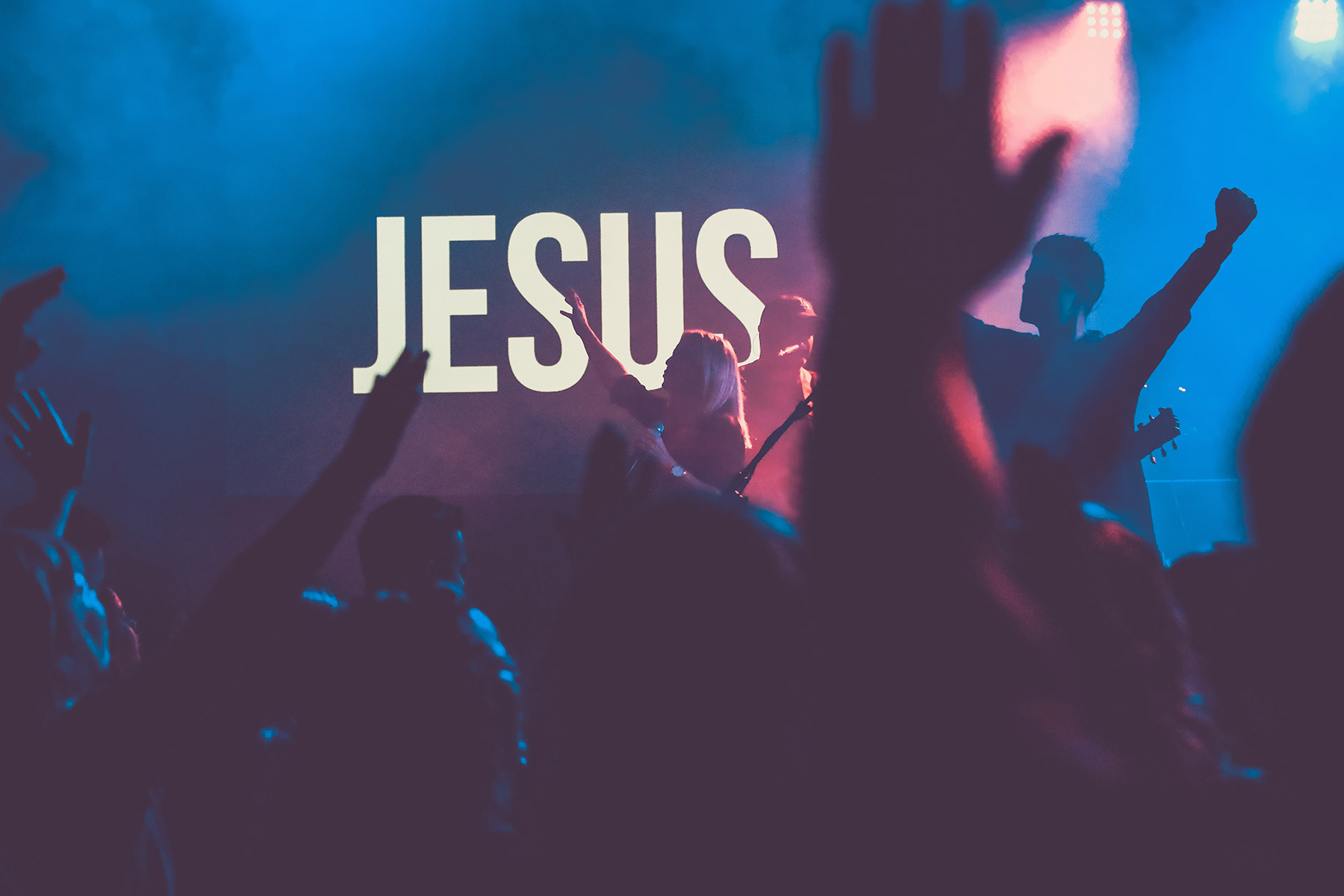 Each and every week, you're given a captive audience of people who, whether you're aware of it or not, you're training, challenging, and encouraging.
---
An estimated 30,000 people from all over the nation converged on the National Mall to give the Lord an offering of love and worship for 56 hours non-stop.
---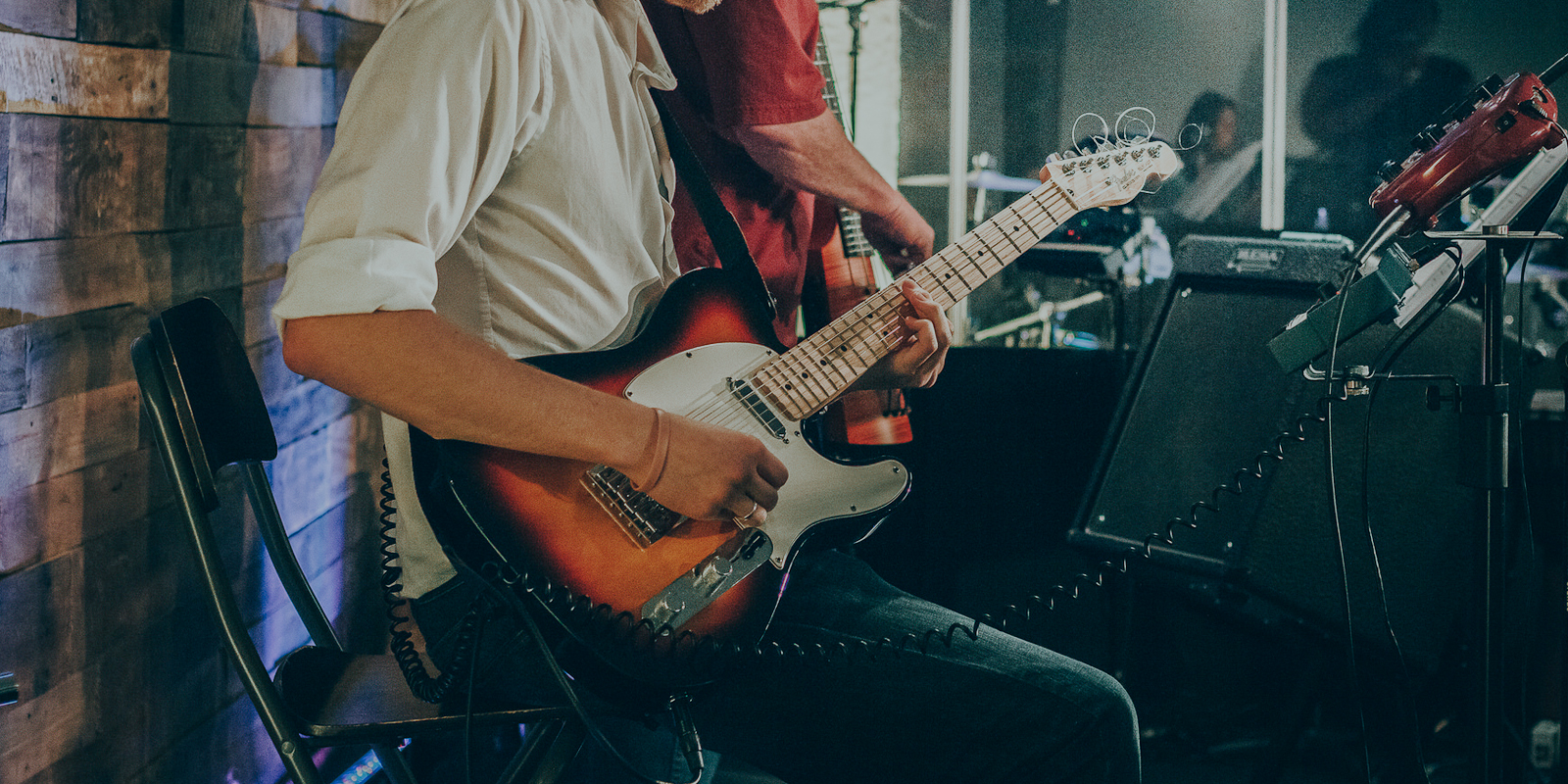 Whenever a worship team feels they have a bad set, it brings to question what is it that makes a time of worship good? Or another way of saying it, what makes it successful?
---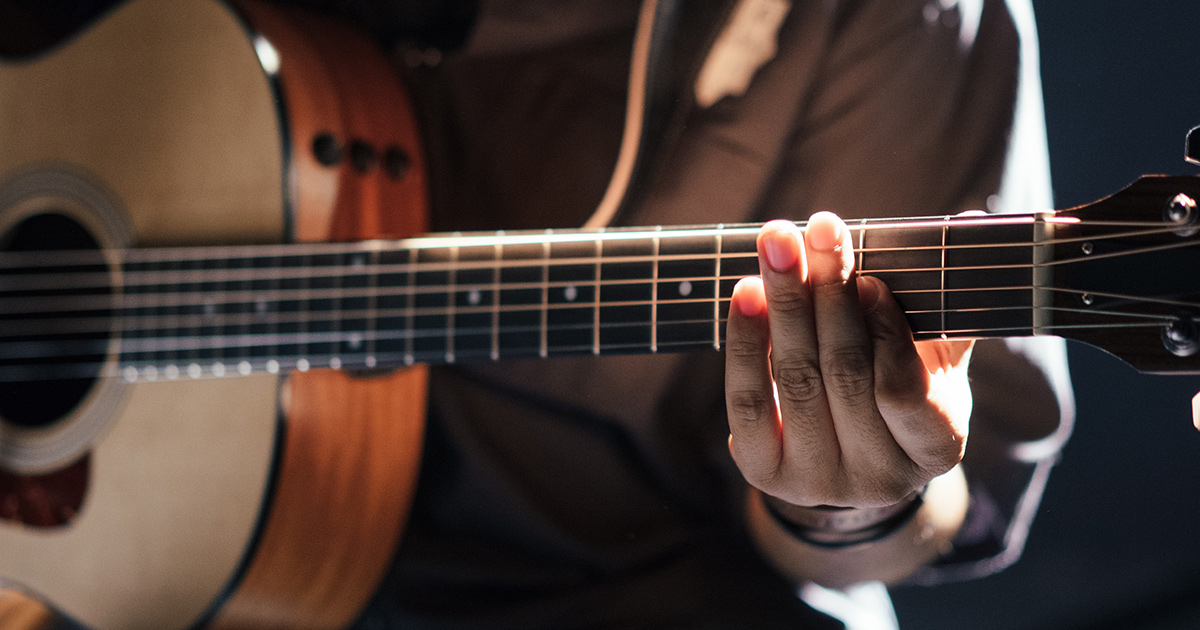 This post was originally published here and has been republished with permission.
I've heard a common statement recently. It goes something like this, "That worship leader is too self-centered" or "That worship leader is doing nothing but putting on a show."
I agree with the premise that we need to get the focus off of ourselves and onto God. However, I'm worried about the response this causes from pastors and the congregation.
A few requests I've heard are:
Sing songs in a key that the whole congregation can sing
Sing your original songs very sparingly
Don't do songs that only hype people up
If I pay you, you'll only look at this as a job
Just sing the songs like the CD. We don't need your extra artistic flair
(Insert your own churches preferences on what worship leading should look like)
While there are helpful tools in all of these suggestions, they can become more like rules.
---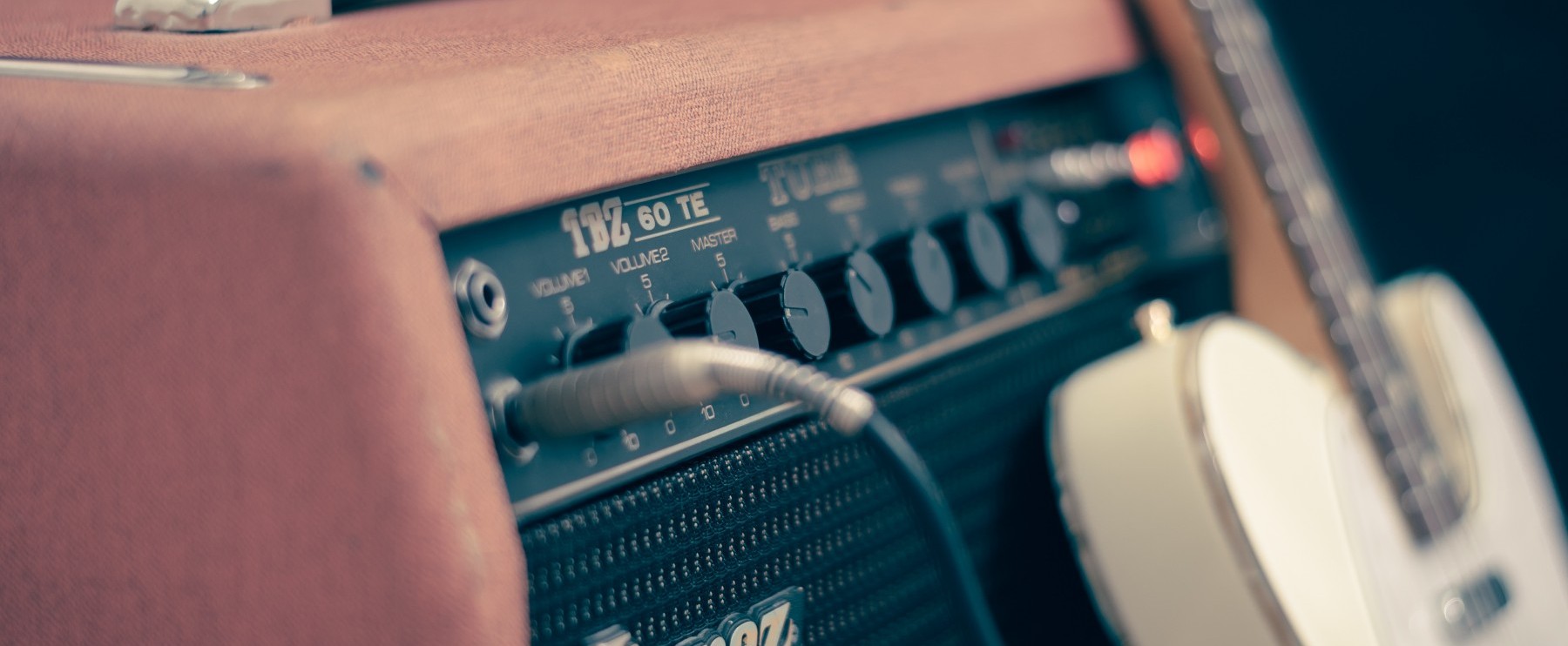 The term "prophetic musician" simply describes a musician who, operating in the spirit of prophecy, testifies of Jesus. Because prophecy is simply the testimony of Jesus, it can be coupled with many different mediums. Preachers preach the testimony of Jesus; teachers teach it. Singers sing the testimony of Jesus; painters paint it. All these mediums can prophesy about who Jesus is and edify the Church.
"[T]he testimony of Jesus is the spirit of prophecy." (Rev. 19:10)
Examples in Scripture
The Bible has some amazing accounts of prophetic musicians who cast out demons and won military battles through melodies and songs.
Young David played his harp and caused King Saul to be set free from a terrorizing spirit: "And so it was, whenever the spirit from God was upon Saul, that David would take a harp and play it with his hand. Then Saul would become refreshed and well, and the distressing spirit would depart from him." (1 Sam. 16:23)
---
Assicoate Director, Jared Olsen, joined the mission team from the Justice House of Prayer DC for an eight day mission trip to teach young adults in Cuernavaca, Mexico.
Their time in Mexico was spent at the VenPronto Casa De Oraćion (Come Quickly House of Prayer), teaching a young adult internship of around 45 interns about the biblical topics of contending intercession, prayer, worship, and the Great Commission.
---

As a musician of 12 years, I know all of the temptations and pitfalls that one may go through as they serve on a worship team. Especially if you're on a solid team that exhibits a lot of skill and sounds really good. Humility, meekness, and godly obedience have to be intentionally sought after in these scenarios or you might find yourself struggling with a big head, even if it's under-the-radar thoughts about how good it sounds rather than how good God is. 
So why is it more important to seek godly character than to seek skill or building your sound? And what can you do to develop your character as you grow in skill?
---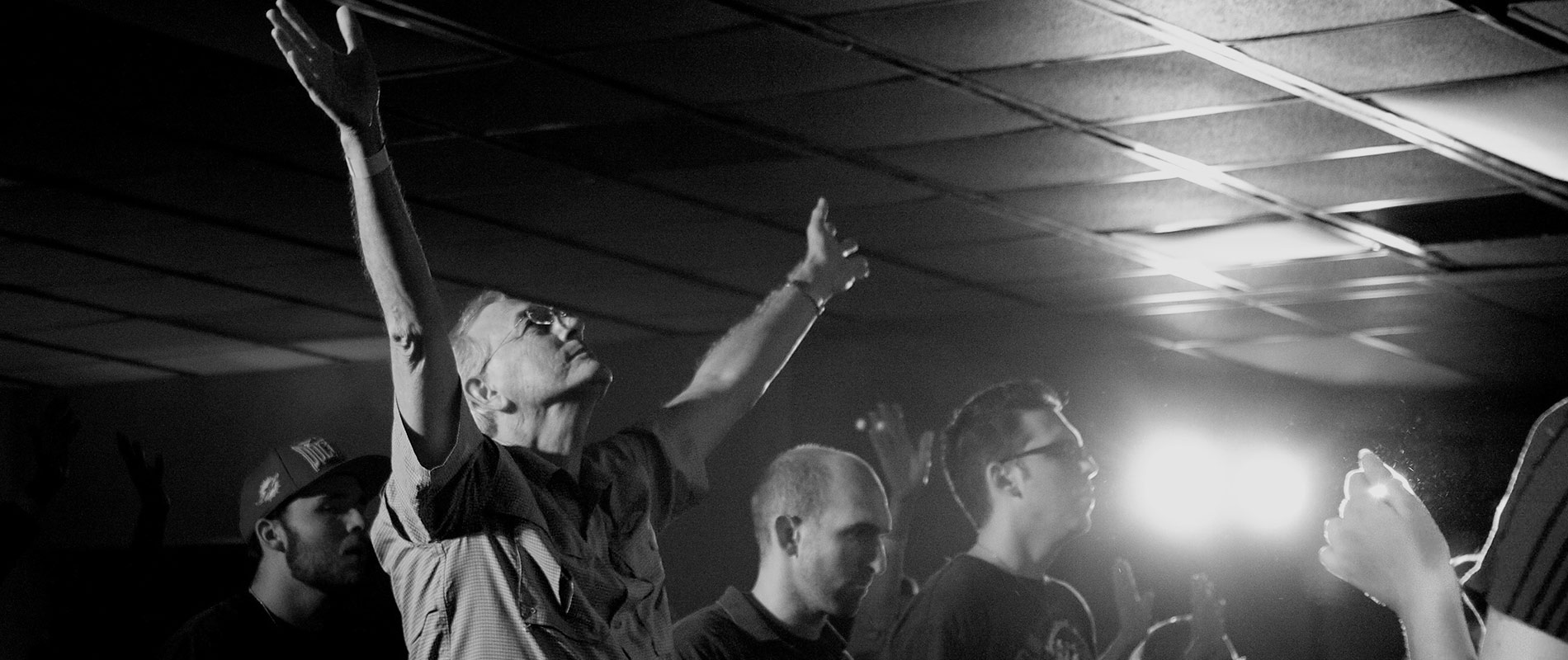 I grew up going to church. Every Sunday I would walk into church with my family, climb the stairs to the balcony, and sing a combination of worship songs with the congregation. Some of the congregation could sing, some couldn't. But still, we sang our songs—waving our flags, clapping our hands (on and off-beat) and tapping our well-meaning, clumsy feet to the strums of the guitar and the beat of the drums. I loved it.
But did you ever wonder why we sing in church? Why do we attempt to reach those unattainable notes with our morning voices? Why do we repeat the words to well-known songs over and over again, week after week?
---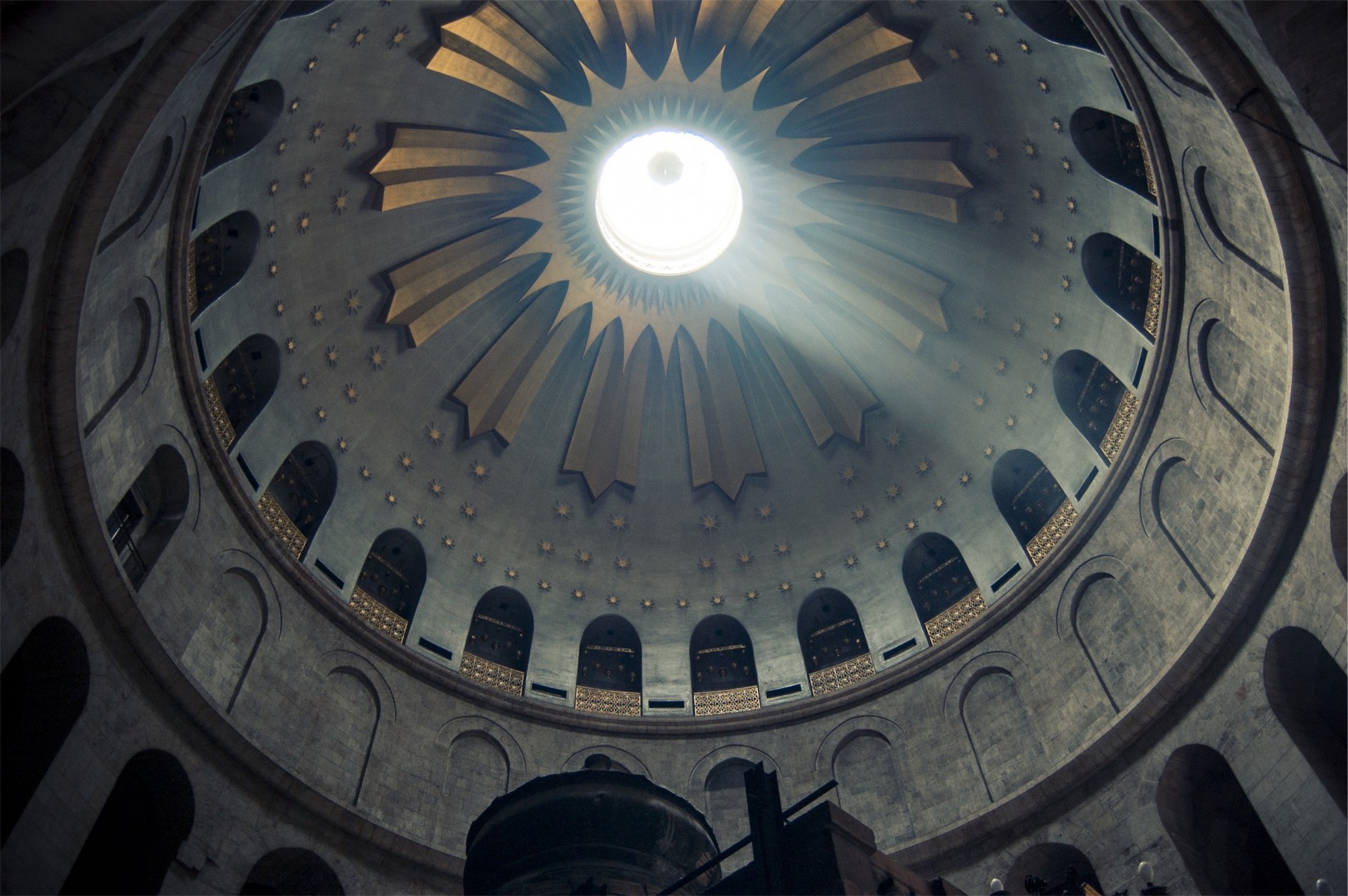 For the past 9 years, I've been blessed to be a part of missional communities of prayer, seeking to establish a culture of unceasing prayer and worship that extols the greatness and worth of the Godhead 24/7. Like David, we believe that "God is great and greatly to be praised" (Ps. 145:3) and that His promises are still alive and powerful and waiting to be fulfilled at the end of the age. These promises warrant the Church's response of contending intercession, "reminding" God of His promises until He sends them like fire upon the earth (Is. 62:6-7).
Just as it was in the early church, many young adults today are committing themselves to serve God in prayer rooms across the earth. Primarily, they are committing to standing before the Lord in worship, to gazing upon His beauty and contending in intercession for the burdens of God's heart, and to laying down their lives in simple obedience that Jesus would receive the reward of His suffering in all nations.
---