Category
Prayer
Prayer to God includes our praises, confessions, thanksgivings, and requests.
---
‹ Back to Blog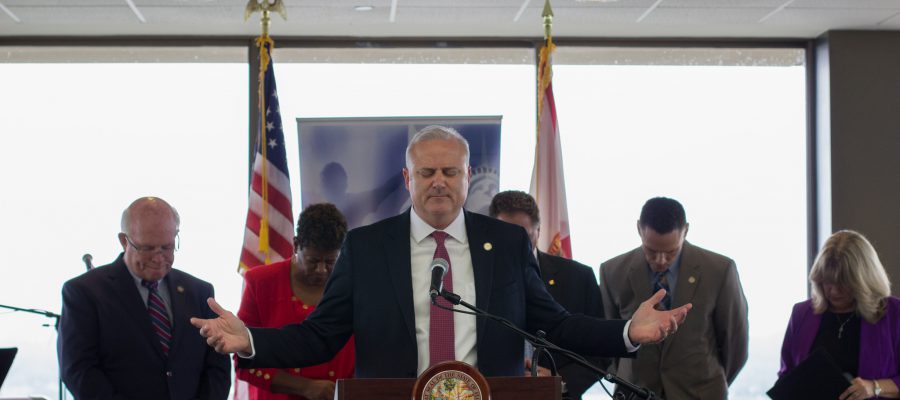 On May 4th, 2017, hundreds gathered on the 22nd floor of the Florida State Capitol to join together from different influential aspects of society to honor God, humble themselves, and pray for God to intervene in America.
A National Day
In 1863, President Abraham Lincoln appointed a day of national humiliation, fasting, and prayer. The following excerpts are from that proclamation:
"We have been the recipients of the choicest bounties of Heaven; we have been preserved these many years in peace and prosperity; we have grown in numbers, wealth, and power as no other nation has ever grown. But we have forgotten God."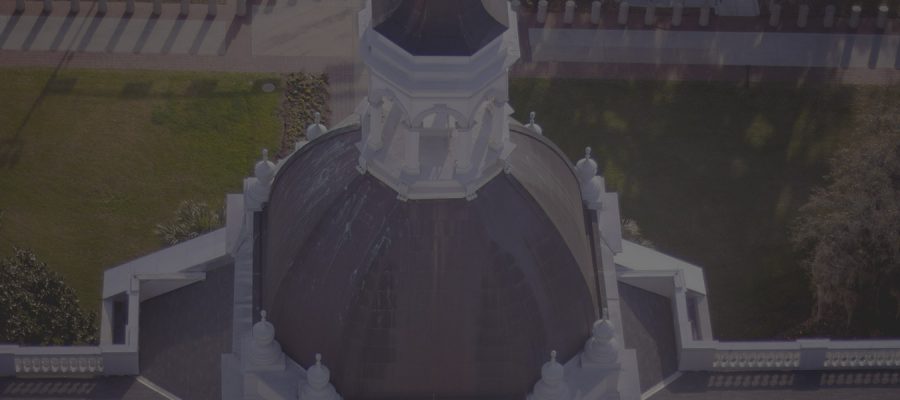 I have been a governmental intercessor for 25 years, standing in the gap for our country. I began to truly intercede for the nation when I had my fourth child; today, with four grandchildren, I am still standing in the gap for America and training young intercessors.
Many battles have been won and some lost. Our job as intercessors is to stay steady, stand firm, and never, ever give up! Sometimes this is easier said than done. When you watch the news and it seems like you're losing, you have to learn to declare the Word of the Lord, realize you're in a long-term battle, and not grow weary.
I want to share some stories of governmental intercession that I hope will give encouragement in the midst of the battles we are facing right now as a nation.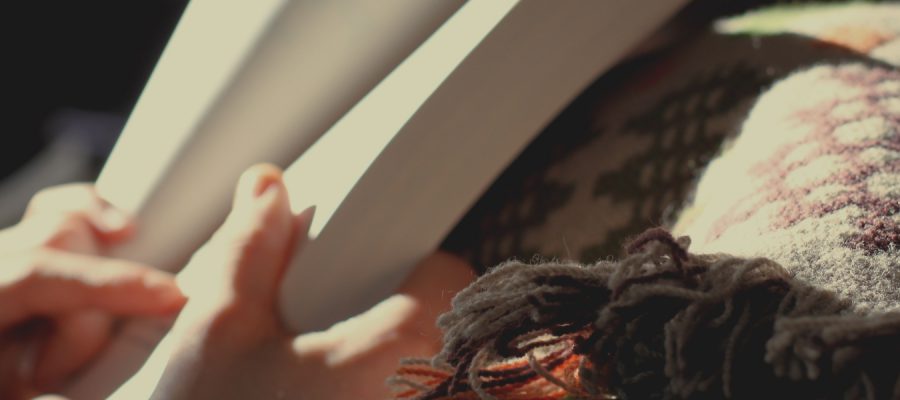 A lot of people treat their time in the Word as an item on their to–do list that needs to be checked off. "I gotta get to the next chapter so I can be caught up on my Bible reading plan," some might hurriedly mutter to themselves. What causes us to be preoccupied with simply finishing our Bible Reading Plan, and how can we better approach the subject of reading the Word?
Jesus warned the Jews in His day, "You search the Scriptures, for in them you think you have eternal life; and these are they which testify of Me." (Jn. 5:39) The Word is what displays God's character and nature so that we are driven to talking with, and encountering God.