‹ Back to Blog
Showing posts tagged:
Prayer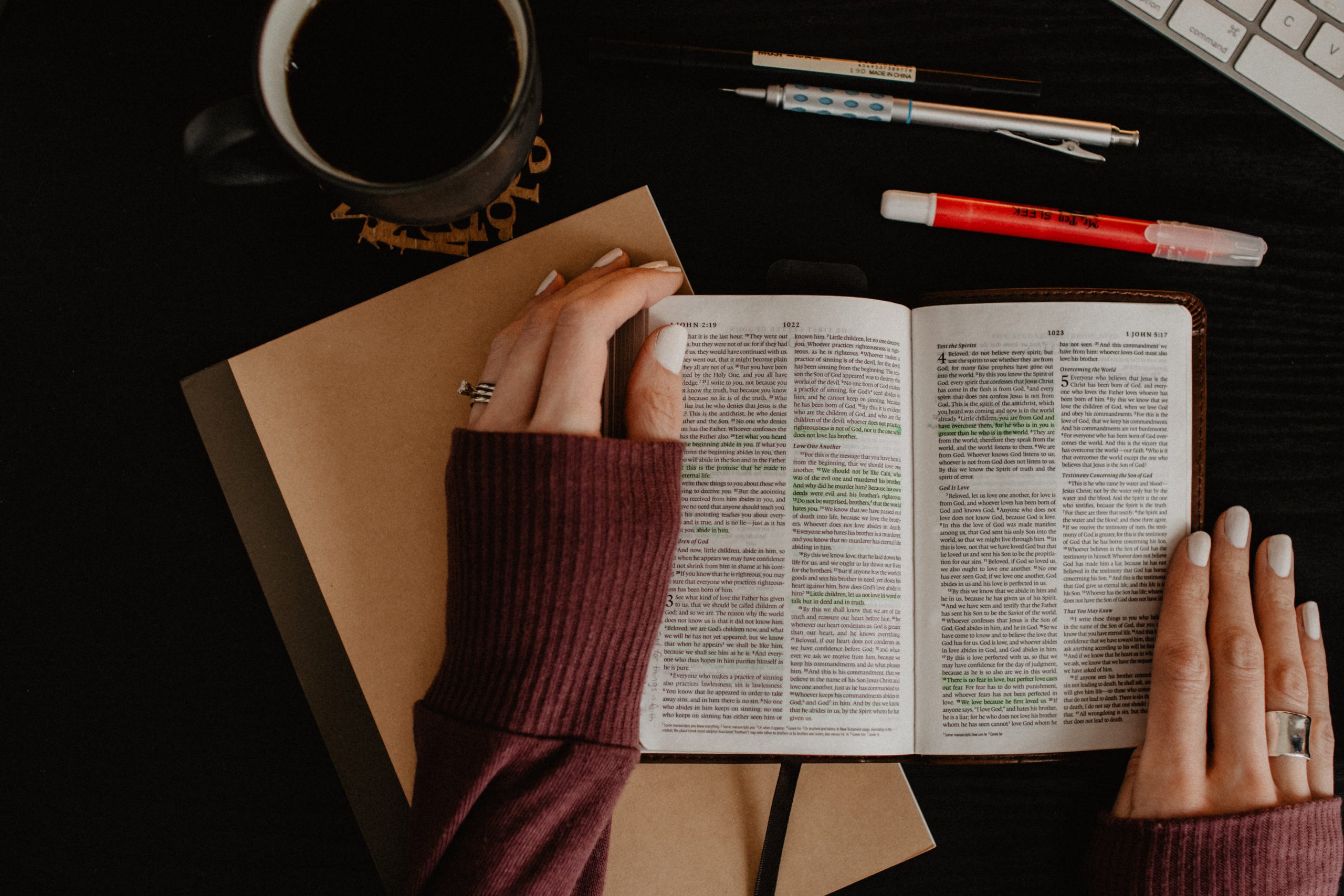 Spending time with God is the most important part of our lives. Reading the Word and praying is how we can know God. But how can we fight distraction, tiredness, or boredom?
---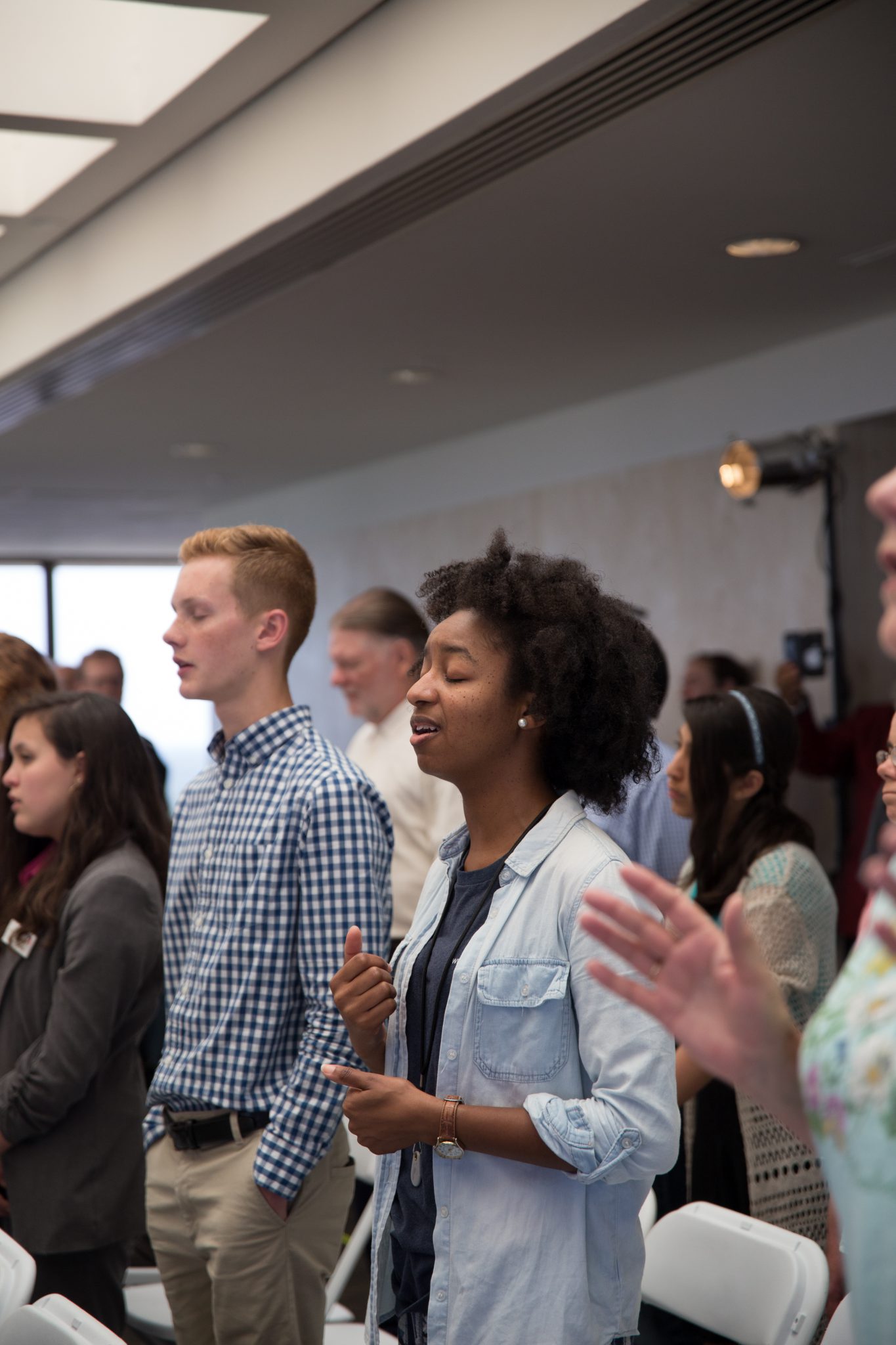 A photo documentary of this year's National Day of Prayer.
---
In the quest to learn how to increase our prayer life we sometimes don't know where to begin. It can be discouraging running out of things to pray for. This is a list of scriptures that will help give you dialogue material to speak with God.
---
An estimated 30,000 people from all over the nation converged on the National Mall to give the Lord an offering of love and worship for 56 hours non-stop.
---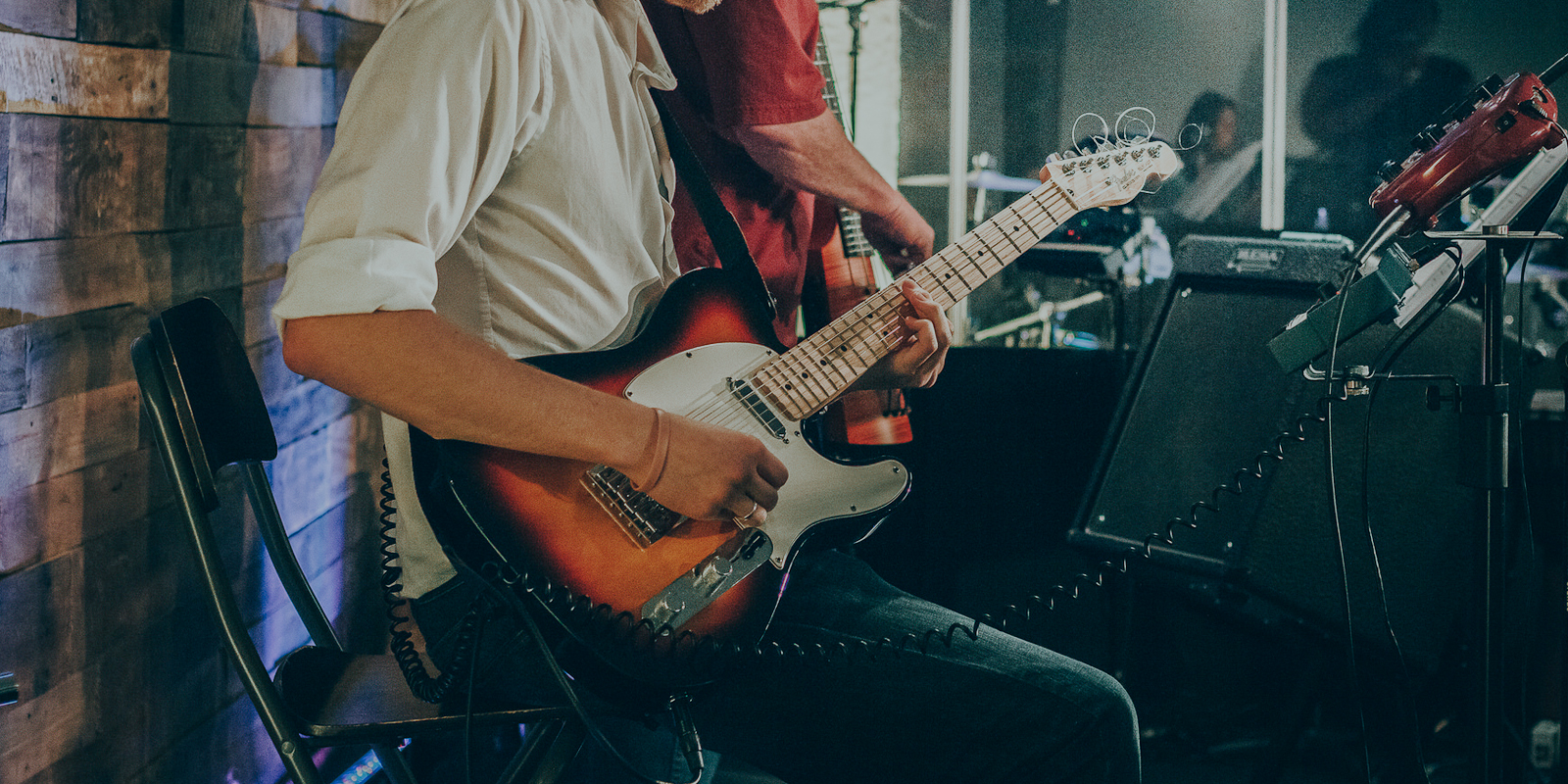 Whenever a worship team feels they have a bad set, it brings to question what is it that makes a time of worship good? Or another way of saying it, what makes it successful?
---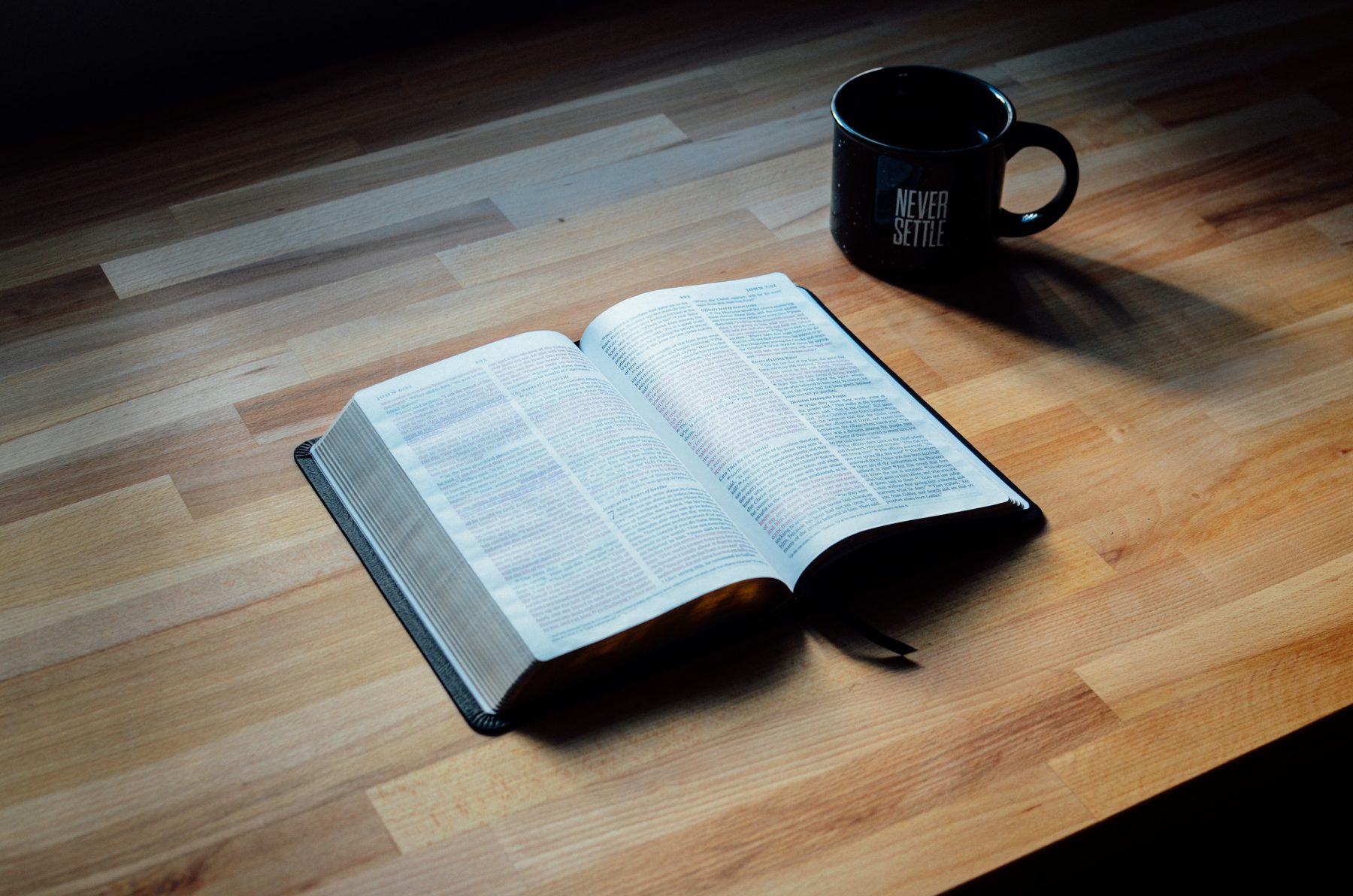 Humanity didn't deserve the Cross. We weren't entitled to it. Nevertheless, God's big plan was to redeem the world, to set the world right. As we think about salvation, sometimes we only think about that big picture. Our part may be small, but it is comforting to feel like even a small part of the big plan, as this earth barrels forward in its transition toward the end and beginning of all things.
But there is a deeper layer to the story, something much more specific. There is a passion in God's heart, and it is for people. It is me. It is you. It may be difficult to imagine a personal Savior who cares about being close to you, but that is exactly why Jesus came to earth. Jesus loves you. Jesus likes you. It is the consistent, never-ending attitude of his heart. Here are five verses that prove it:
Genesis 1:31 – The Designer's Finest Work
"Then God looked over all he had made, and he saw that it was very good! And evening passed and morning came, marking the sixth day." Gen. 1:31
Before you physically existed, you were a thought in God's mind. He formulated you. He designed every detail of you. He loved you. In His words, the creation, your design was "very good." When God Himself uses the word very, we should take it seriously!
---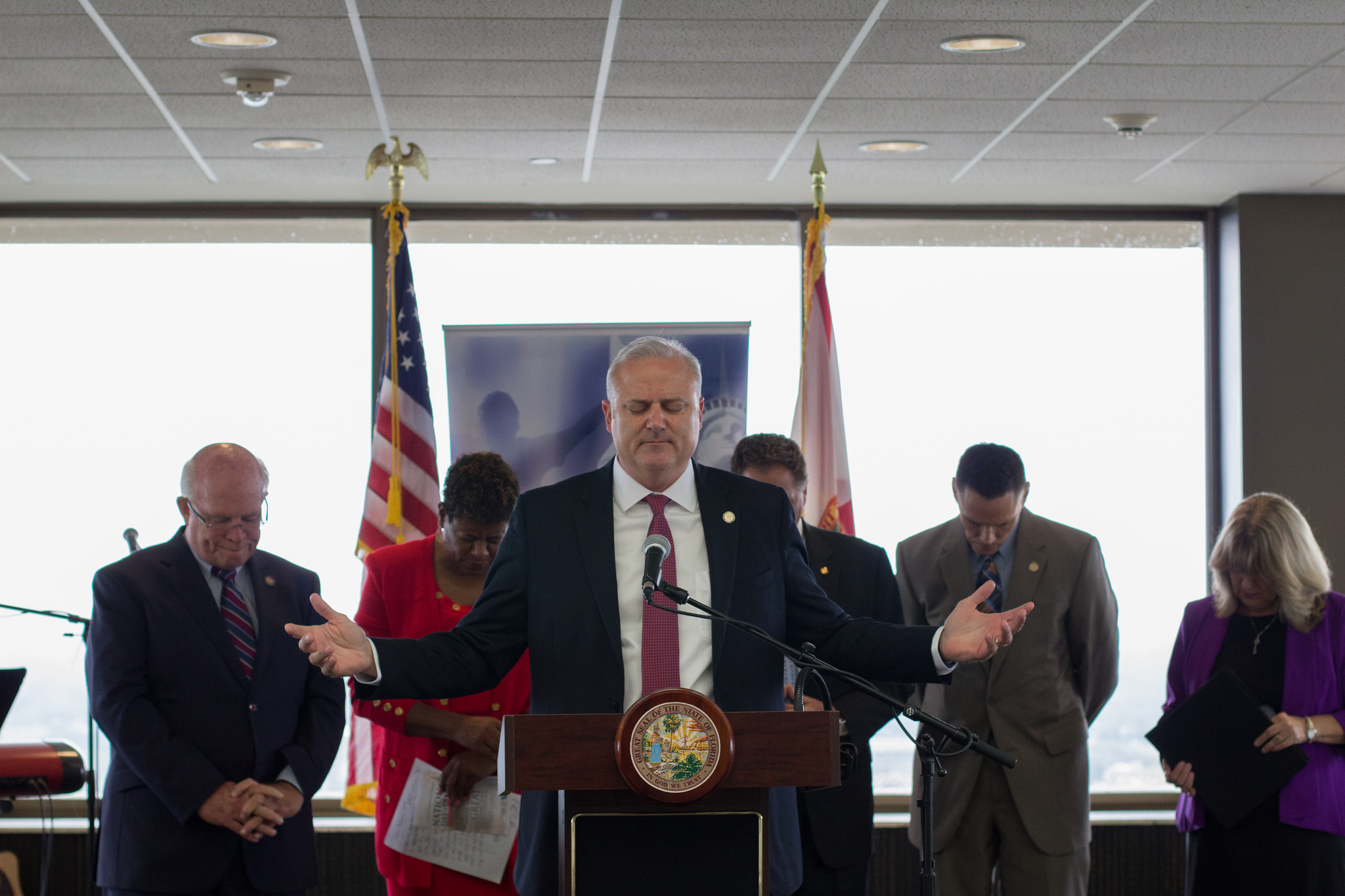 On May 4th, 2017, hundreds gathered on the 22nd floor of the Florida State Capitol to join together from different influential aspects of society to honor God, humble themselves, and pray for God to intervene in America.
A National Day
In 1863, President Abraham Lincoln appointed a day of national humiliation, fasting, and prayer. The following excerpts are from that proclamation:
"We have been the recipients of the choicest bounties of Heaven; we have been preserved these many years in peace and prosperity; we have grown in numbers, wealth, and power as no other nation has ever grown. But we have forgotten God."
---

I have been a governmental intercessor for 25 years, standing in the gap for our country. I began to truly intercede for the nation when I had my fourth child; today, with four grandchildren, I am still standing in the gap for America and training young intercessors.
Many battles have been won and some lost. Our job as intercessors is to stay steady, stand firm, and never, ever give up! Sometimes this is easier said than done. When you watch the news and it seems like you're losing, you have to learn to declare the Word of the Lord, realize you're in a long-term battle, and not grow weary.
I want to share some stories of governmental intercession that I hope will give encouragement in the midst of the battles we are facing right now as a nation.
---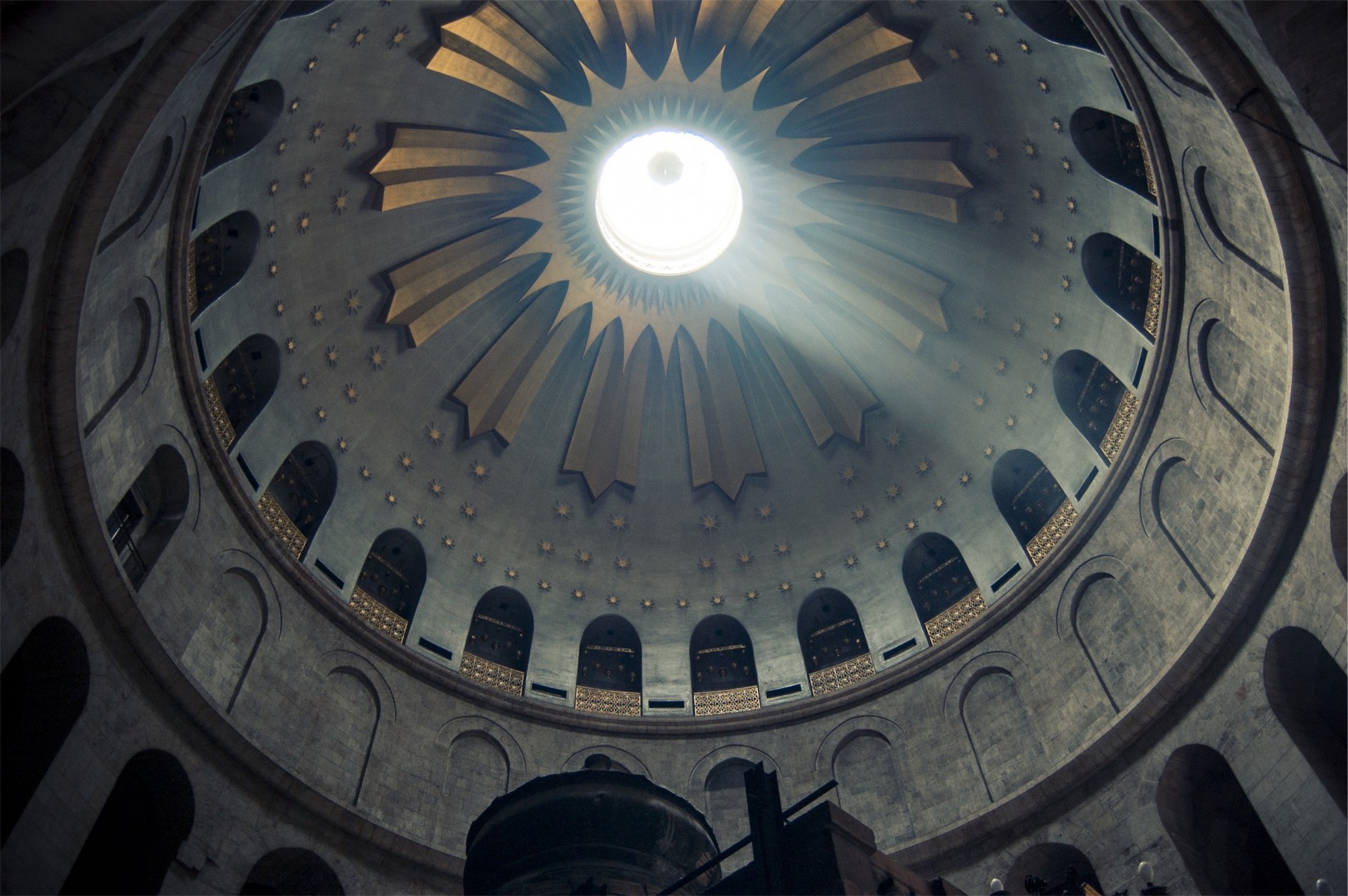 For the past 9 years, I've been blessed to be a part of missional communities of prayer, seeking to establish a culture of unceasing prayer and worship that extols the greatness and worth of the Godhead 24/7. Like David, we believe that "God is great and greatly to be praised" (Ps. 145:3) and that His promises are still alive and powerful and waiting to be fulfilled at the end of the age. These promises warrant the Church's response of contending intercession, "reminding" God of His promises until He sends them like fire upon the earth (Is. 62:6-7).
Just as it was in the early church, many young adults today are committing themselves to serve God in prayer rooms across the earth. Primarily, they are committing to standing before the Lord in worship, to gazing upon His beauty and contending in intercession for the burdens of God's heart, and to laying down their lives in simple obedience that Jesus would receive the reward of His suffering in all nations.
---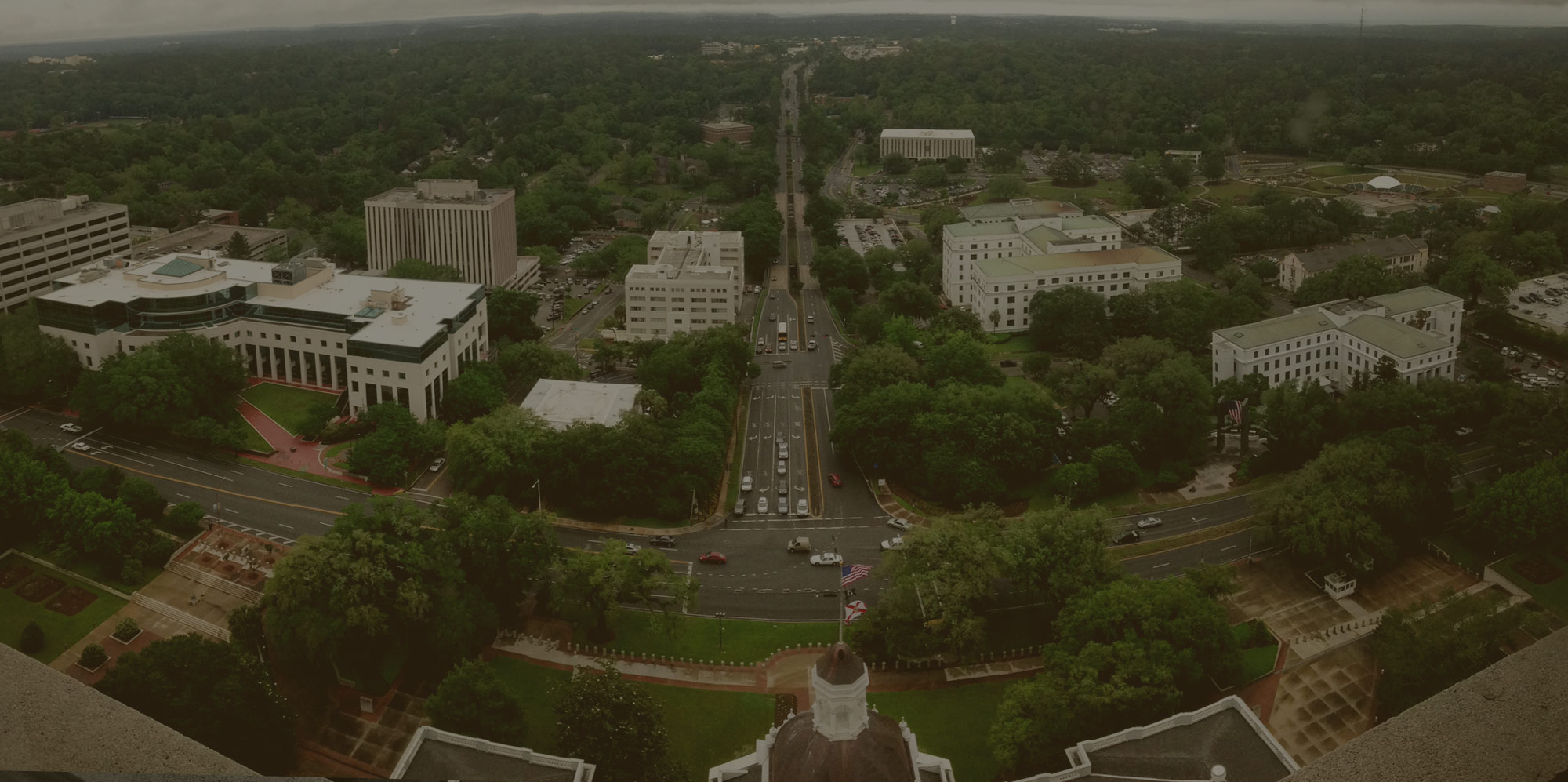 A little over a week ago, Sunshine State News reported that the abortion rate in Florida has dropped a staggering 19% from 2008 to 2011, and that downward trend is continuing this year. Though there are many dynamics attributed to this outcome, we believe this is an answer to an orchestrated effort of focused, unyielding intercession from thousands of believers in this state.

While this massive answer to prayer is God's response to many believers who have not relented in their appeals to the courts of heaven, this post is a brief prophetic history of our efforts in praying and laboring for the ending of abortion in Florida capital city, Tallahassee.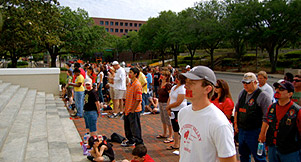 In 2007, we started a Bound4LIFE chapter and began praying at the Florida Supreme Court. Around 7 months later in 2008, we participated in Bound4LIFE's nation-wide prayer meeting called The Mercy Seat, where 6,200 gathered to pray at every Supreme Court in the nation simultaneously. Nearly 600 residents joined us throughout the 7 hour solemn assembly outside of the Florida Supreme Court, pleading Jesus' blood and praying for God's mercy to turn to our state.
We often don't understand that the timeline of intercession is commonly answered in years. At the end of 2009, Gallup Poll released this shocking data: a majority of Americans identified themselves as pro-life for the first time in over a decade. This unprecedented shift in opinion began sometime after (or during) The Mercy Seat.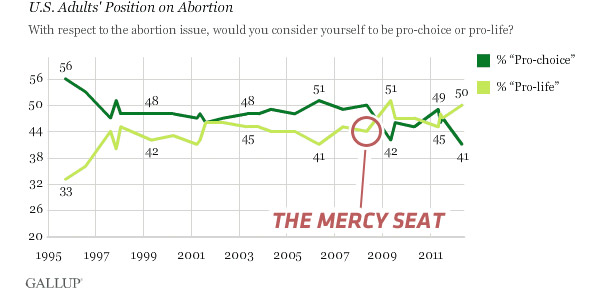 This isn't coincidence. This is power through prayer.
---