‹ Back to Blog
Showing posts tagged:
Counseling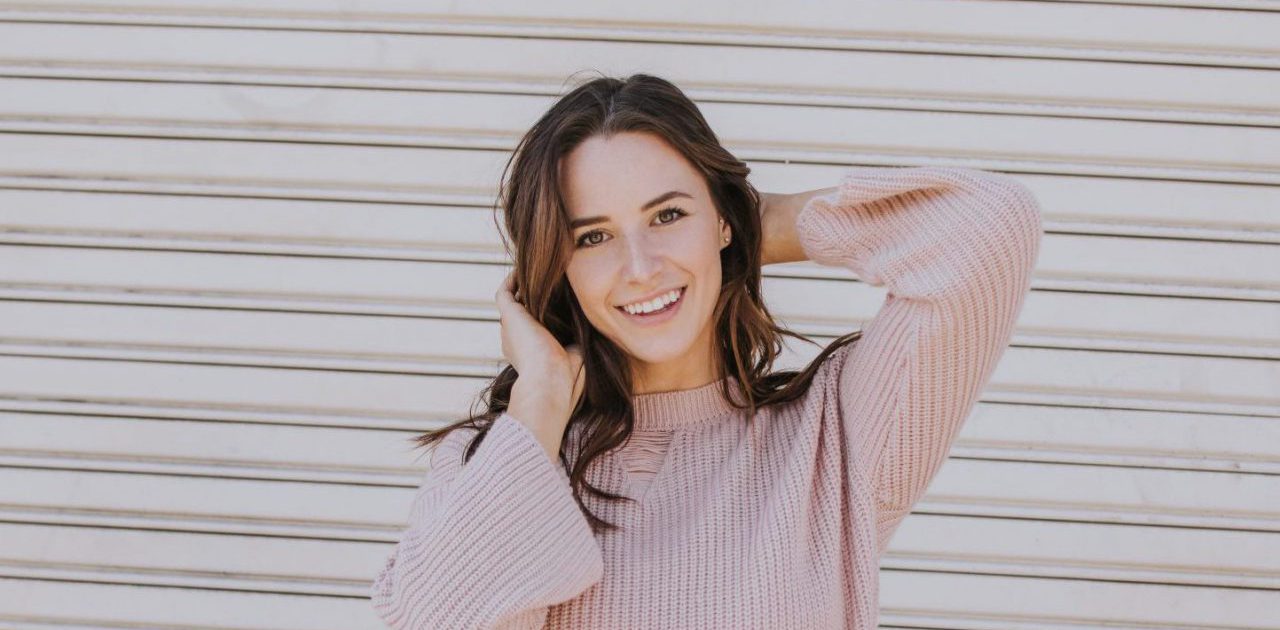 Is God mostly sad, mad, or disappointed? Or is He mostly happy with us? God's love for you is unmatched. The Bible says He loves you as much as He loves Jesus.
---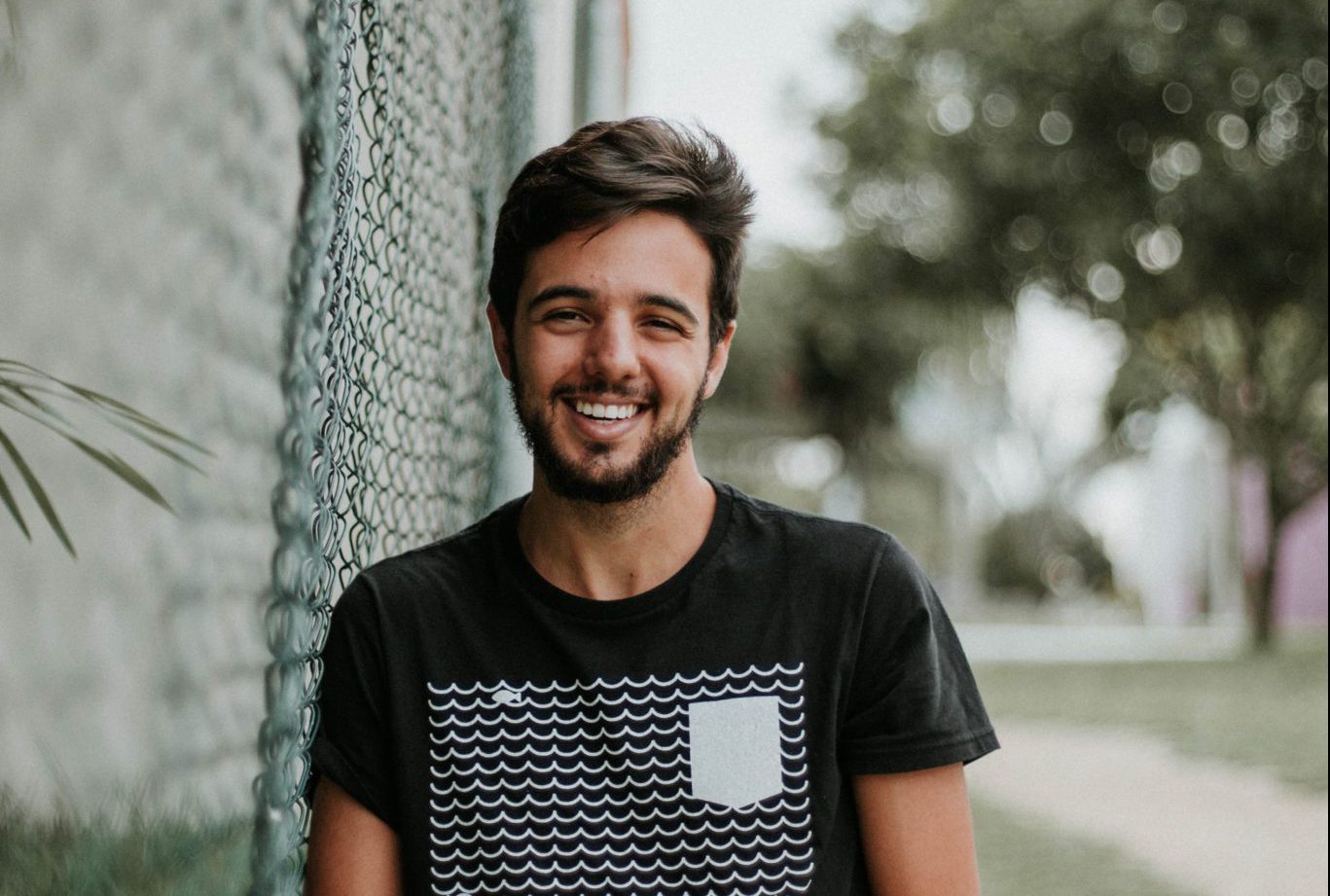 To the hurting Christian struggling with sin, you can overcome. Jesus gives you the strength to reset and turn your life around.
---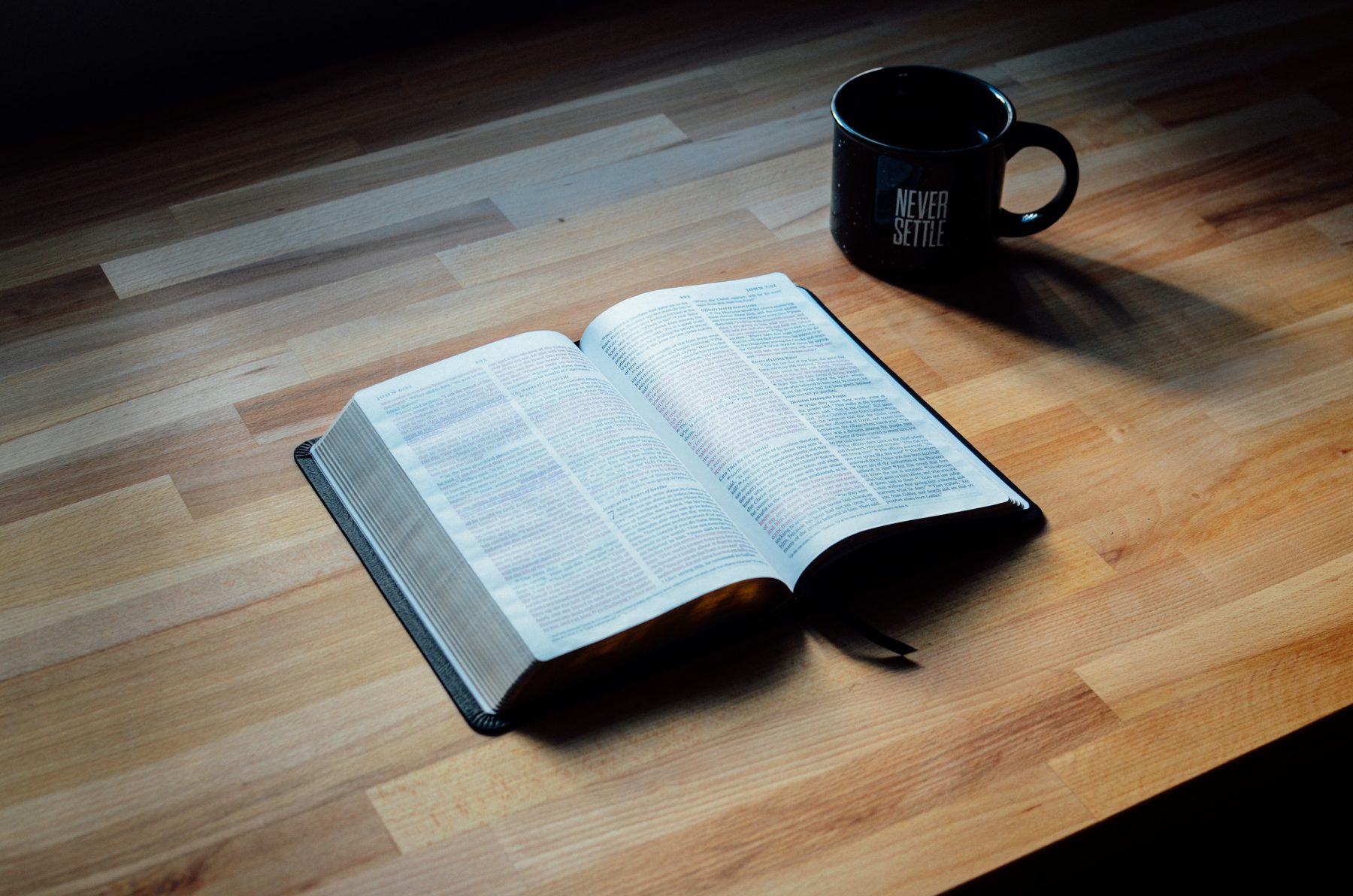 Humanity didn't deserve the Cross. We weren't entitled to it. Nevertheless, God's big plan was to redeem the world, to set the world right. As we think about salvation, sometimes we only think about that big picture. Our part may be small, but it is comforting to feel like even a small part of the big plan, as this earth barrels forward in its transition toward the end and beginning of all things.
But there is a deeper layer to the story, something much more specific. There is a passion in God's heart, and it is for people. It is me. It is you. It may be difficult to imagine a personal Savior who cares about being close to you, but that is exactly why Jesus came to earth. Jesus loves you. Jesus likes you. It is the consistent, never-ending attitude of his heart. Here are five verses that prove it:
Genesis 1:31 – The Designer's Finest Work
"Then God looked over all he had made, and he saw that it was very good! And evening passed and morning came, marking the sixth day." Gen. 1:31
Before you physically existed, you were a thought in God's mind. He formulated you. He designed every detail of you. He loved you. In His words, the creation, your design was "very good." When God Himself uses the word very, we should take it seriously!
---

This post is for everyone, but especially those who feel trapped in their own sin and shame. It's for those who enter worship on Sundays with a heavy heart, feeling unworthy to approach God because of their failure and making promises to God "to do better" that they know they can't keep. This post is for those who are struggling to understand how God could love them when they keep asking for forgiveness.
What do you do when you've found yourself confronted with the reality of sin in your life? More specifically, what is a healthy way to repent and move forward?
---