‹ Back to Blog
Showing posts tagged:
Christian Lifestyle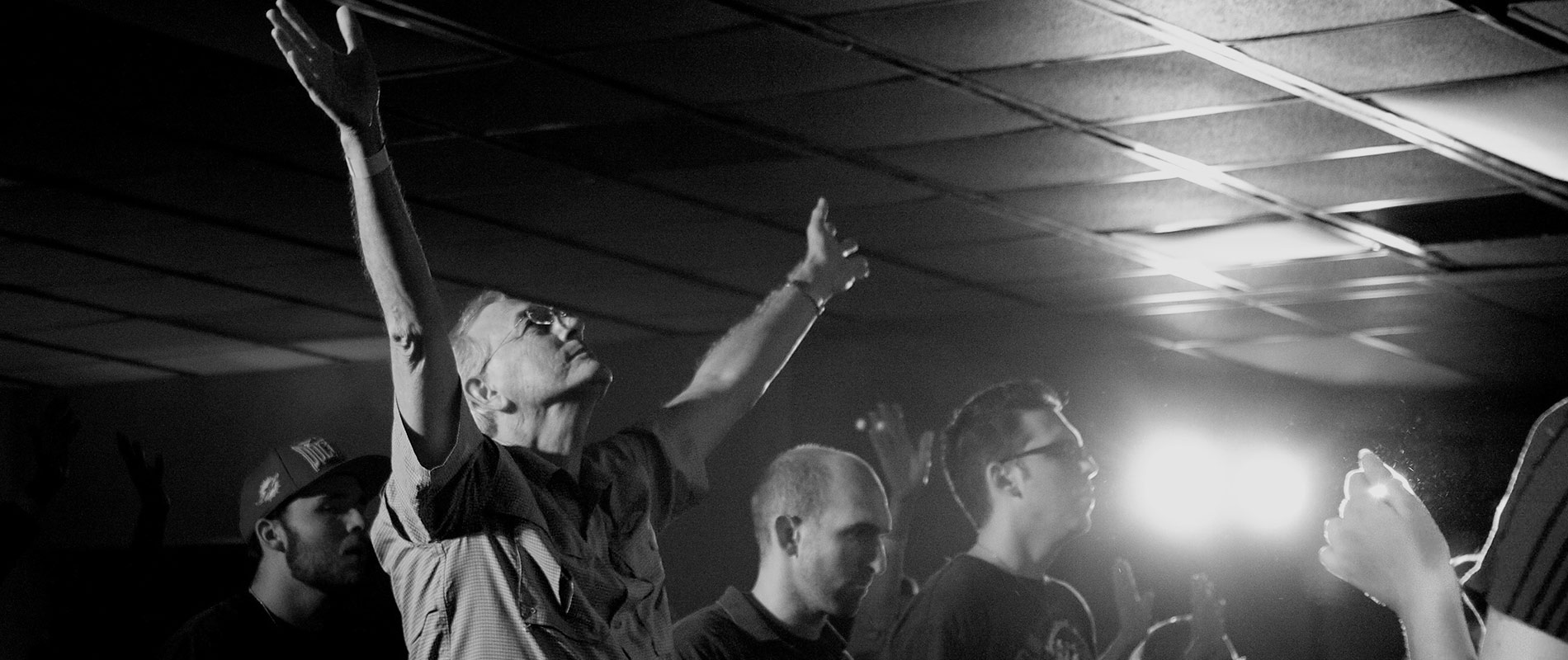 I grew up going to church. Every Sunday I would walk into church with my family, climb the stairs to the balcony, and sing a combination of worship songs with the congregation. Some of the congregation could sing, some couldn't. But still, we sang our songs—waving our flags, clapping our hands (on and off-beat) and tapping our well-meaning, clumsy feet to the strums of the guitar and the beat of the drums. I loved it.
But did you ever wonder why we sing in church? Why do we attempt to reach those unattainable notes with our morning voices? Why do we repeat the words to well-known songs over and over again, week after week?
---

The times we spend with God are the most important moments of our lives. Reading the Word and praying are essential disciplines we should all aim for. It's how we know God. Given the importance of this time, it should be a priority to maximize our time with God.
The funny thing is, whenever I want to spend time with God is when I am generally the most distracted. And tired. It almost never fails to happen: I sit on the bed, open the Bible…and I'm out cold. It's like a Bible-reading narcolepsy.
But really, if the time we spend with God is the one of the primary ways to know God, why wouldn't the devil do all he can to distract, confuse, or disrupt this time of meeting? And how can we practically fight to keep this time?
---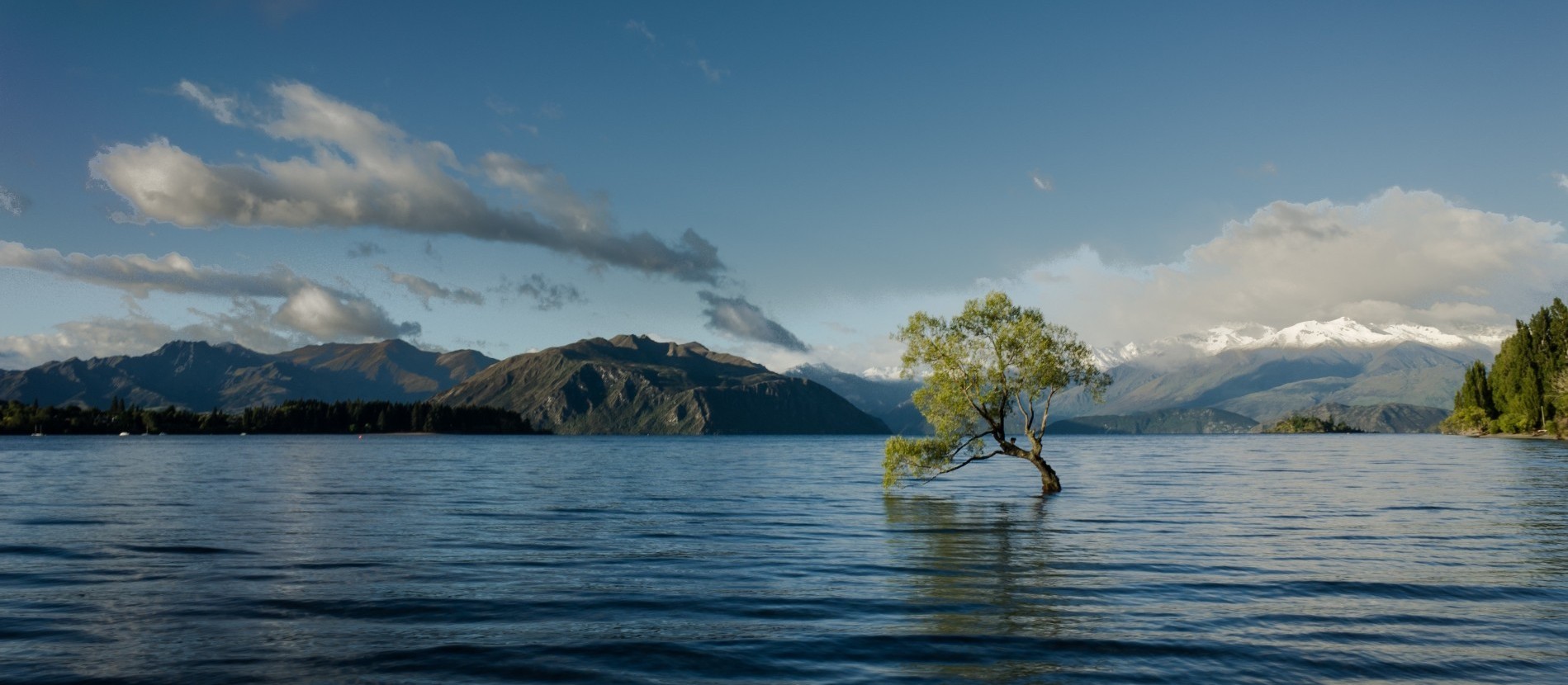 The question what are we created for has stuck with man-kind since the beginning of time. Our obvious meaning for existence is to glorify God. The Westminster Shorter Catechism states it best: "What is the chief end of man?" And, in response, "Man's chief end is to glorify God, and to enjoy him forever." They understood that glorifying God and enjoying Him were one in the same. What if enjoying God was the greatest way to glorify Him?
In my own experience, I had previously viewed enjoying God as an added bonus to the true duty of a believer: rigorous obedience to Christian duties (eg. praying, evangelizing, serving), even if those duties are emotionless, loveless. But what does Jesus say? "If anyone loves Me, he will keep My word" (Jn. 14:23). Love (delight) and obedience are directly related. Delight is not just a spin-off of obedience to God, but it is part of it. The strongest type of obedience is affection-based obedience.
---