Category
Uncategorized
---
‹ Back to Blog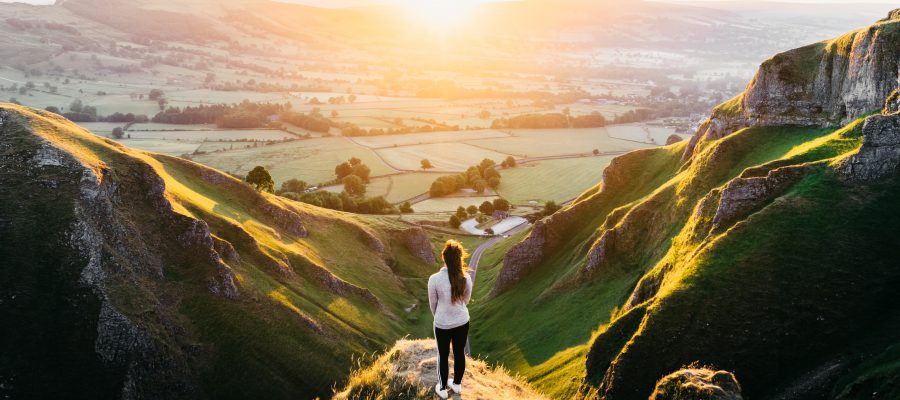 The Bible has a lot to say about how suffering produces godly character. In Romans 5:3-4, it says, "We can rejoice, too, when we run into problems and trials, for we know that they help us develop endurance. And endurance develops strength of character, and character strengthens our confident hope of salvation."
Suffering and pain help us to become more like Jesus by developing endurance, strength of character, and hope. These qualities are essential for following Jesus and living a godly life.
Joseph
Joseph was sold into slavery by his brothers and endured many hardships, including being falsely accused and imprisoned. However, through it all, Joseph remained faithful to God and trusted in His plan for his life. As a result, God elevated Joseph to a position of great power and authority, and he was able to use that power to help others.
Paul
Another example is found in the life of Paul. Paul was persecuted and imprisoned for his faith in Jesus, but he remained steadfast in his belief and never wavered. Through his suffering, Paul's character was strengthened and he became a powerful witness for Christ.
"Consider it pure joy, my brothers and sisters, whenever you face trials of many kinds, because you know that the testing of your faith produces perseverance. Let perseverance finish its work so that you may be mature and complete, not lacking anything." James 1:2–4
In both of these examples, we see how suffering and pain can produce godly character. By enduring difficult circumstances and remaining faithful to God, we can grow in our faith and become more like Jesus. In doing so, we will be better equipped to serve Him, help others in their own struggles, and overcome anxiety.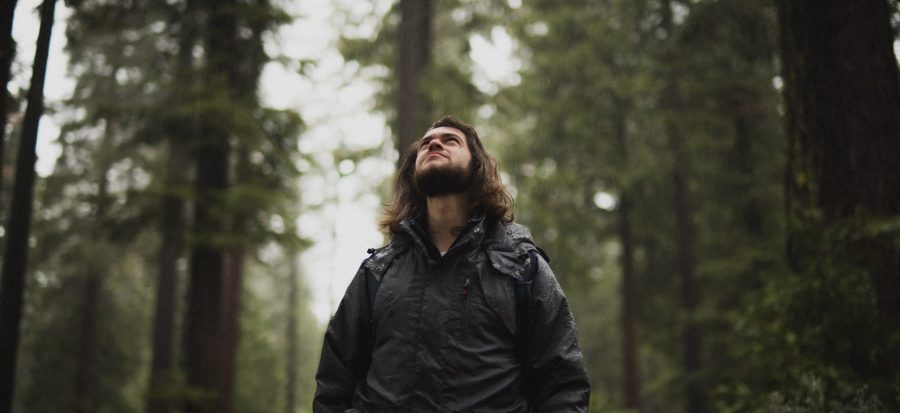 "I suggest to you that it is because God loves us that he gives us the gift of suffering. Pain is God's megaphone to rouse a deaf world. You see, we are like blocks of stone out of which the Sculptor carves the forms of men. The blows of his chisel, which hurt us so much are what make us perfect." C. S. Lewis