Invitation to partner from Tenney and Pam Olsen
Through a community of prayer and worship, we desire to see believers burn with the love of Christ, proclaim His love to the world, and work to see the Gospel go to all.
What would our world look like if more believers regularly encountered God's presence and then went out into the world as Christ's ambassadors? This is our passion.
Your partnership funds our prayer room, worship teams, events, outreaches, and the operation of our facilities.
In 2018, will you partner with us in raising up this ministry in Tallahassee by giving on a monthly basis?
Our vision can only be brought forth by the support of people like you who will commit to stand alongside us in prayer and finances.
Would you partner with us through a monthly gift of $222, $112, $63, or even $8?
We are appreciative of your partnership with us in building this community of prayer!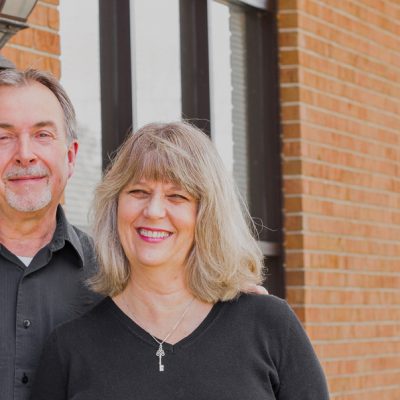 Tenney & Pam Olsen,
Directors of Hilltop House of Prayer