‹ Back to Blog
Showing posts tagged:
Throneroom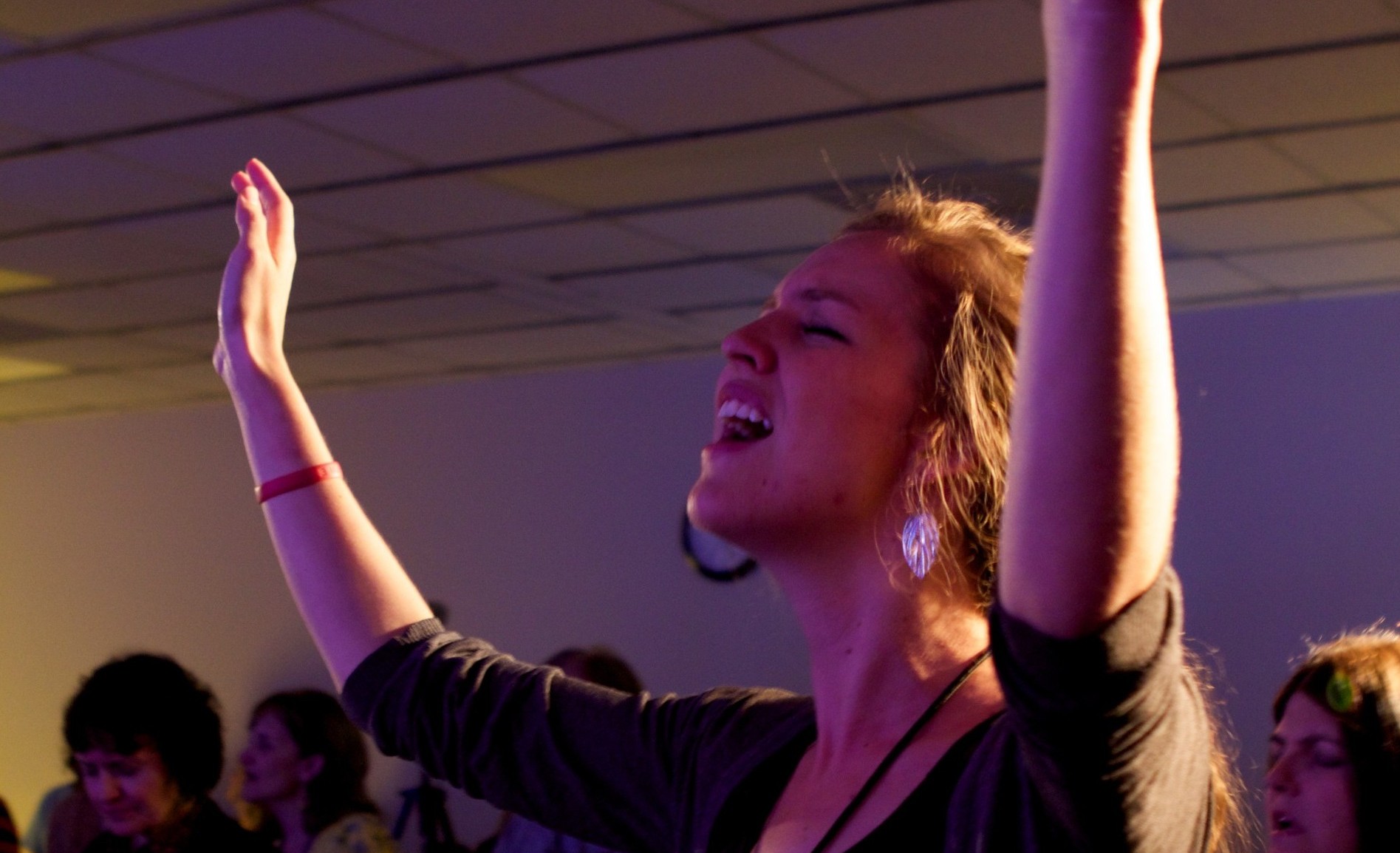 We just recently finished 24 hours of non-stop worship this weekend at the missions base. It was incredible. Nine different worship teams from local churches and ministries ministered to the Lord Friday and Saturday as we offered Jesus a 24-hour offering of adoration.
I strongly believe that God desires 24/7 worship and prayer to be found all over the earth. In fact, His Word promises it:
"'After this I will return and will rebuild the tabernacle of David, which has fallen down; I will rebuild its ruins, and I will set it up…"-Acts 15:16
In Rev. 4-5 we see a glimpse of what happens in Heaven. In the throne-room where God dwells, angels, creatures and elders sing incessantly, "holy, holy, holy is the Lord God almighty" forever.
Beyond the general affirmations of God's desire to bring Heaven and earth together (Eph 1:10, Col 1:19, Matt 6:10, Luke 11:2-3), God makes it explicit that He desires earthly worship to mimic heavenly worship. In Exodus 24-25 God meets with Moses on Mount Sinai and commissions him to build a temple according to what he saw (Exodus 25:8-9). This as an earthly replica to a heavenly reality (I Chronicles 28:19).
---