‹ Back to Blog
Showing posts tagged:
Sin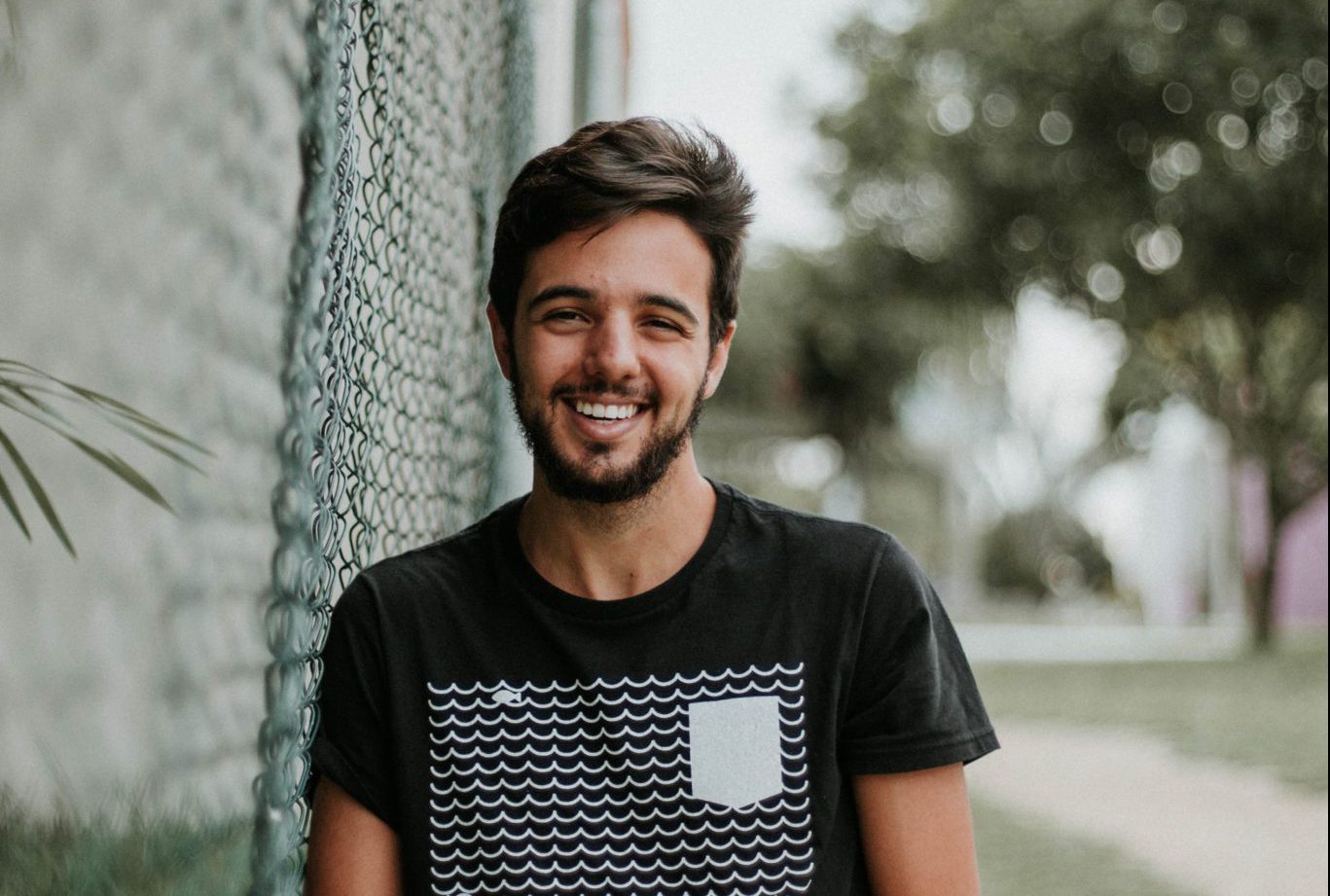 To the hurting Christian struggling with sin, you can overcome. Jesus gives you the strength to reset and turn your life around.
---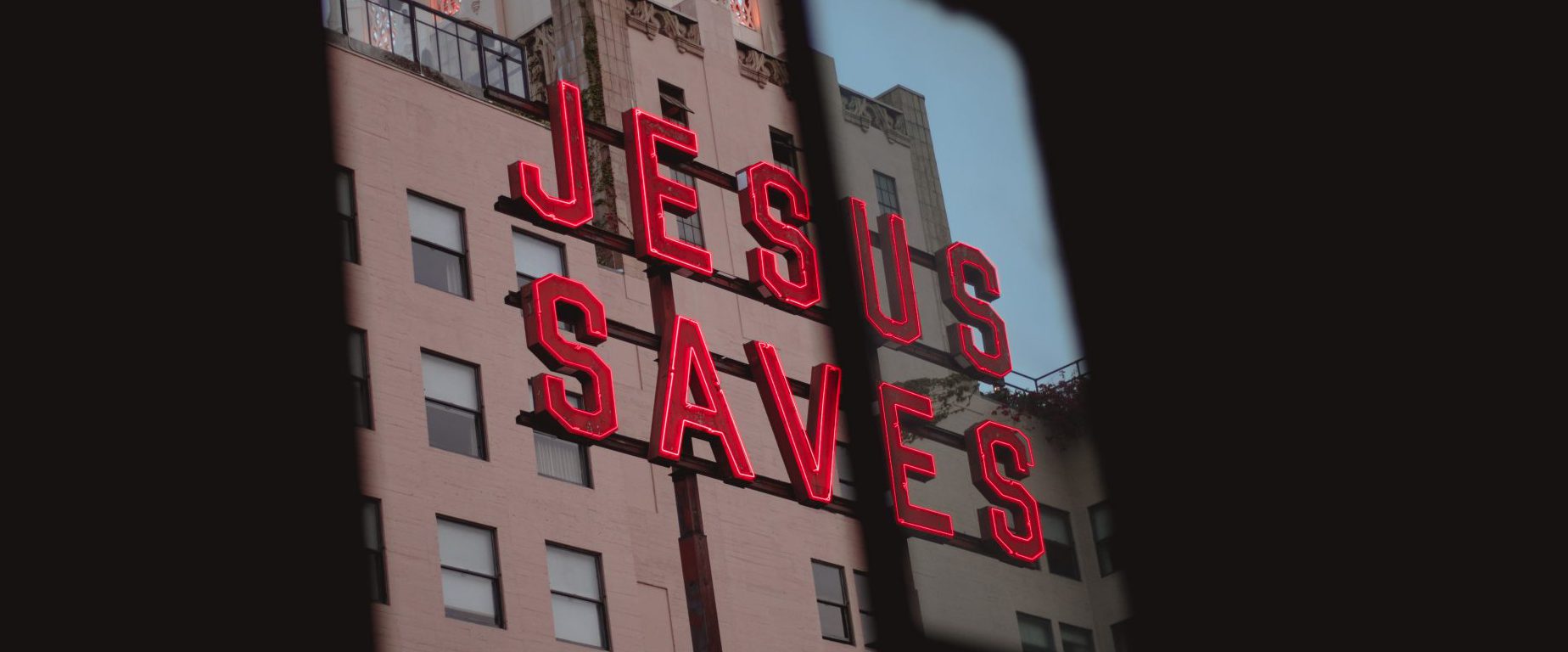 Who killed Jesus? Truly, the Son laid down His own life according to His Father's plan. Our salvation in Jesus is a salvation from the punishment from the Father for our sins.
---

This post is for everyone, but especially those who feel trapped in their own sin and shame. It's for those who enter worship on Sundays with a heavy heart, feeling unworthy to approach God because of their failure and making promises to God "to do better" that they know they can't keep. This post is for those who are struggling to understand how God could love them when they keep asking for forgiveness.
What do you do when you've found yourself confronted with the reality of sin in your life? More specifically, what is a healthy way to repent and move forward?
---