‹ Back to Blog
Showing posts tagged:
featured_post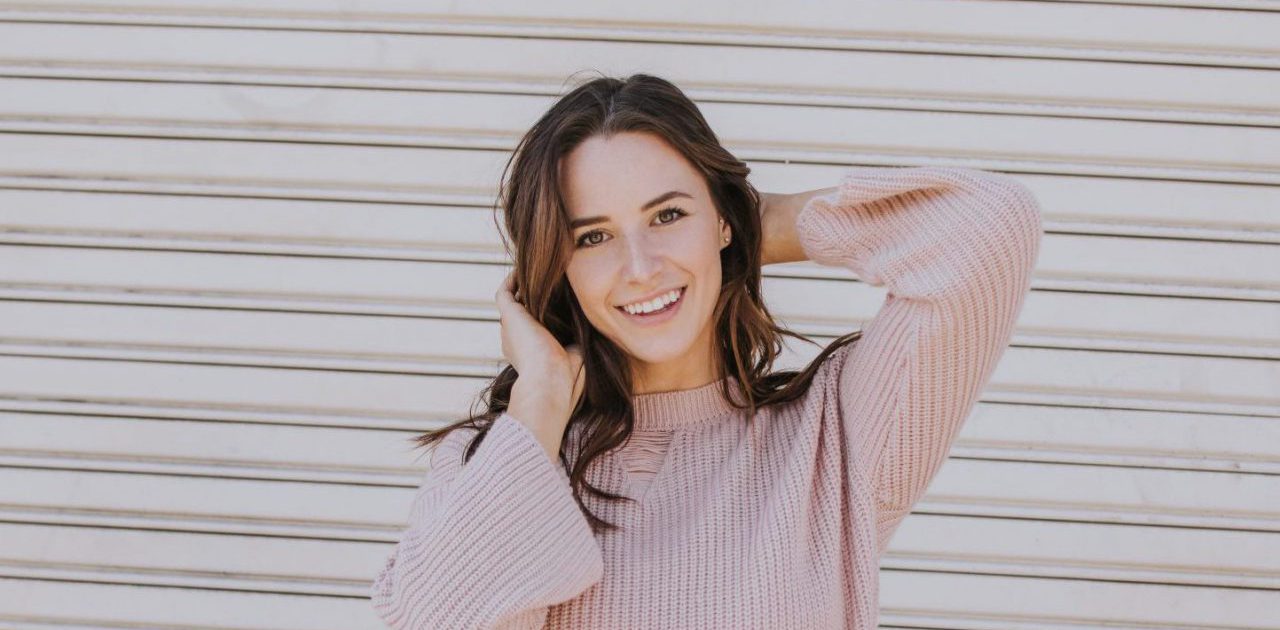 Is God mostly sad, mad, or disappointed? Or is He mostly happy with us?
---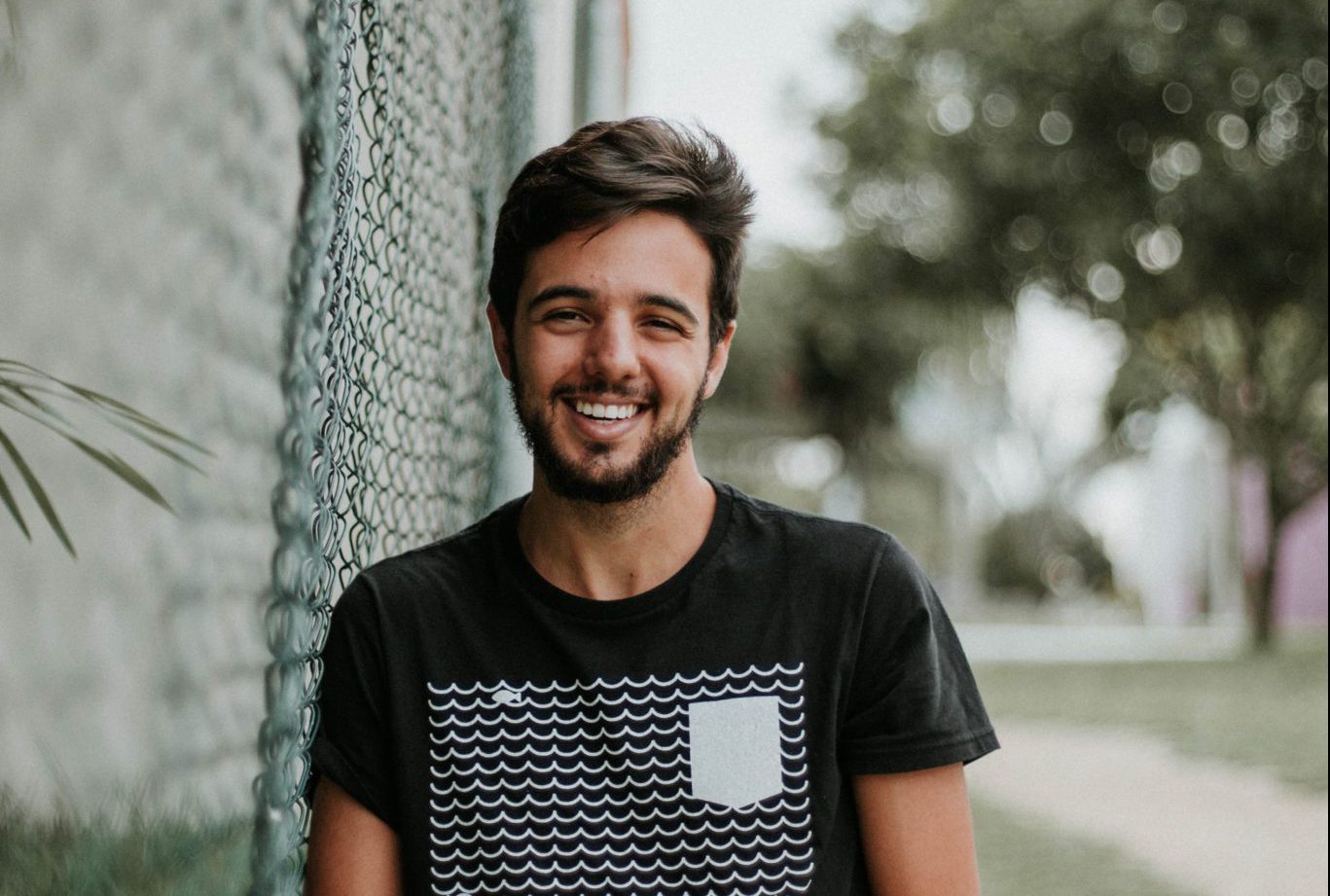 To the hurting Christian struggling with sin, you can overcome. Jesus gives you the strength to reset and turn your life around.
---

There are core differences between Islam and Christianity which help us determine if they worship the same God or not.
---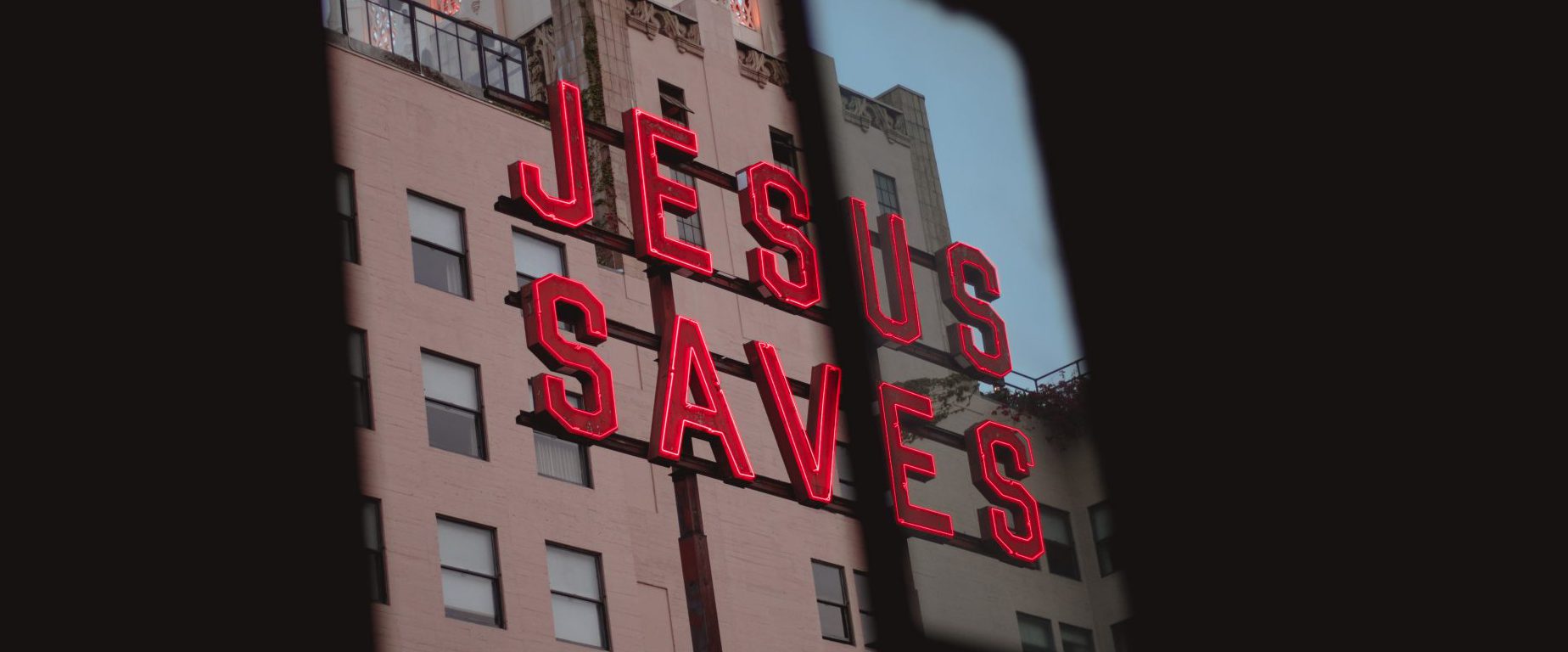 Who killed Jesus? Truly, the Son laid down His own life according to His Father's plan. Our salvation in Jesus is a salvation from the punishment from the Father for our sins.
---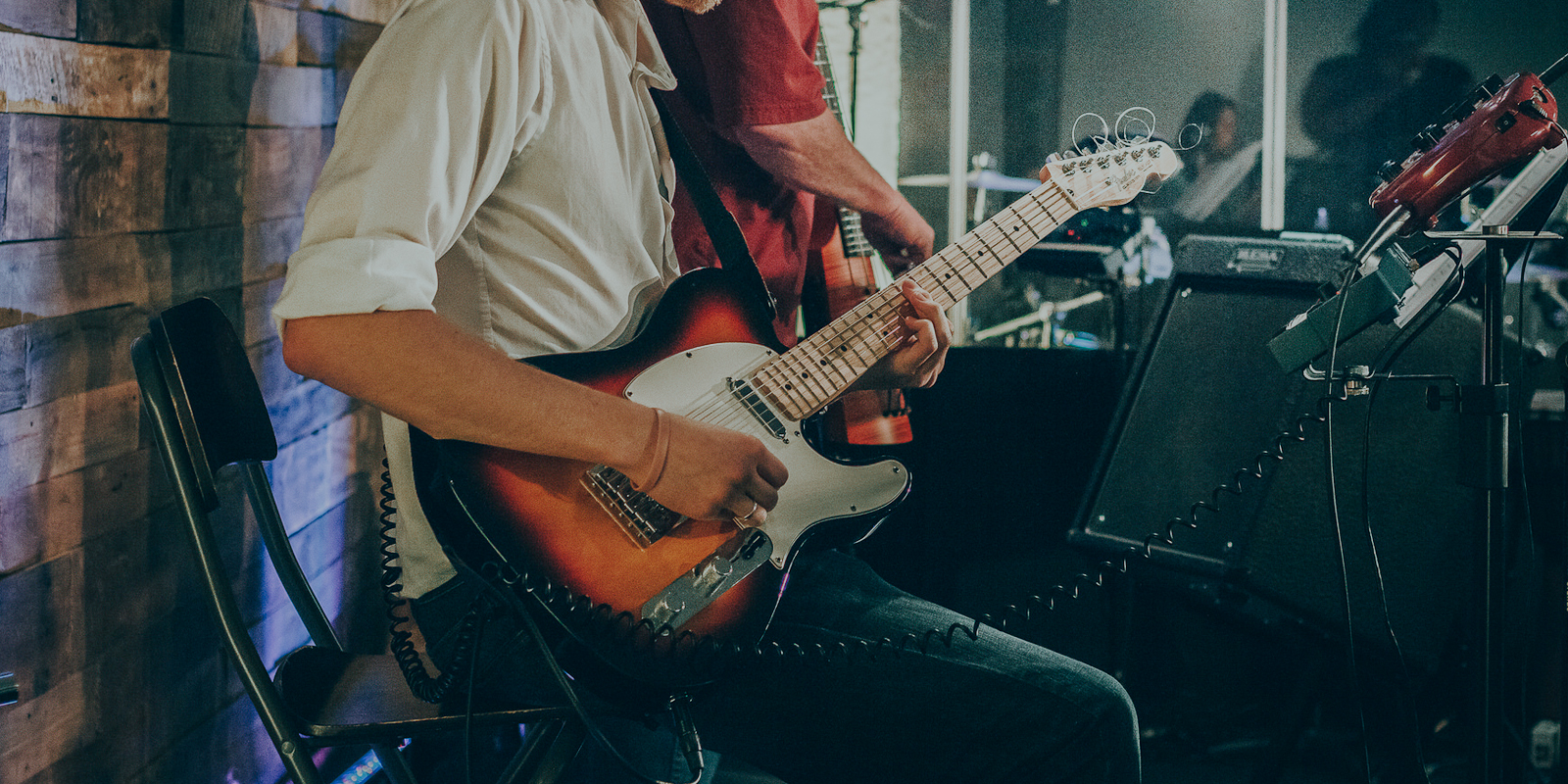 Whenever a worship team feels they have a bad set, it brings to question what is it that makes a time of worship good? Or another way of saying it, what makes it successful?
---