‹ Back to Blog
Showing posts tagged:
featured_post
The primary issue of not using our money to love God deals with the heart—and it has real consequences.
---
Historically, the national day of prayer and fasting was observed in the spring, and the national day of praise and Thanksgiving (later known as Thanksgiving) in the fall.
---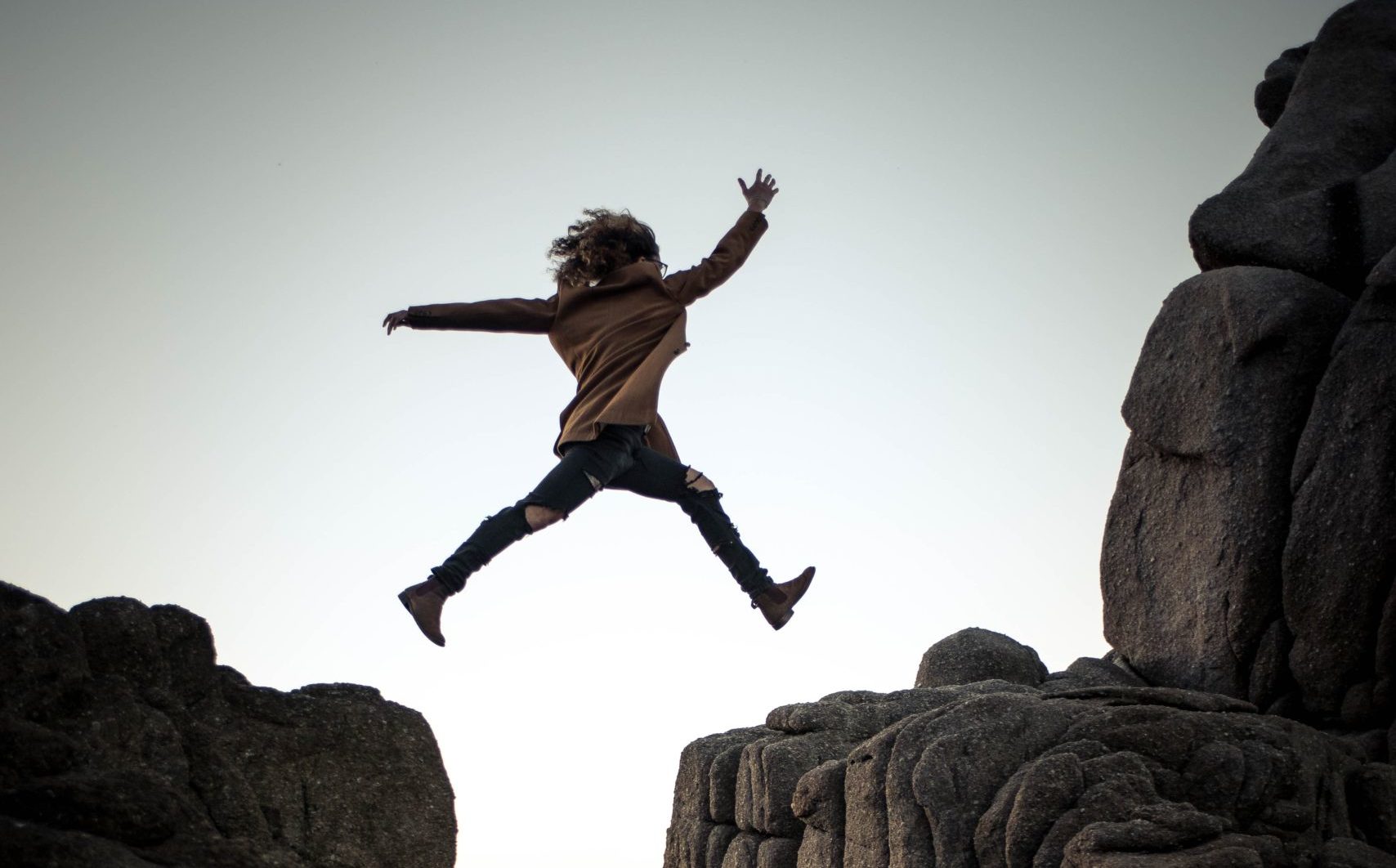 The best way to overcome fear is to fill your mind and heart with light—specifically the truths found in the Word of God.
---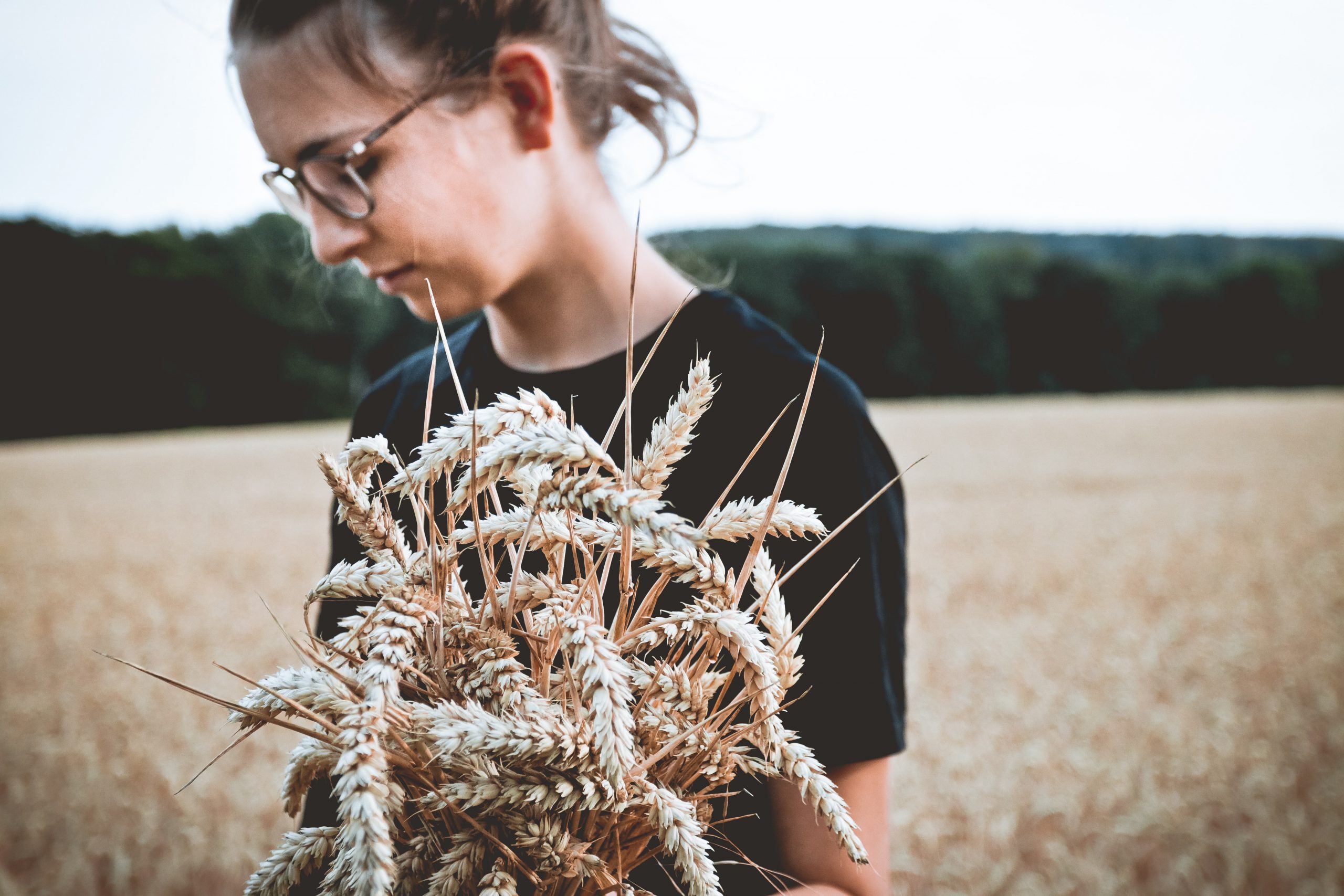 The apostles self-isolated between Jesus' ascension and Pentecost. You can steward your time in quarantine as they stewarded their time in the upper room.
---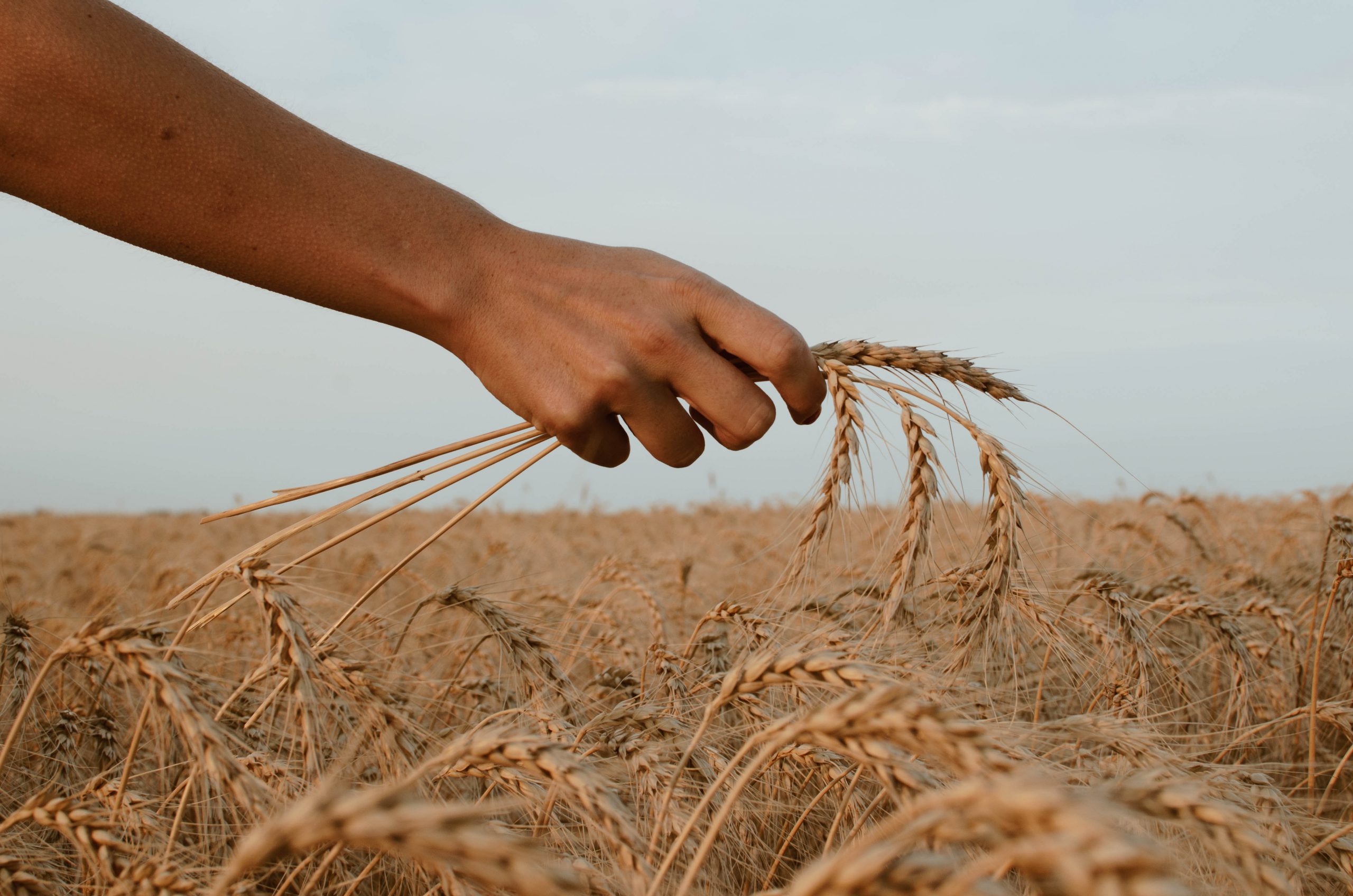 The Scriptures hold a coded love-letter that God wrote to the Jewish people over 1,300 years before Jesus' death so that they might more easily recognize their Messiah through two annual feasts: Early and Latter Firstfruits (AKA Pentecost).
---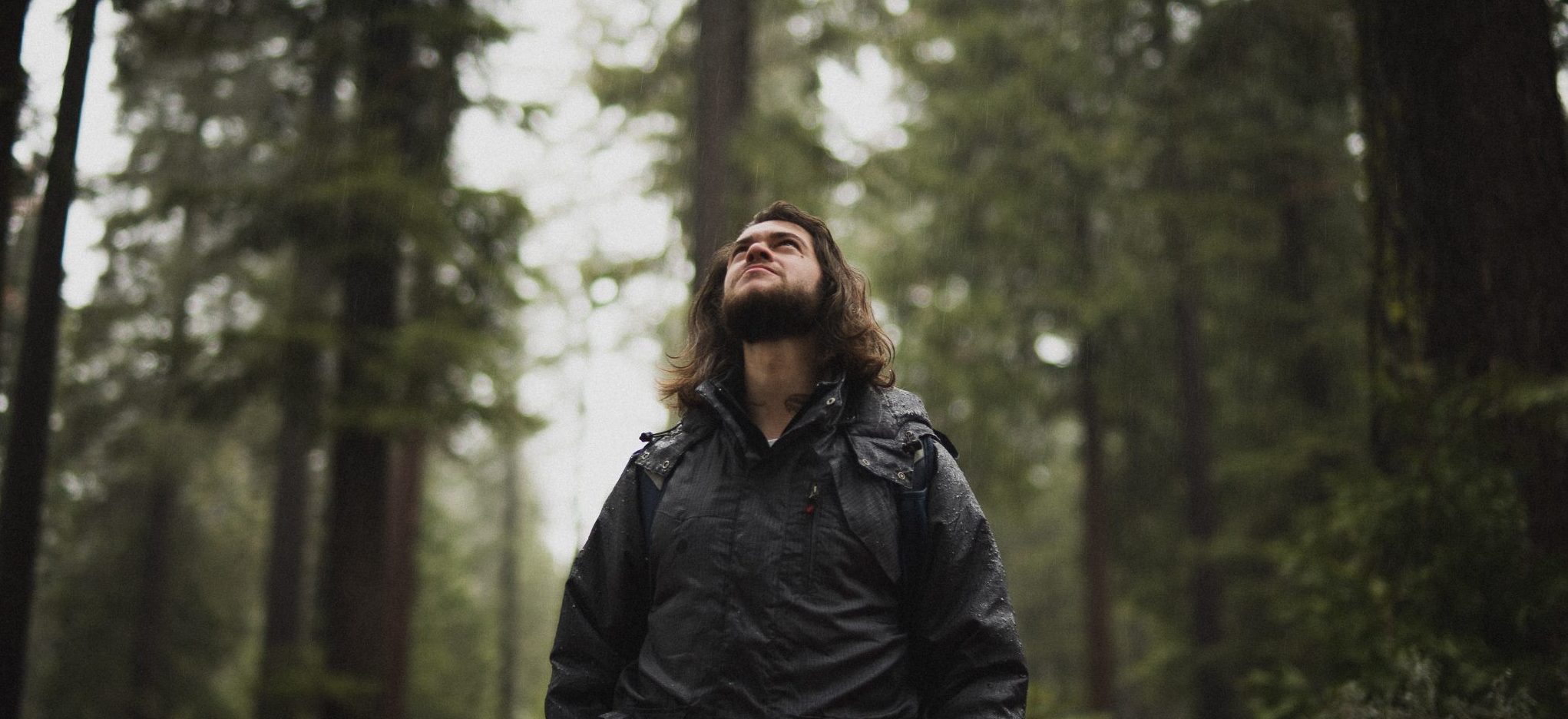 In the midst of hard times, the Bible offers us a model of how to position our lives so that we can live in Christ instead of in fear.
---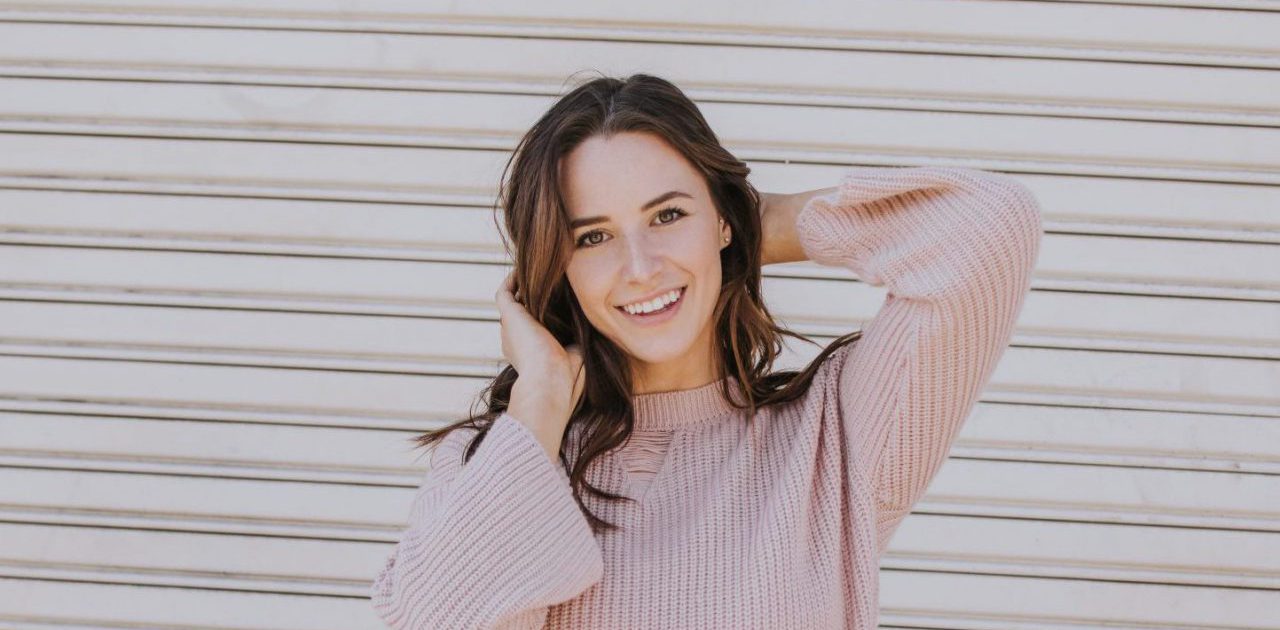 Is God mostly sad, mad, or disappointed? Or is He mostly happy with us? God's love for you is unmatched. The Bible says He loves you as much as He loves Jesus.
---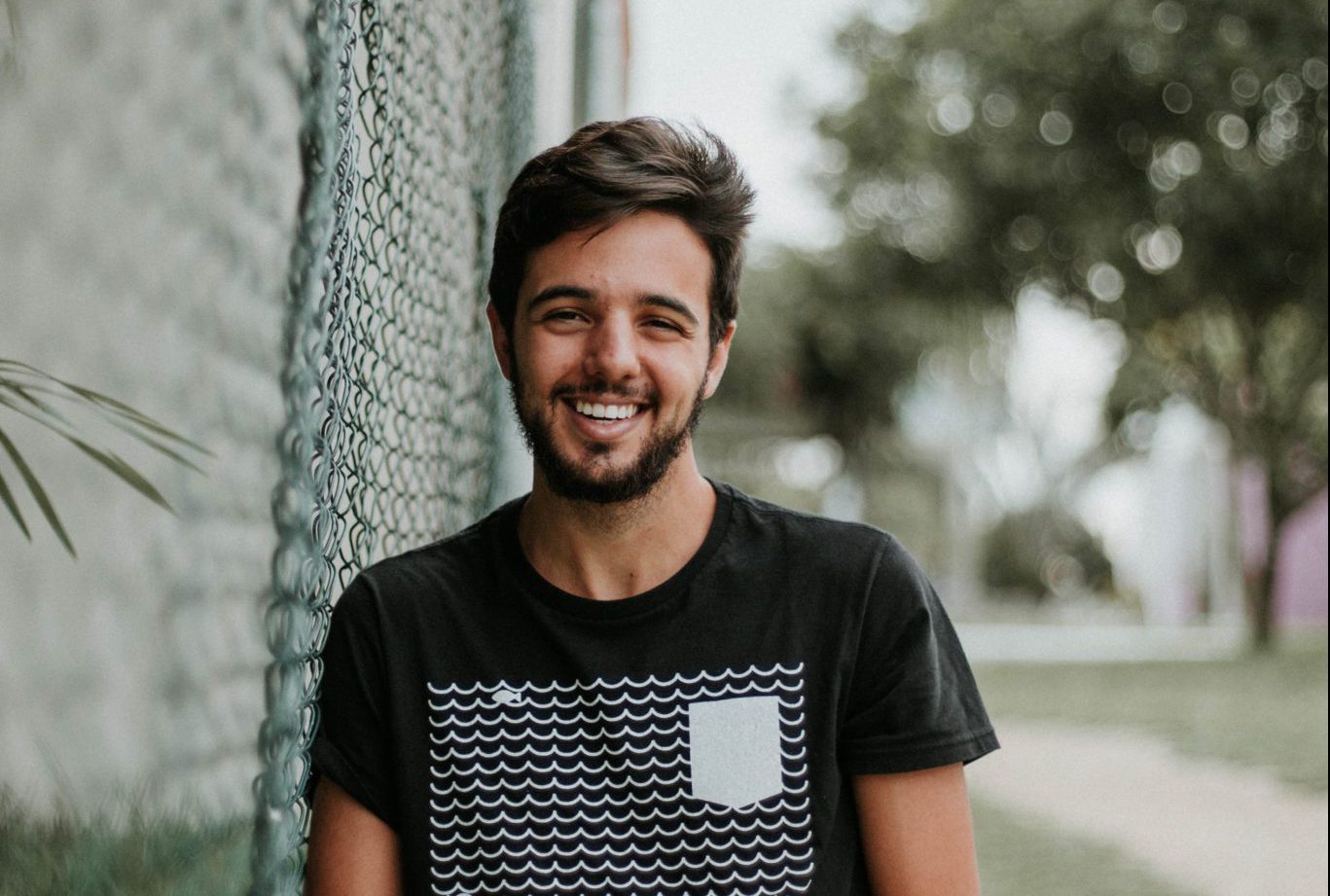 To the hurting Christian struggling with sin, you can overcome. Jesus gives you the strength to reset and turn your life around.
---

There are core differences between Islam and Christianity which help us determine if they worship the same God or not.
---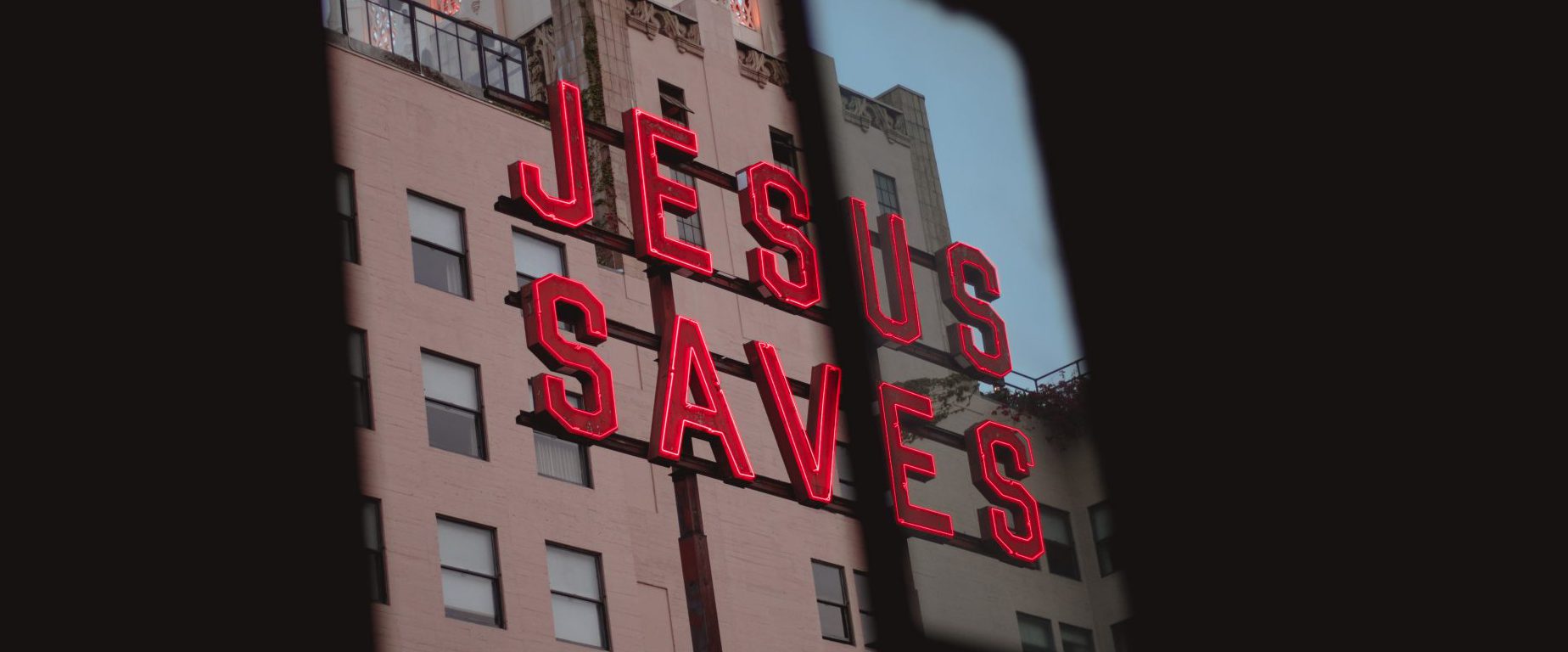 Who killed Jesus? Truly, the Son laid down His own life according to His Father's plan. Our salvation in Jesus is a salvation from the punishment from the Father for our sins.
---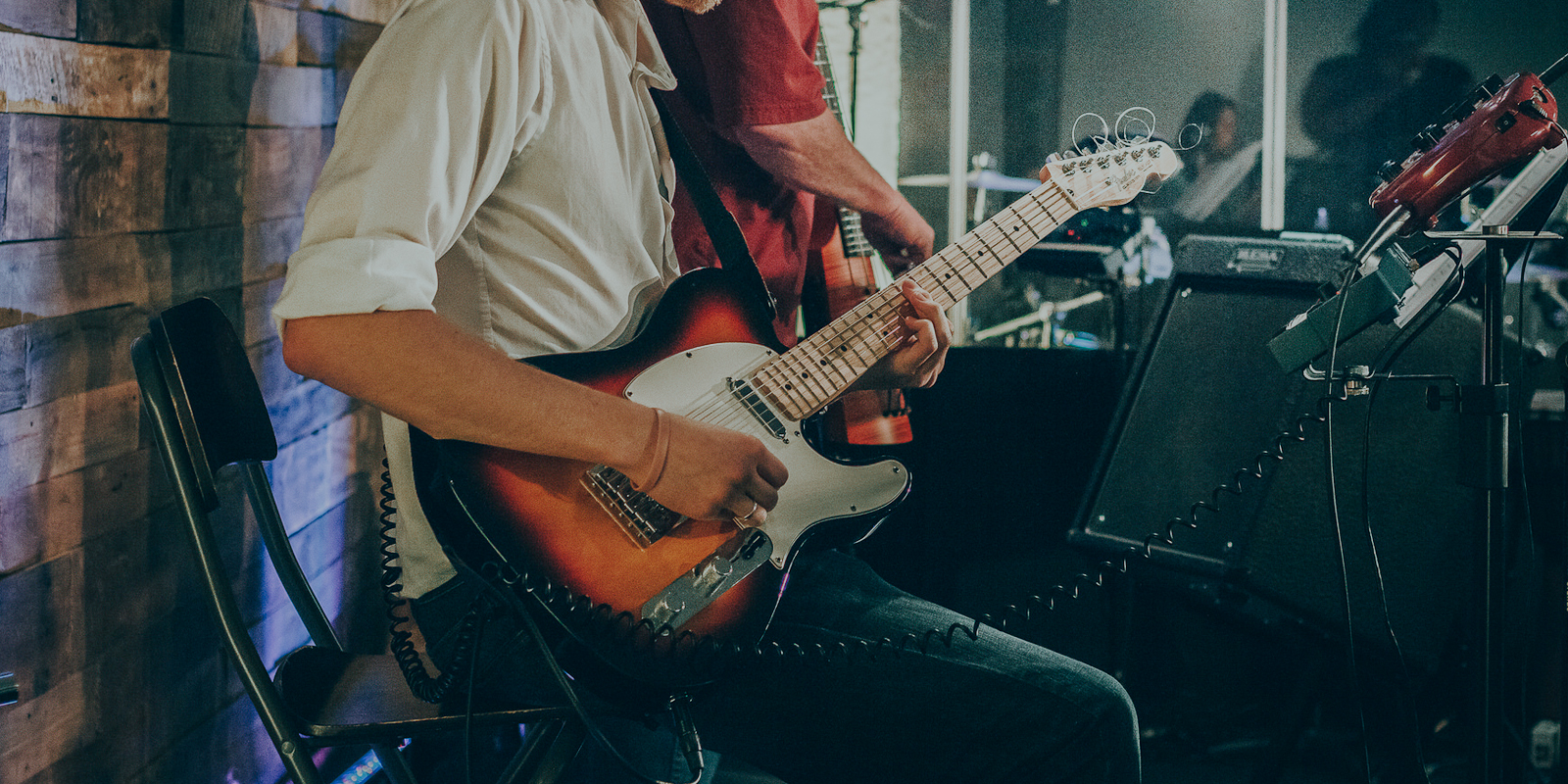 Whenever a worship team feels they have a bad set, it brings to question what is it that makes a time of worship good? Or another way of saying it, what makes it successful?
---