Category
The Bible
Not only has God revealed himself by speaking, but he put it in a book for us to access whenever we desire.
---
‹ Back to Blog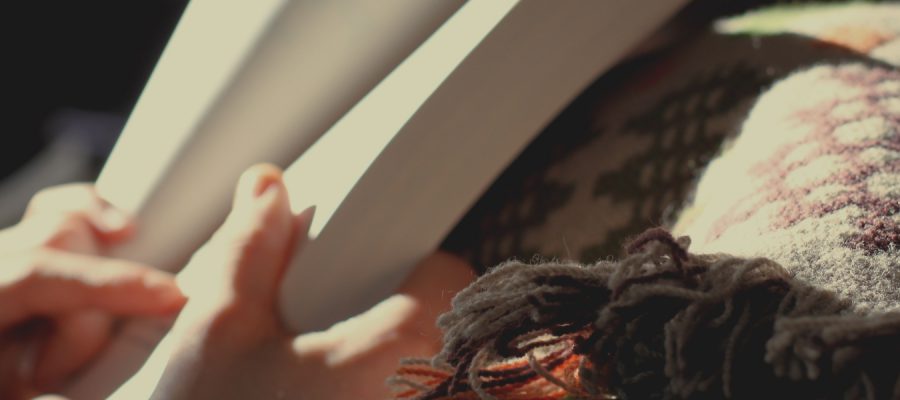 A lot of people treat their time in the Word as an item on their to–do list that needs to be checked off. "I gotta get to the next chapter so I can be caught up on my Bible reading plan," some might hurriedly mutter to themselves. What causes us to be preoccupied with simply finishing our Bible Reading Plan, and how can we better approach the subject of reading the Word?
Jesus warned the Jews in His day, "You search the Scriptures, for in them you think you have eternal life; and these are they which testify of Me." (Jn. 5:39) The Word is what displays God's character and nature so that we are driven to talking with, and encountering God.