‹ Back to Blog
Showing posts tagged:
Peace in chaos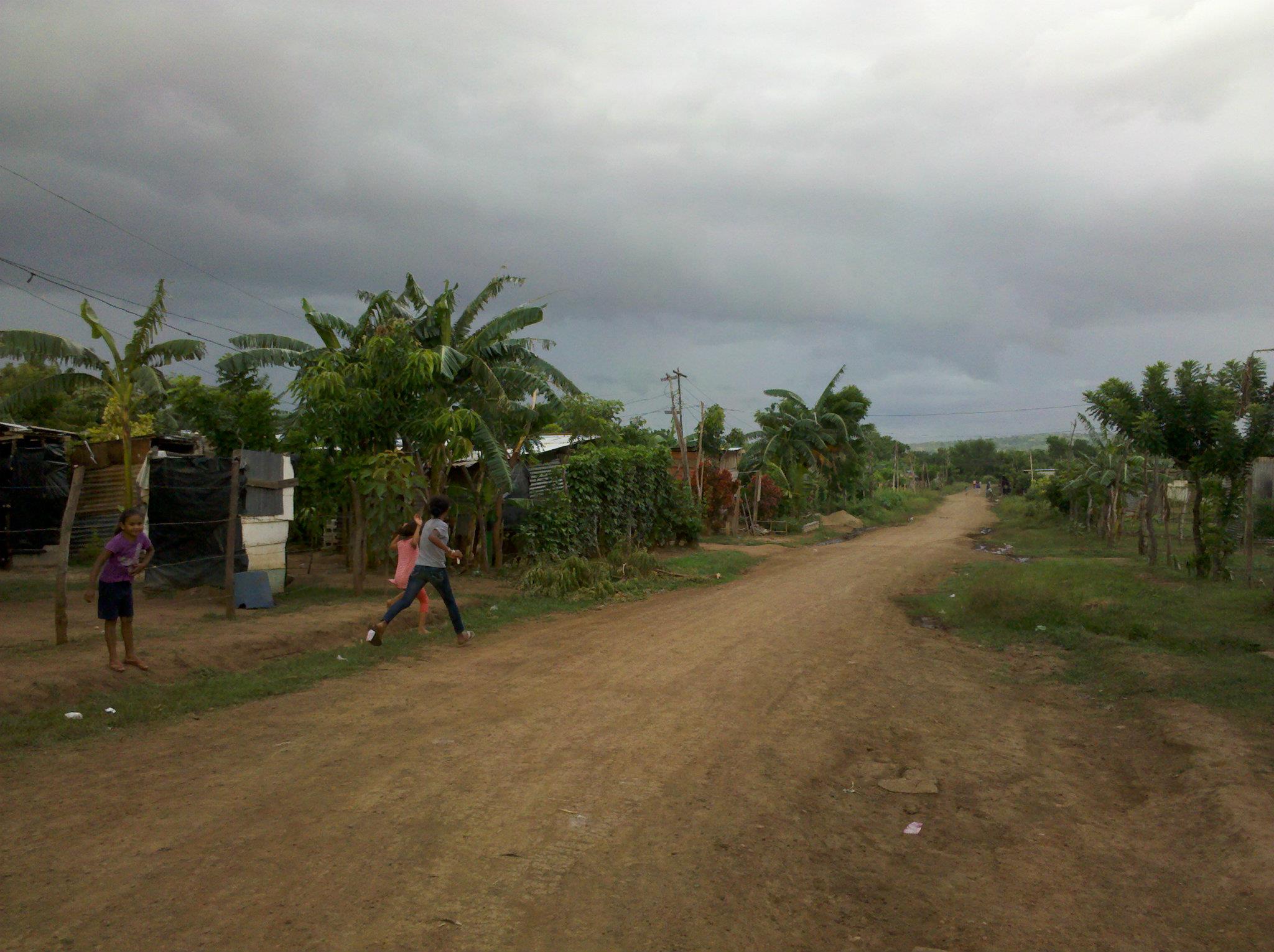 Everyone battles anxiety, but the Bible offers a clear strategy for victory. This article explores that strategy as it appears in Philippians 4:6-8.
---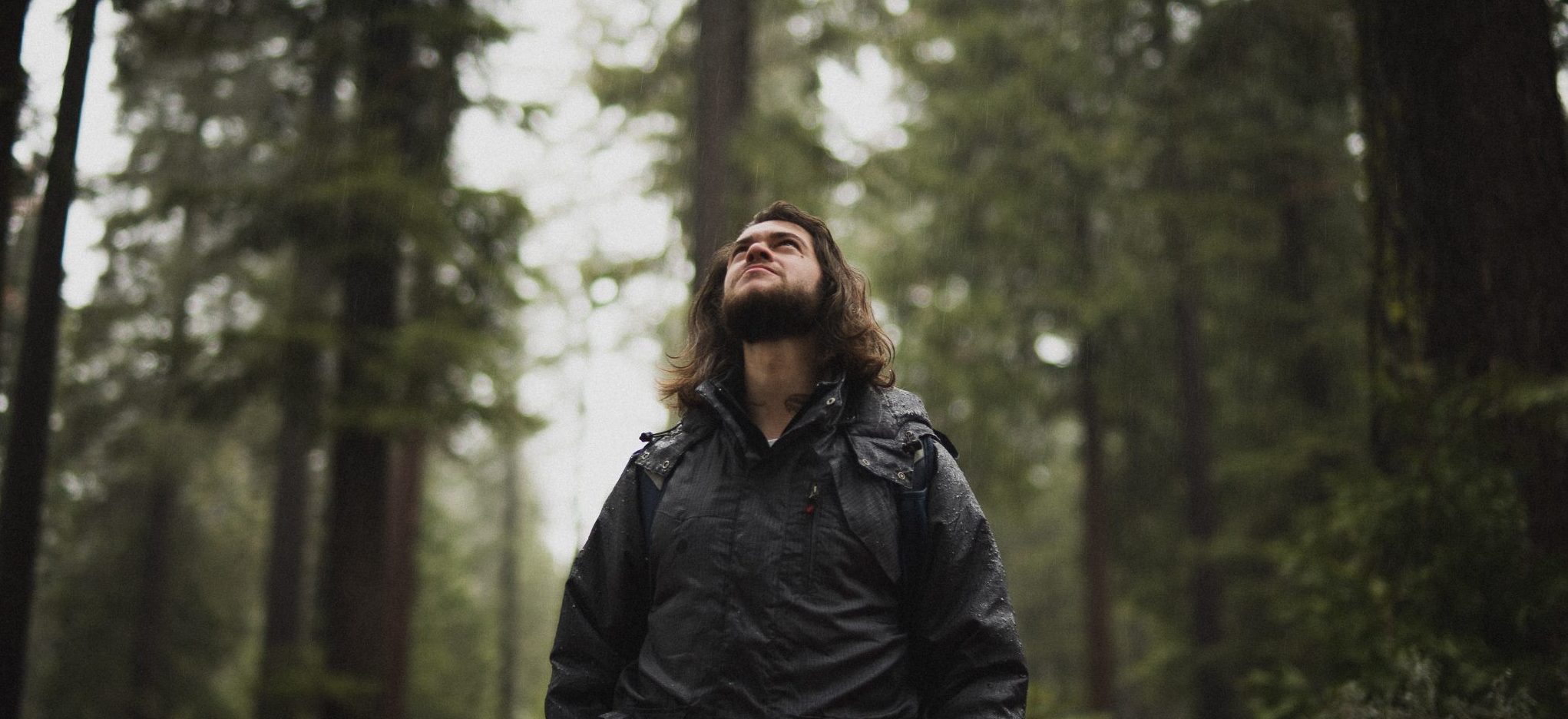 In the midst of hard times, the Bible offers us a model of how to position our lives so that we can live in Christ instead of in fear.
---