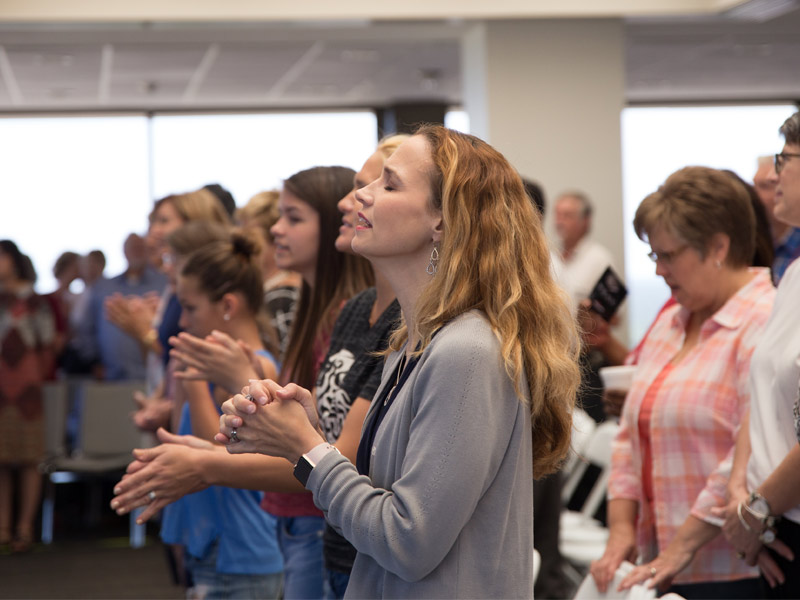 When God's people pray, He moves.
Jesus said some profound things to reassure His disciples when He left the earth. He said when two gather, He is there (Matt. 18:20). He said what we ask in His name, He will do (John 14:14). He said we have authority to allow or forbid things on both heaven and Earth (Matt. 18:18).
Our desire in prayer and intercession is first to be a friend of God (Ps. 25:14) and secondly to see God make the wrong things right in the world (Luke 18:7-8). When the Church prays, strongholds come down (2 Cor 10:4).
Our prayer room has weekly times for the Church to come together in prayer, asking God to intercede and bring justice.
Prayer room schedule