‹ Back to Blog
Showing posts by:
Evan Olsen
About Evan Olsen

Evan has been a missionary at Hilltop since 2007. He lives in Tallahassee with his beautiful wife Sarah and two children, Elaina and Mark.

A lot of people treat their time in the Word as an item on their to–do list that needs to be checked off. "I gotta get to the next chapter so I can be caught up on my Bible reading plan," some might hurriedly mutter to themselves. What causes us to be preoccupied with simply finishing our Bible Reading Plan, and how can we better approach the subject of reading the Word?
Jesus warned the Jews in His day, "You search the Scriptures, for in them you think you have eternal life; and these are they which testify of Me." (Jn. 5:39) The Word is what displays God's character and nature so that we are driven to talking with, and encountering God.
---

This post is for everyone, but especially those who feel trapped in their own sin and shame. It's for those who enter worship on Sundays with a heavy heart, feeling unworthy to approach God because of their failure and making promises to God "to do better" that they know they can't keep. This post is for those who are struggling to understand how God could love them when they keep asking for forgiveness.
What do you do when you've found yourself confronted with the reality of sin in your life? More specifically, what is a healthy way to repent and move forward?
---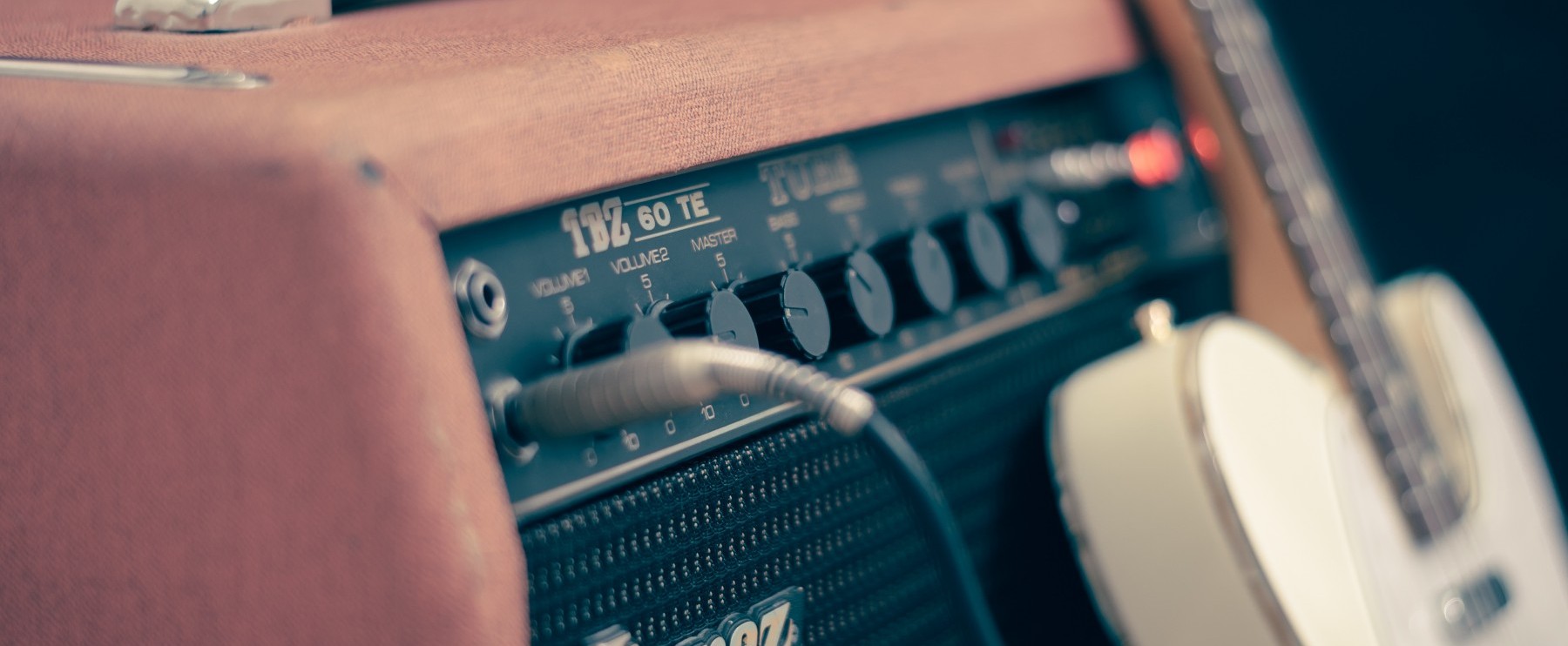 The term "prophetic musician" simply describes a musician who, operating in the spirit of prophecy, testifies of Jesus. Because prophecy is simply the testimony of Jesus, it can be coupled with many different mediums. Preachers preach the testimony of Jesus; teachers teach it. Singers sing the testimony of Jesus; painters paint it. All these mediums can prophesy about who Jesus is and edify the Church.
"[T]he testimony of Jesus is the spirit of prophecy." (Rev. 19:10)
Examples in Scripture
The Bible has some amazing accounts of prophetic musicians who cast out demons and won military battles through melodies and songs.
Young David played his harp and caused King Saul to be set free from a terrorizing spirit: "And so it was, whenever the spirit from God was upon Saul, that David would take a harp and play it with his hand. Then Saul would become refreshed and well, and the distressing spirit would depart from him." (1 Sam. 16:23)
---
Assicoate Director, Jared Olsen, joined the mission team from the Justice House of Prayer DC for an eight day mission trip to teach young adults in Cuernavaca, Mexico.
Their time in Mexico was spent at the VenPronto Casa De Oraćion (Come Quickly House of Prayer), teaching a young adult internship of around 45 interns about the biblical topics of contending intercession, prayer, worship, and the Great Commission.
---

As a musician of 12 years, I know all of the temptations and pitfalls that one may go through as they serve on a worship team. Especially if you're on a solid team that exhibits a lot of skill and sounds really good. Humility, meekness, and godly obedience have to be intentionally sought after in these scenarios or you might find yourself struggling with a big head, even if it's under-the-radar thoughts about how good it sounds rather than how good God is. 
So why is it more important to seek godly character than to seek skill or building your sound? And what can you do to develop your character as you grow in skill?
---

The times we spend with God are the most important moments of our lives. Reading the Word and praying are essential disciplines we should all aim for. It's how we know God. Given the importance of this time, it should be a priority to maximize our time with God.
The funny thing is, whenever I want to spend time with God is when I am generally the most distracted. And tired. It almost never fails to happen: I sit on the bed, open the Bible…and I'm out cold. It's like a Bible-reading narcolepsy.
But really, if the time we spend with God is the one of the primary ways to know God, why wouldn't the devil do all he can to distract, confuse, or disrupt this time of meeting? And how can we practically fight to keep this time?
---
This blog is to encourage people in the marketplace that they are a valued & vital part of this house of prayer. If you're in the marketplace, God has a call on your life and you can engage with Him every day in worship & prayer.
" …I will build my church and the gates of Hades will not prevail against it. And I will give you the keys of the kingdom of heaven, and whatever you bind on earth will be bound in heaven and whatever you loose on earth will be loosed in heaven." (emphasis mine) ~Matthew 16:18-19
I love this passage of scripture! It is a constant reminder of the power of the unity though prayer that we have as the Church, in the name of Jesus.
At the Missions Base, we value each believer's place as a "living stone" that can be set as a watchman over our city regardless of your individual calling. Scripture is clear that when we agree together in prayer through Jesus Christ we have power.
---
This is a short story to encourage you that the impact of your live is bigger than you think. God can (and I believe does) use you to literally save lives through your simple acts of obedience in regards to opposing abortion.
In the weeks leading up the election, our house of prayer partnered with other Christian organizations to help distribute non-partisan, pro-family, pro-life voters guides to approximately 75,000 people in Tallahassee. A small work force was hired from a temp agency to help go door-to-door and pass out these guides. Given that they were hired from a third-party agency, it's safe to say that most didn't agree with the godly message they were passing out.
Over the week of interacting with one of our directors, Pam Olsen; reading the Voter's guides on abortion and biblical issues over and over again –– as well as through seeing sincere prayers being prayed in the prayer room –– some of these workers' hearts began to change. One young man said he understands now that the life of the unborn is important to protect. He asked for a LIFE band and the LIFE prayer and covenant was explained to him. Taking the life band covenant, he vowed before God to pray daily for the ending of abortion, to only vote for pro-life candidates, and to do acts of justice & compassion.
---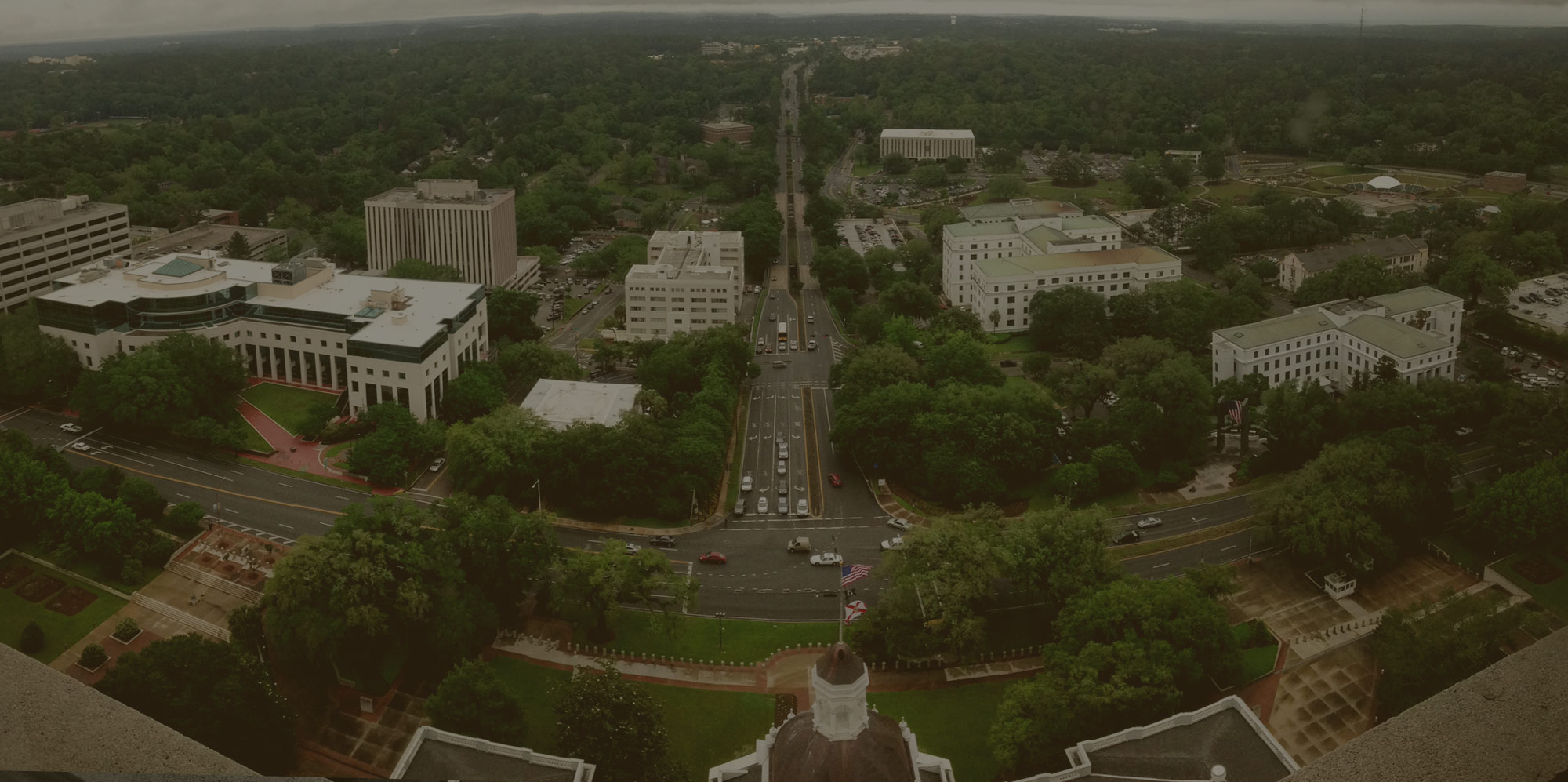 A little over a week ago, Sunshine State News reported that the abortion rate in Florida has dropped a staggering 19% from 2008 to 2011, and that downward trend is continuing this year. Though there are many dynamics attributed to this outcome, we believe this is an answer to an orchestrated effort of focused, unyielding intercession from thousands of believers in this state.

While this massive answer to prayer is God's response to many believers who have not relented in their appeals to the courts of heaven, this post is a brief prophetic history of our efforts in praying and laboring for the ending of abortion in Florida capital city, Tallahassee.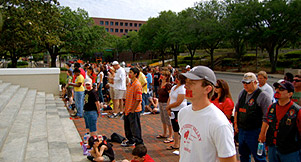 In 2007, we started a Bound4LIFE chapter and began praying at the Florida Supreme Court. Around 7 months later in 2008, we participated in Bound4LIFE's nation-wide prayer meeting called The Mercy Seat, where 6,200 gathered to pray at every Supreme Court in the nation simultaneously. Nearly 600 residents joined us throughout the 7 hour solemn assembly outside of the Florida Supreme Court, pleading Jesus' blood and praying for God's mercy to turn to our state.
We often don't understand that the timeline of intercession is commonly answered in years. At the end of 2009, Gallup Poll released this shocking data: a majority of Americans identified themselves as pro-life for the first time in over a decade. This unprecedented shift in opinion began sometime after (or during) The Mercy Seat.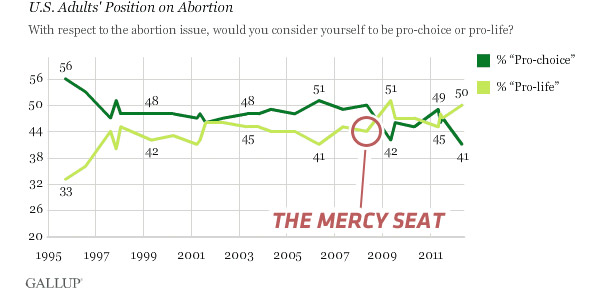 This isn't coincidence. This is power through prayer.
---
This series of interviews and testimonies with our full-time staff is meant to encourage you in what God is calling thousands to across the globe: intercessory missions.



Perhaps you feel called to minister before the Lord and impact this generation with the Gospel as a vocation. Check out these interviews as you pray for direction!

Read all the interviews ›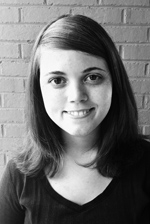 Where were you in life before taking the internship?
Before taking the internship, I was extremely passionate for the Lord but had little knowledge of Him or what to do with my zeal. I knew I wanted to encounter Him on a daily basis and operate out of a close relationship with Him, but I had no idea how to start.
Why did you take the internship?
One day I realized that the steps I needed to take required the first step of making a commitment to be consecrated before Him by taking the internship and joining staff in a full time capacity. When I realized I would be in the perfect environment every day to build closeness with Jesus, my heart leapt with joy!
What did God accomplish in your heart during the internship?
During my time of being an intern and staff, I confronted many false beliefs about God that I had unknowingly agreed with. I thought that He was just too hard to please, that He didn't care about how I felt, and that I had to fight to win His approval & affections. There were months that I felt myself striving through, while He was inviting me to rest and receive. The most important thing I learned about Him was that I can get to know Him the way I get to know anybody– spending time with Him and spending my life speaking with Him. I didn't have to try so hard to achieve something when I was with Him, I just had to enjoy Him.
---
This series of interviews and testimonies with our full-time staff is meant to encourage you in what God is calling thousands to across the globe: intercessory missions.



Perhaps you feel called to minister before the Lord and impact this generation with the Gospel as a vocation. Check out these interviews as you pray for direction!

Read all the interviews ›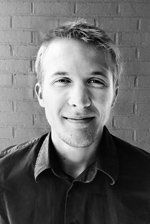 Where were you in life before taking the internship?
At the time — I wasn't fully aware of it — but I was a mess living a very godless life. I was sincere in my desire to want to love God, but my life was full of pursuing other desires that contradicted my desire to love God.
What desires were you pursuing?
I wasted a lot of time hanging out with friends, online, and just generally wasting time. In retrospect, I know I was trying to pacify a longing that I now know was meant to be satisfied in God.
What was the turning point that made you decide to take the internship?
I saw other believers living a life of passionate love for God and for people, and I wanted to live that same lifestyle. Before that, I had only seen a very shallow Christianity: people who professed to love Jesus, but never really lived it. I was in that same group of people. God has been bringing me out of that mindset and daily calls me into living a life of surrender.
---